Search and rescue teams are scouring the peaks around Upper Blue Lake, California campground in search of a man who went hiking on Saturday and failed to return to his Elk Grove home.
Brad Dozier, 55, set off for what was supposed to be a day hike of an unknown peak in the area. Best guess is that he was after an OGUL peak that he has yet to climb – Red Lake, Stevens, Waterhouse, The Nipple, Markleville, Hawkins, and Jeff Davis are all candidates.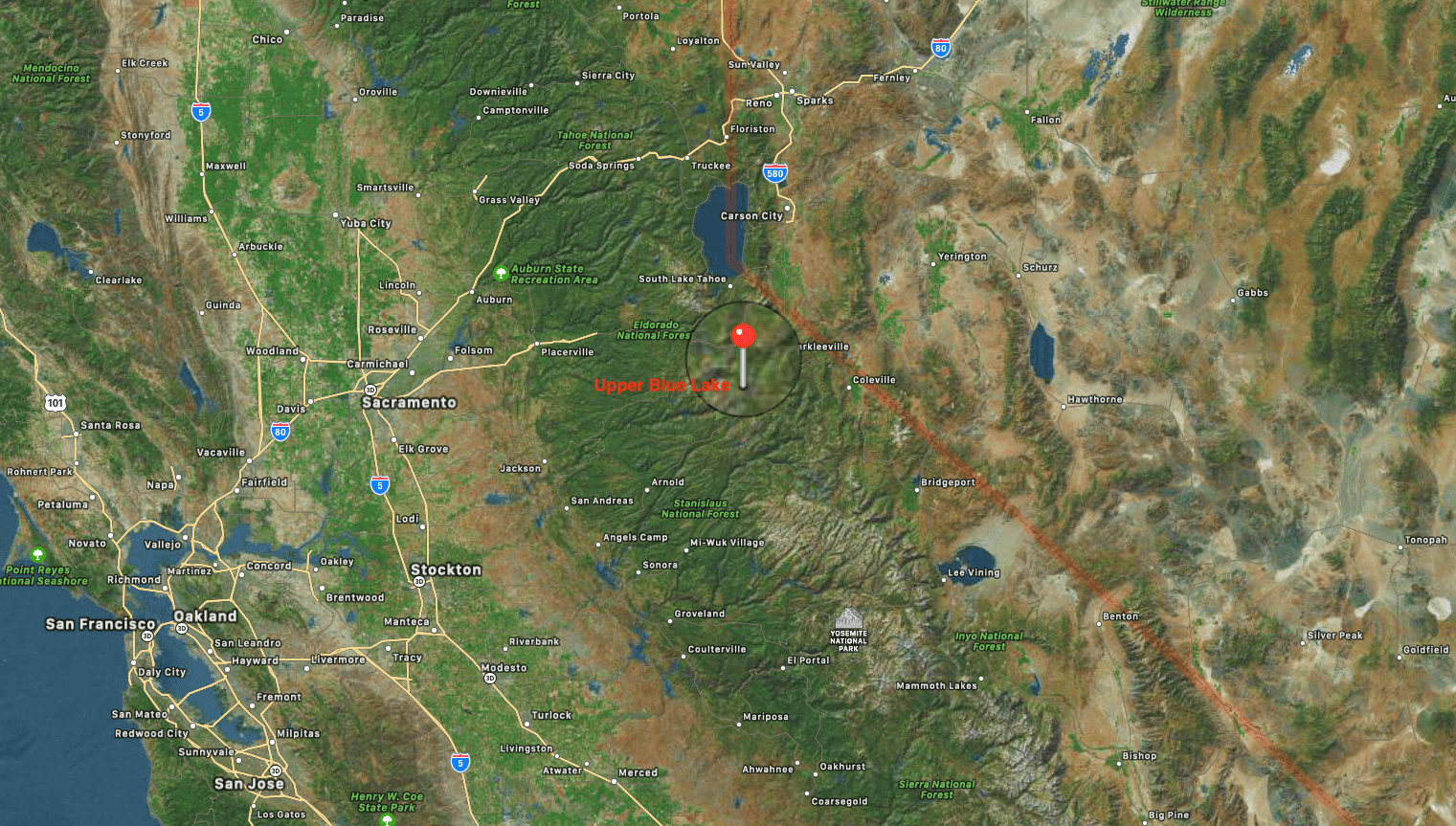 Search teams from El Dorado County, Calaveras County, Tuolumne County, Amador County, Placer County, Sacramento County, two California Highway Patrol helicopters, a National Guard helicopter and three equestrian teams, two scent tracking canines were all engaged in Tuesday's search, according to Alpine Undersheriff Spencer Case. Frigid overnight temperatures and treacherous terrain are two big concerns for the highly trained rescue teams looking for him in Alpine County. Their command center is set up at Lower Blue Lake Campground near Kirkwood.
"Three helicopters today, dog teams, mounted horses," Alpine Sheriff's deputy Taylor Green said.
Family members said his car was located at the Upper Blue Lake campground on Sunday.
"We had a family dinner Friday night, and Brad got up Saturday to drop his daughter off at the University of California, and probably around 10 am he parks his car and went into the backcountry," a family member said.
Dozier is described as 5-feet, 10 inches tall, weighing 180 pounds with graying brown hair. He was last seen wearing a green long-sleeve shirt, olive pants, and dark hiking boots. He is a skilled outdoorsman who grew up in a family of mountain climbers. His brother Jeff Dozier is a pioneer of rock climbing in the Yosemite Valley—"Dozier's Dome" is named after him. He did not carry a satellite phone and likely only had enough food and water for a single day.
"He's studied survival, he can build fires, he can do first aid," the family member added. "He can. If given the opportunity, he can do an awful lot."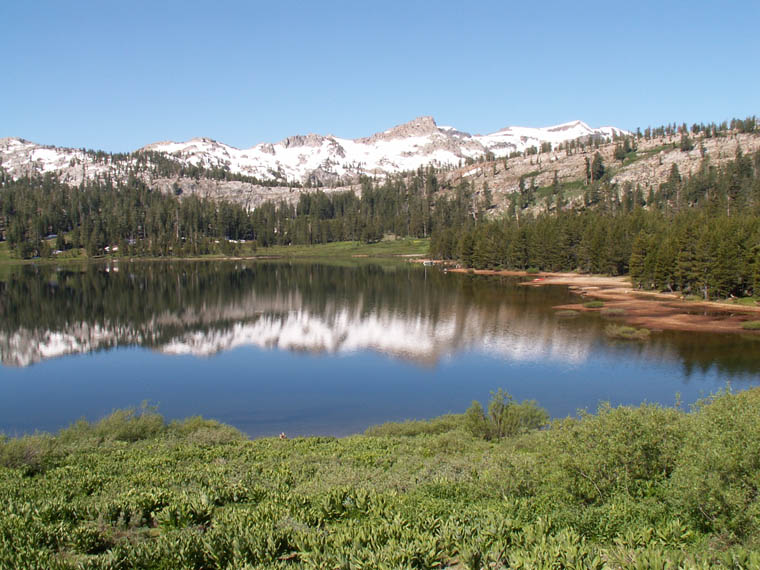 Bradford Dozier is an attorney based in Stockton. He has a wife and three children, two in college and one in high school.
Anyone with information is asked to call the Alpine County Sheriff's Office at 530-694-2231 or his wife Ruanne Dozier with any pertinent info at 916-205-5168.