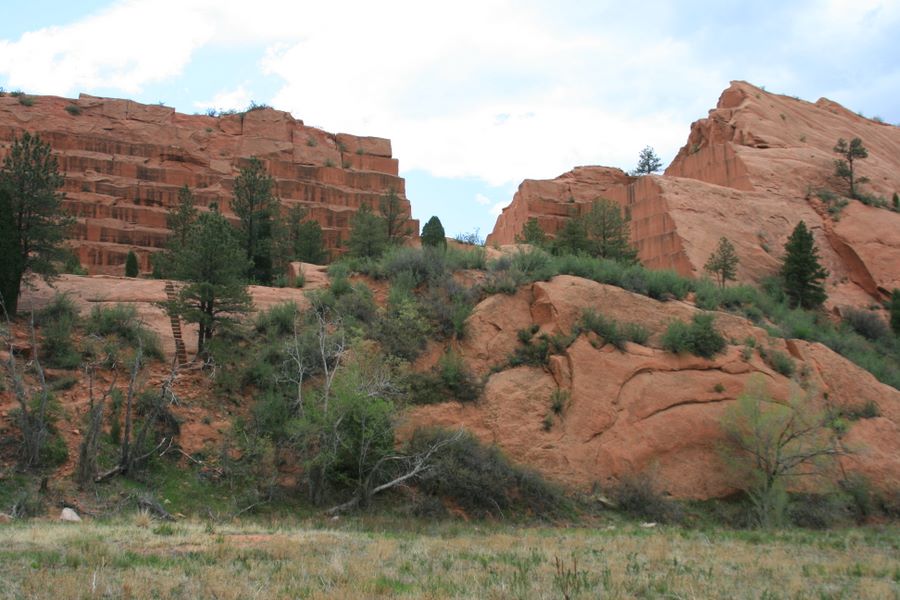 A hiker has died after falling 85-feet off a cliff at Red Rock Canyon Open Space in Colorado Springs Tuesday afternoon. Police believe the fall was accidental but that the hiker was in an area he wasn't supposed to be in, out of bounds of any trails.
"He was on the other side of the fence too close to the cliff, especially with the rain we've gotten in the last couple of days. The erosion, the soft ground: it was a recipe for disaster. We think he got too close to the edge and fell," said Sgt. Brian Cummings with the Colorado Springs Police Department.
Authorities believe he was hiking alone at the time of the fall. Officers have been patrolling the parks during the summer months and were nearby at the time.
"They were flagged down almost immediately and responded almost immediately," Cummings said.
Unfortunately, the man was already dead when officers got to him.