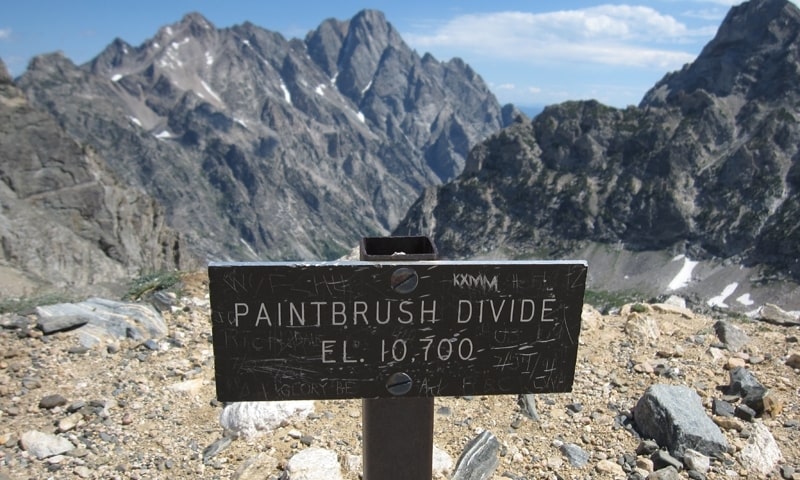 A Polish man studying at the University of Minnesota fell 1,200-feet down near Paintbrush Divide in Grand Teton National Park, WY on Monday and lived to tell the tale.
Jarek Strzalkowski, 35 lost his footing and fell over steep snowfields and rock outcroppings toward Grizzly Bear Lake. He was seriously injured, enough that he could not walk out on his own, and had to be helicoptered out of the mountains. His partner hiked up the trail to get cell service to call Teton Interagency Dispatch, which sent three Jenny Lake climbing rangers in a helicopter to attend to the injured man, who after assessing and stabilizing him, decided he needed to be helicoptered out.
Strzalkowski was flown to Lupine Meadows and transferred by air medical transport to Eastern Idaho Regional Medical Center in Idaho Falls.
Though many valley trails are open, elevations above 9,000 feet in the Teton Range are still snow-covered, the park's statement said. Carrying an ice ax and crampons — and knowing how to use them — is strongly advised. Rangers ask hikers to visit the Jenny Lake Ranger Station before backcountry trips for the most current route conditions.