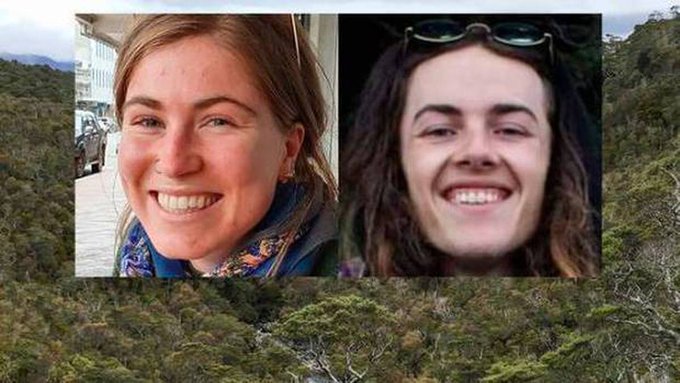 Two hikers survived 18-days in the New Zealand wilderness after getting lost in the fog in Kahurangi National Park, police are reporting.
Jessica O'Connor and Dion Reynolds, both 23, began their hike on May 9, with the intention of being gone for five days. They got lost in the fog within days before then running out of food. The sprawling 1.1-million-acre park was one of the locations used for filming the Lord of the Rings trilogy.
The pair chose to stay in place and were rescued by a military helicopter after crews spotted smoke from a fire the hikers had lit. They were rescued with only minor injuries
"This is a fantastic outcome and one that we were all hoping for, although we were becoming increasingly concerned as the days progressed."

– Police Area Commander Paul Borrell
50 people, three dogs, and two helicopters spent days searching for the pair in the remote, rugged and forested area. Bad weather didn't help either and led to further concerns for their safety.
Kahurangi National Park in the northwest of the South Island of New Zealand is the second largest of the thirteen national parks of New Zealand. It was gazetted in 1996 and covers 4,529 square kilometers (1,749 sq mi), ranging to near Golden Bay in the north. Much of what was the North-west Nelson Forest Park formed the basis of the new park. Kahurangi Point, regarded as the boundary between the West Coast and Tasman Regions, is located in the park, as are the Heaphy Track and Mount Owen. It was one of the locations used for the filming of the Lord of the Rings trilogy.