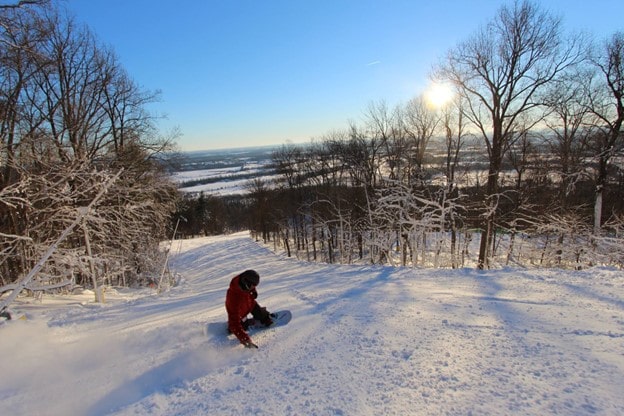 If "making the most of it" was a slope, it would be Liberty Mountain. Located at the Maryland-Pennsylvania border and only an hour and some change away from the nation's capital lies a small, unassuming ski hill called Liberty Mountain Resort. From Hectic, snowing sideways evenings to sunny slush laps with friends, this is the destination for you and anyone around.
Boasting the 'Big Vail Name' in a small-town setting, Liberty is the local slope of the future. This resort boasts eight lifts and 16 runs, combining 100 acres of ski area on only 600 feet of vertical descent. Unlike the bigger, badder northeastern region, minimal snowfall is the usual, but Liberty makes up for it with full snow-blowing and night-riding capabilities.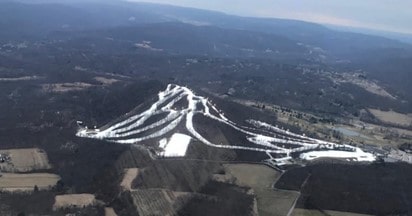 With most of the trails being beginner to intermediate and a glorious terrain park, Liberty has everything you could want, whether it's your first time on the snow or you were born in the park.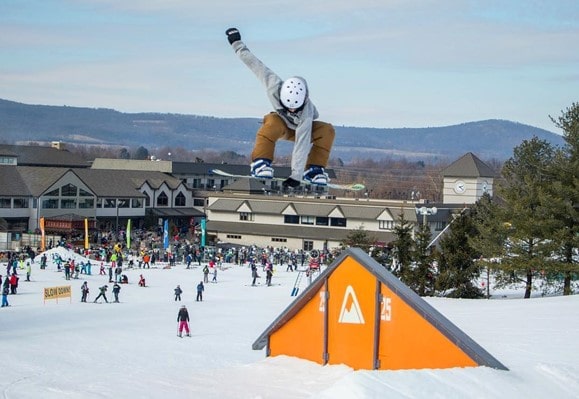 Don't let it fool you; Liberty Resort is a year-round juggernaut. In addition to skiing and snowboarding, Liberty Mountain offers a snow tubing park, a children's learning center, and a winter sports pro shop, not to mention the fantastic drinks and food available. In the off-season months, guests can enjoy a tournament-grade 18-hole golf course and many other amenities that the beautiful mountain can present, the perfect place for gatherings and weddings.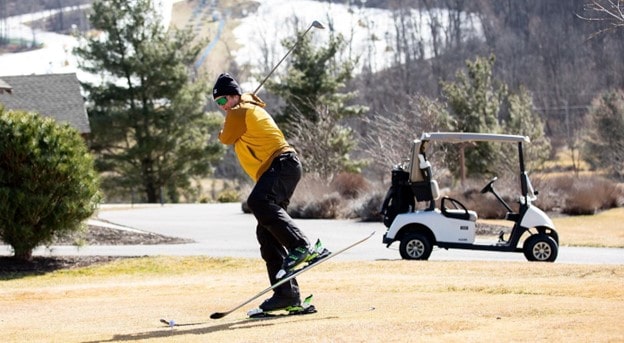 Liberty knows snow. Developed in the 1960s, it is safe to say that Liberty Mountain resort knows its way around snow. From not allowing snowboarders back in the day to now being one of the premier destinations for it, Liberty has learned to adapt and change with the times. It is clear that they do as much as possible to make their small little mountain the best it can be for everyone, including me.
From some of my first laps snowboarding to my most recent excursions, Liberty has been there. Every season shows different conditions and obstacles, yet Liberty finds a way to make it fun and new every year. If you're looking to get away from the big resorts and have some fun both on and off the mountain with good food, people, and riding, Liberty is for you.