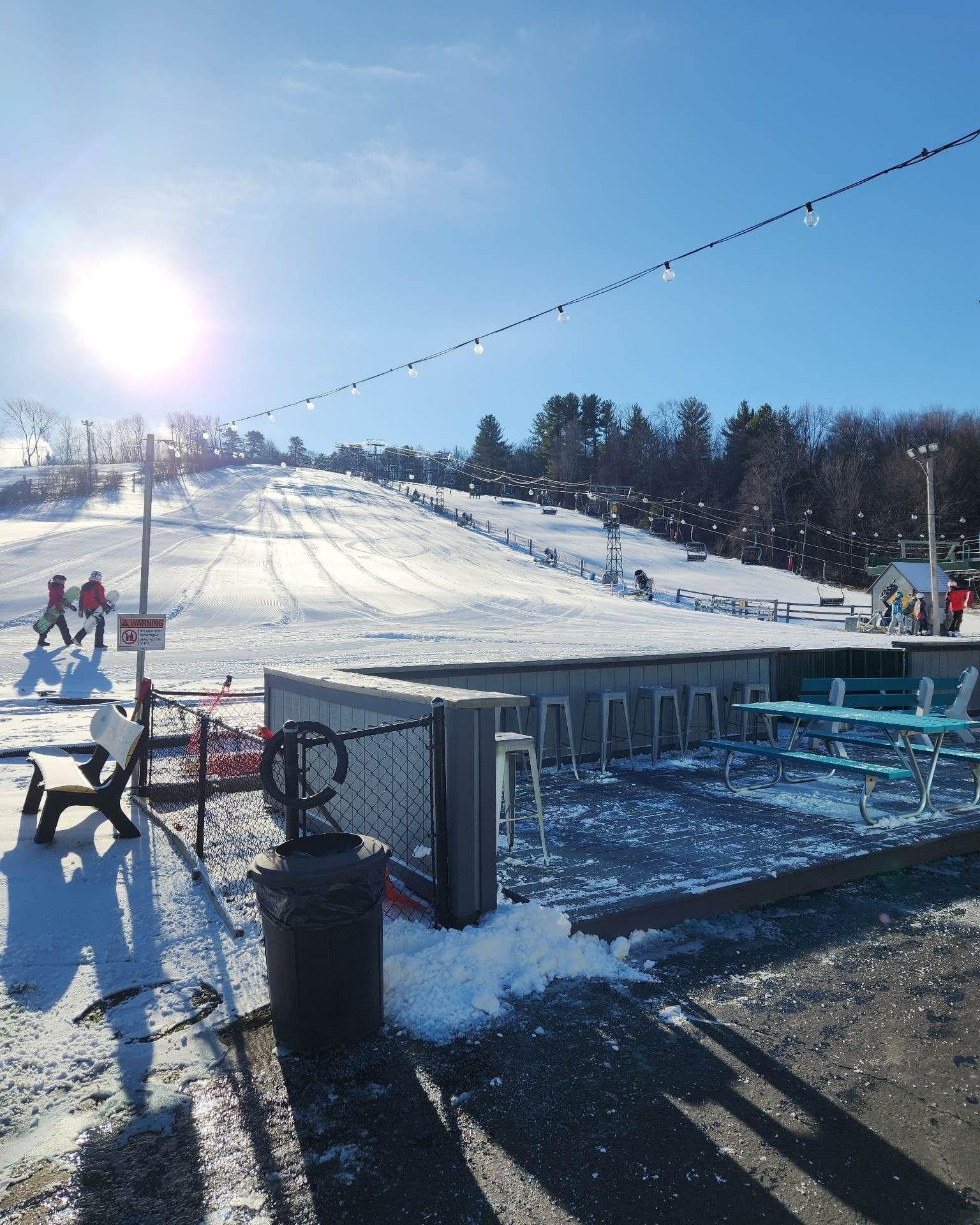 Shrewsbury, Massachusetts, is not traditionally known as a hotbed for skiing, but growing up here, I have found that it produces some of the most passionate skiers in the state. Passion and dedication are requisites for Ski Ward, or Ward Hill as it's known by the locals, since it only offers nine trails covering forty-five acres with two hundred and twenty vertical feet predominantly coated with "frozen granular" snow (what those from outside of New England consider ice).
By no metrics is Ward Hill a large ski area, but for what Ward Hill lacks in size, it compensates in character. Founded in 1938, Ward Hill is one of the oldest ski areas in Central Massachusetts, and in 1942, it became one of the only urban-adjacent ski areas to host night skiing, one of its hallmarks. There have been no expansion efforts since its founding outside of bolstering the base lodge and upgrading to a fixed-grip triple lift, allowing the hill to remain true to its heritage.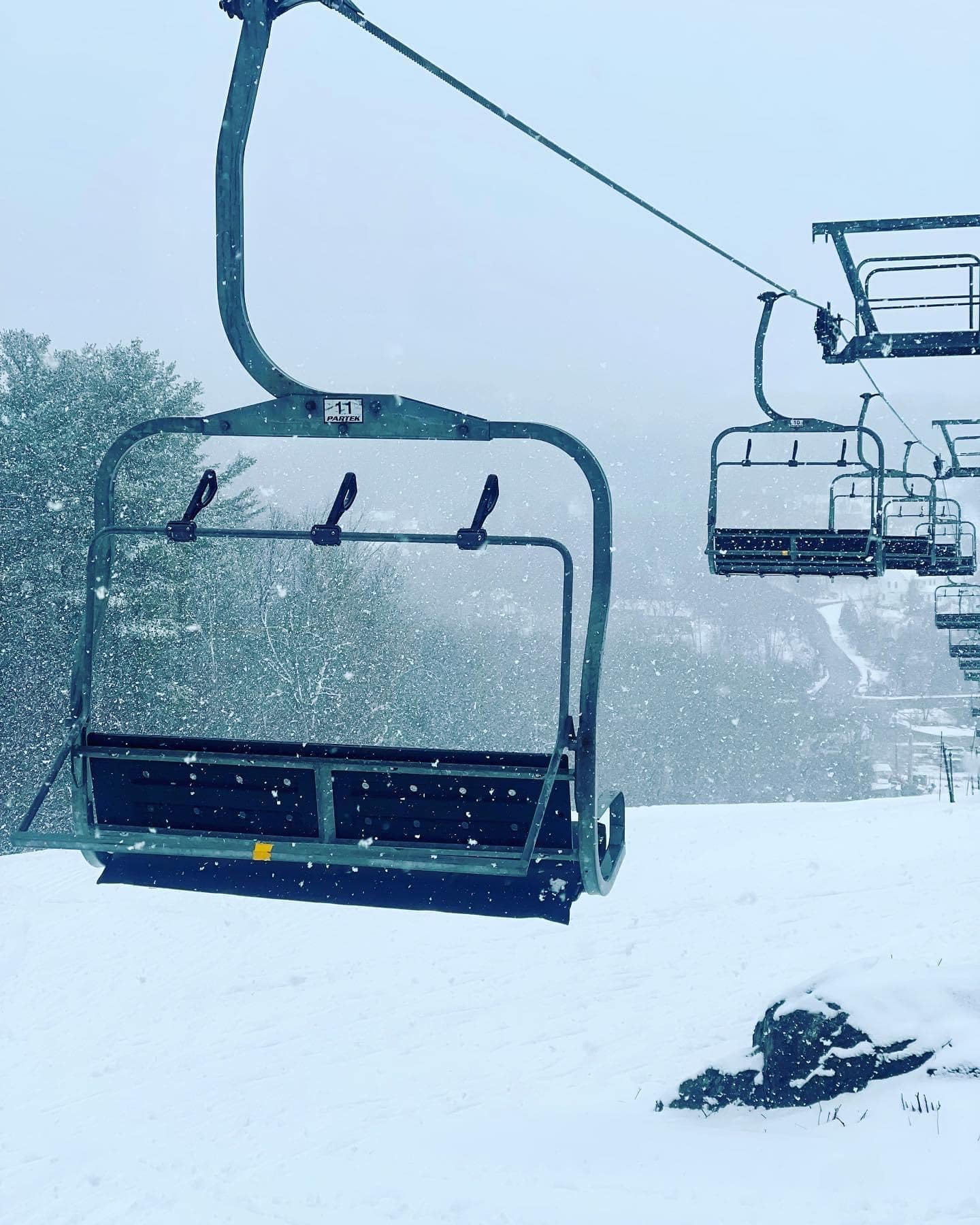 Throughout the winter, the dirt-cratered parking lot is overflowing with cars, and the hill is teeming with skiers of all abilities. Beginners fill the bunny slopes, intermediates hone their skills on the t-bar, and everyone else rides the triple to score two hundred and twenty feet of glory every lap. To add to the excitement, mountain ops maintain a mogul course underneath the chairlift for hot-doggers to show off to anyone who cares to watch. The sun deck at the base is filled with adults gathered around fire pits and grills, catching up with their friends as they wait for their children to finish lessons or get out of practice.
After school gets out, local high school race teams flock to the hill for training. There are always gates set on "White Out," and seemingly endless lines form at the start house for teenagers to chase their World Cup dreams. Well entrenched in the local race scene, Ward Hill offers its own team that competes in the Eastern Mass Buddy Warner League. This is where my short-lived racing career started and ended, but blossomed the love for the sport I have now.
The beauty of Ski Ward doesn't lie within its terrain or amenities but instead within the people who call the hill home. Everyone is family here, and it's that type of atmosphere that allows children to find their passion and eventually race at the collegiate level, compete on the Freeride World Qualifier, or simply be a weekend warrior like myself.
Ski Ward Stats:
Vertical Drop: 220 ft
Trails: nine trails – three expert, three intermediate, three beginner
Lifts: four lifts – one triple chair, one T-bar, one handle tow, one carpet lift
Uphill Capacity: 4,000 people/hr
Terrain Park: Ten+ features, located on Winter's Magic
Snowtubing Park: eight lanes, two lifts
Snowmaking: 100%