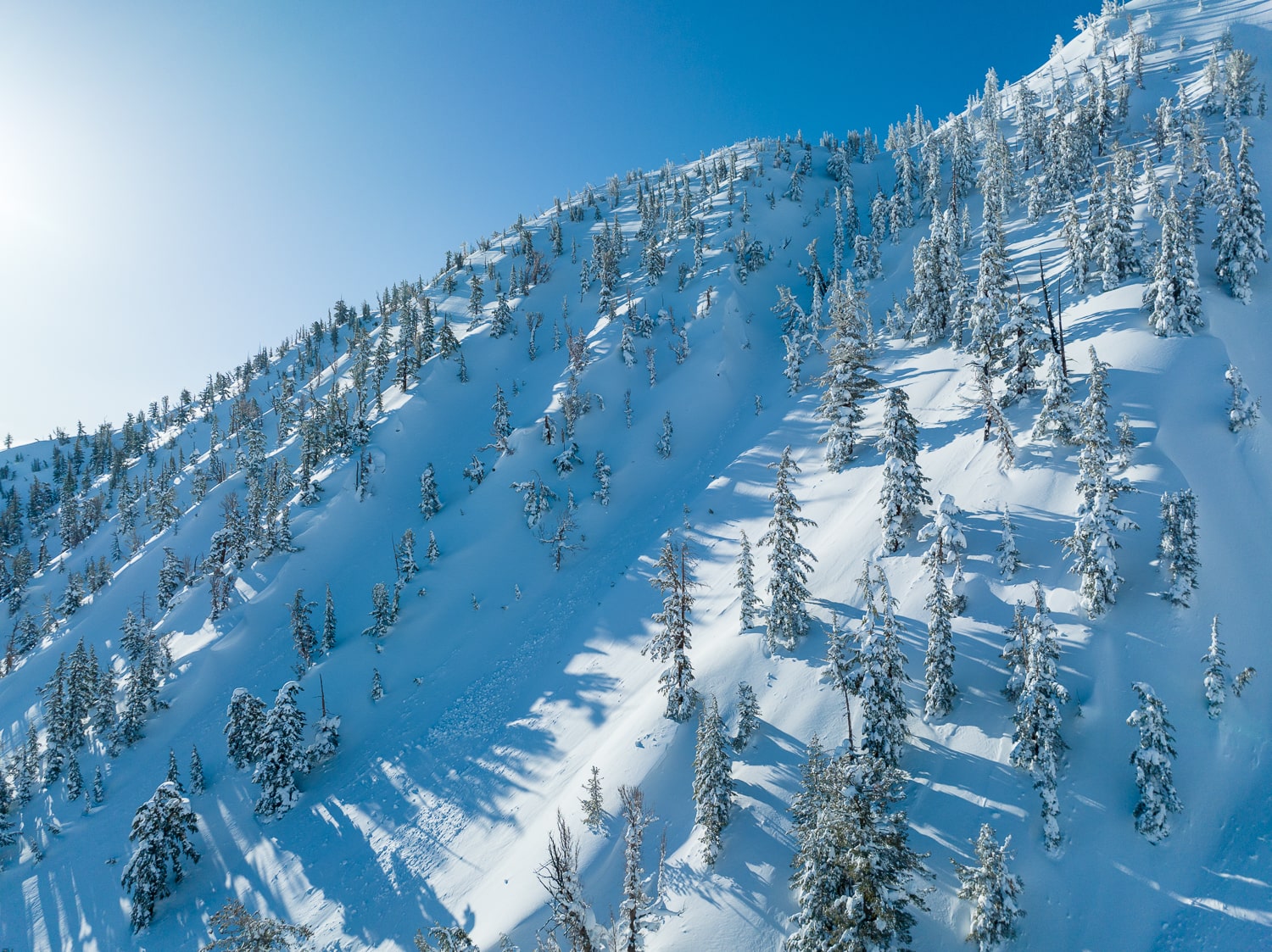 To the Mt. Rose locals, this is a hill worth dying on. It's one of those mountains where the die-hards vehemently defend their territory against the likes of the Ikon and Epic Pass mountains that, according to them, litter the Tahoe area.
If you get on a lift with Rose locals, be prepared to hear how many laps they've done today, how you wouldn't be able to do that many at Palisades or Heavenly, how short of a drive it was from their house, their 'secret' stash of snow (that everyone at Rose knows about), and how much better the snow is here than every other resort in Tahoe.
Yes, after hearing these clichés since I was eight, it does get old. However, hearing old ski heads talk about it and experiencing it are two totally different things. 
For example, you can make ten laps without stopping in a lift line. It is only half an hour from downtown Reno, and the chutes on a powder day are some of the best steep skiing Tahoe offers. Not to mention that the base of Rose is 8,260', which is one of the highest in Tahoe. Snow conditions are a bit better on sloppy spring days, and most skiing is on north or east-facing slopes.
To some, Rose is a cliché. While these clichés get old, there's a reason they're clichés. Because they work. Rose is an old-school mountain with a lot of old-school skiers. 
But Rose puts in a little extra work for the locals. This goes a long way because there seems to be a mutual feeling between locals throughout the country that their home mountains are being taken over by out-of-towners, and resorts aren't doing enough for those who live and breathe their mountain.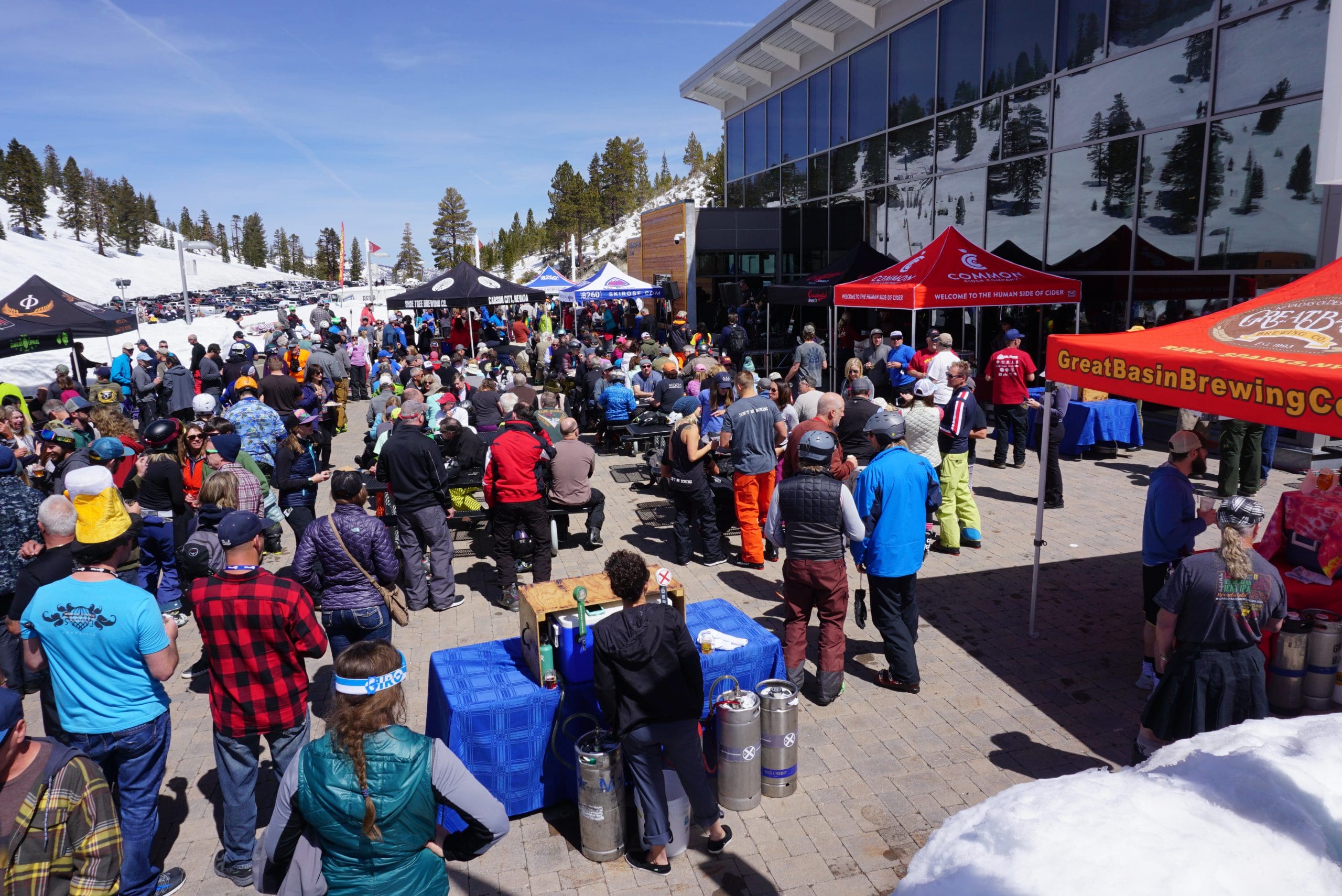 Whether it's the extra half hour of skiing for passholders on Slide Side, a few free waxes per year, demo days, or their generous bar discount, Rose takes care of their locals, and they will tell you that.
Rose also keeps it affordable for newcomers and families. They offer different weekly discounts, like two for Tuesdays, ladies' day, and locals' Sunday. You won't have to take out a loan if you want to ski a couple of days at Rose.  
With a mix of advanced terrain, off-piste trees, long groomers, a couple of bunny hills, and two great bars, Rose offers something for all types of skiers.
Mt. Rose Stats

 
1,800 vertical feet
1,200 acres of skiable terrain
Base elevation: 8,260′ (Tahoe's highest)
Summit: 9,700′
Six lifts
60 trails