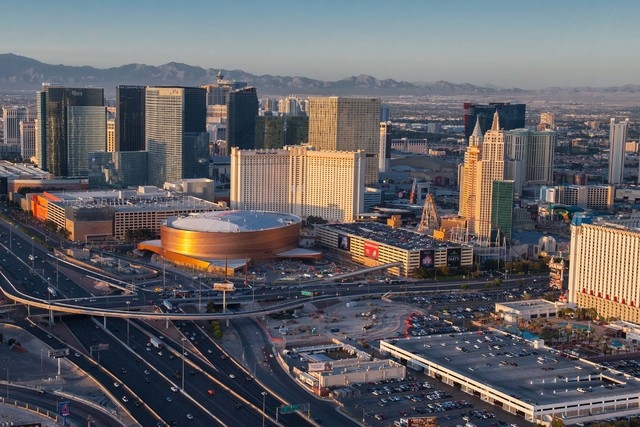 A recent study by a group of surgeons found out something that's probably not a shock to most of us; pavements get hot. But do you know how hot? The study in Las Vegas, NV found that during summer months the pavement temperature can exceed 140ºF, hot enough that just a few seconds of exposure can cause second-degree burns and permanent scarring.
"We've seen that over the summer months, we've had an increase in the number of pavement burns that have been admitted to our hospital," Dr. Jorge A. Vega, of the UNLV School of Medicine told the RGJ. "We see those kinds of burns from the hot asphalt in the feet or other extremities from people sitting down or laying on the ground."
The study found that when the temperature outside rises to 111 degrees the pavement can heat to 147 degrees – hot enough to cause severe burns. This can be a problem not only for residents of the city but also for the millions of tourists who flock to the city's famous strip every year. The study also found that burns can still occur when the average daily temperature remians in the 90s.
The study, conducted between 2013 and 2017, found that in that timespan medical staff handled 173 pavement-related burn cases. 149 of those were isolated pavement burn injuries and 24 cases involved pavement burns plus another burn-related injury – friction burns from car crashes or injuries from car vs. pedestrian incidents.