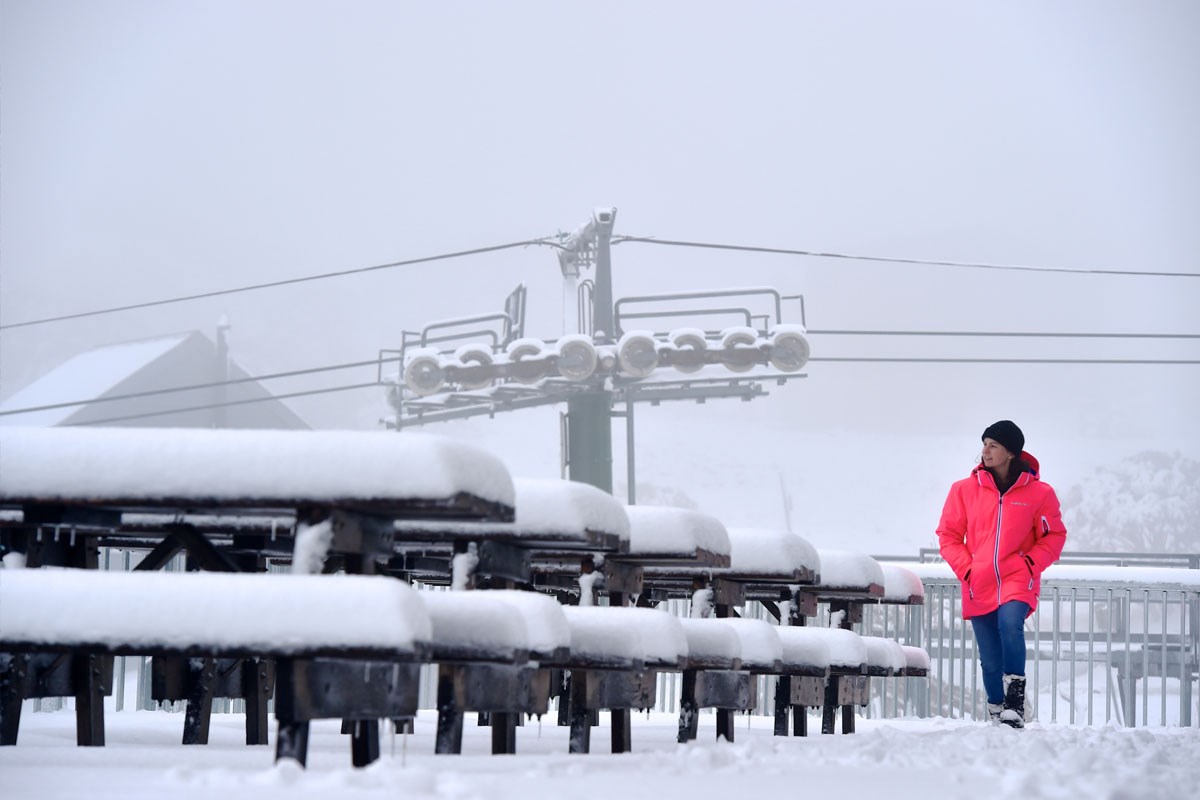 Vail Resorts announced today that Hotham and Falls Creek will delay the opening of the ski lifts for the 2020 snow season until 6 July (conditions permitting) due to challenging early-season conditions. The delay is to ensure that Hotham and Falls Creek can open enough terrain to provide a safe experience in accordance with the COVID-19 Safe Operating Plan. Vail Resorts is offering full refunds on all lift, lesson, and rental purchases that have been made for Hotham and Falls Creek for the period 24 June – 5 July.
In New South Wales, after over 8″ (20cm) of natural snowfall and freezing temperatures providing ideal conditions for snowmaking, Perisher opened today for the 2020 snow season with three lifts open for skiers and snowboarders to enjoy their opening day turns.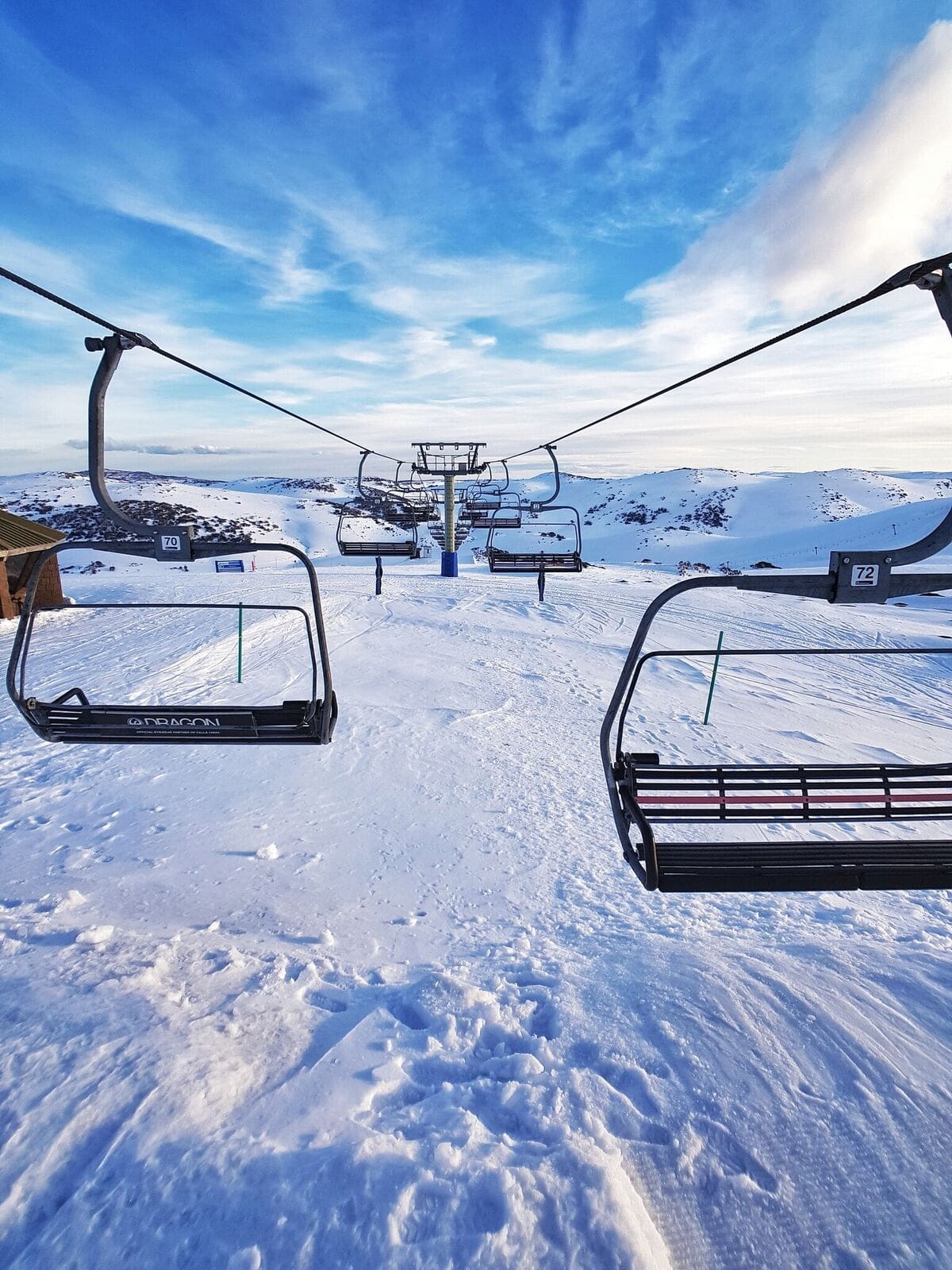 Vail Resorts will keep the Epic Australia Pass on sale until 5 July and will also allow guests until this extended date to request a refund at epicaustraliapass.com.au. 2020 Epic Australia Pass, 2019-20 Epic Pass, and 2019-20 Epic Military Pass holders will be advised shortly of the timing and process for pass access reservations for the period 6 to 12 July.
In alignment with physical distancing protocols, Vail Resorts will be carefully managing the number of skiers and snowboarders accessing Perisher, Hotham, and Falls Creek, based on the amount of terrain and lifts open. To enjoy the best possible snow experience and to guarantee resort access, guests who do not have a season pass will be required to pre-purchase their lift tickets, lessons, and rentals. Same-day lift ticket sales will not be available at Perisher, Falls Creek, and Hotham. Tickets are available for purchase on the resort websites.