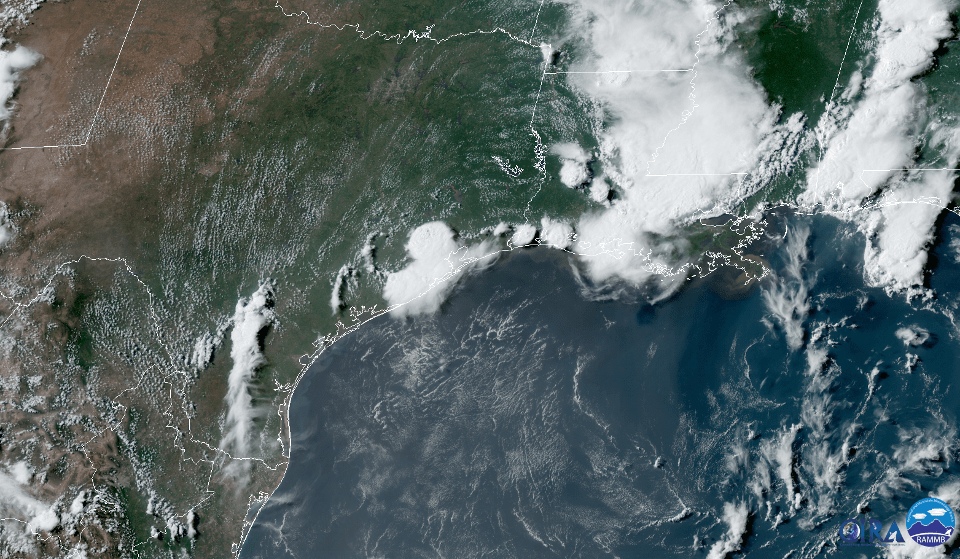 Temperatures hit highs well over 90ºF in Houston, TX last week, but that didn't stop the city setting an unlikely record: Houston set a record for snowfall on Friday.
While it's not too unusual to hear reports of snow at the highest elevations of western North America at the end of June, (Colorado got dumped on on the first day of summer and Beartooth Pass, MT closed for 5-days due to snow), it is a little less common to hear about record snowfall in Houston. The unusual measurement is the result of a peculiar way certain weather observations are logged into the official record.
"Although it did not snow," read the record report issued by the service, "this site did record hail…" The government classifies hail as a form of snowfall.
Therefore the trace of hail Friday afternoon set a record for snow measured at Houston Intercontinental Airport on June 30, breaking the previous record of 0.00″ set last year. The high temperature reached 94°F that afternoon, triggering afternoon thunderstorms which produced small hail over the airport, resulting in the trace of "snow" that now sits in the records.