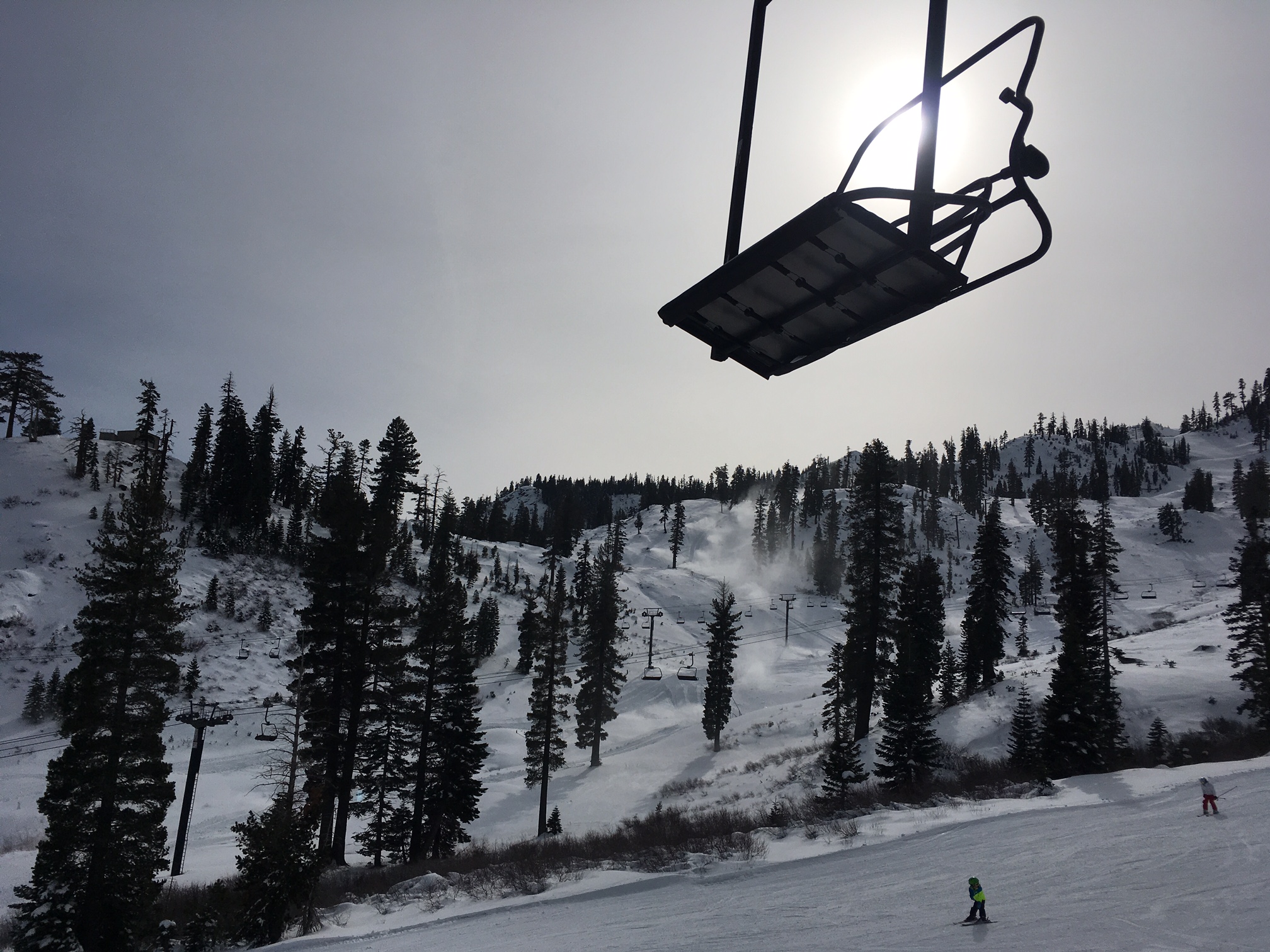 When you come to a resort and ride a ski lift, do you think of how old that lift is? Probably not, unless you're stuck on the chair for a few hours. Are the new lifts more reliable and safe than the older ones? Well, it's hard to say—I was stuck for three and a half hours on a relatively new lift (2011); in fact, the newest lift at Northstar.
What is the oldest ski resort? What is the fastest lift? We gathered some statistics for about 70 resorts (~770 ski lifts ) in the US, and here is what we have found.
What's in the name? Here are the top words in ski lift names.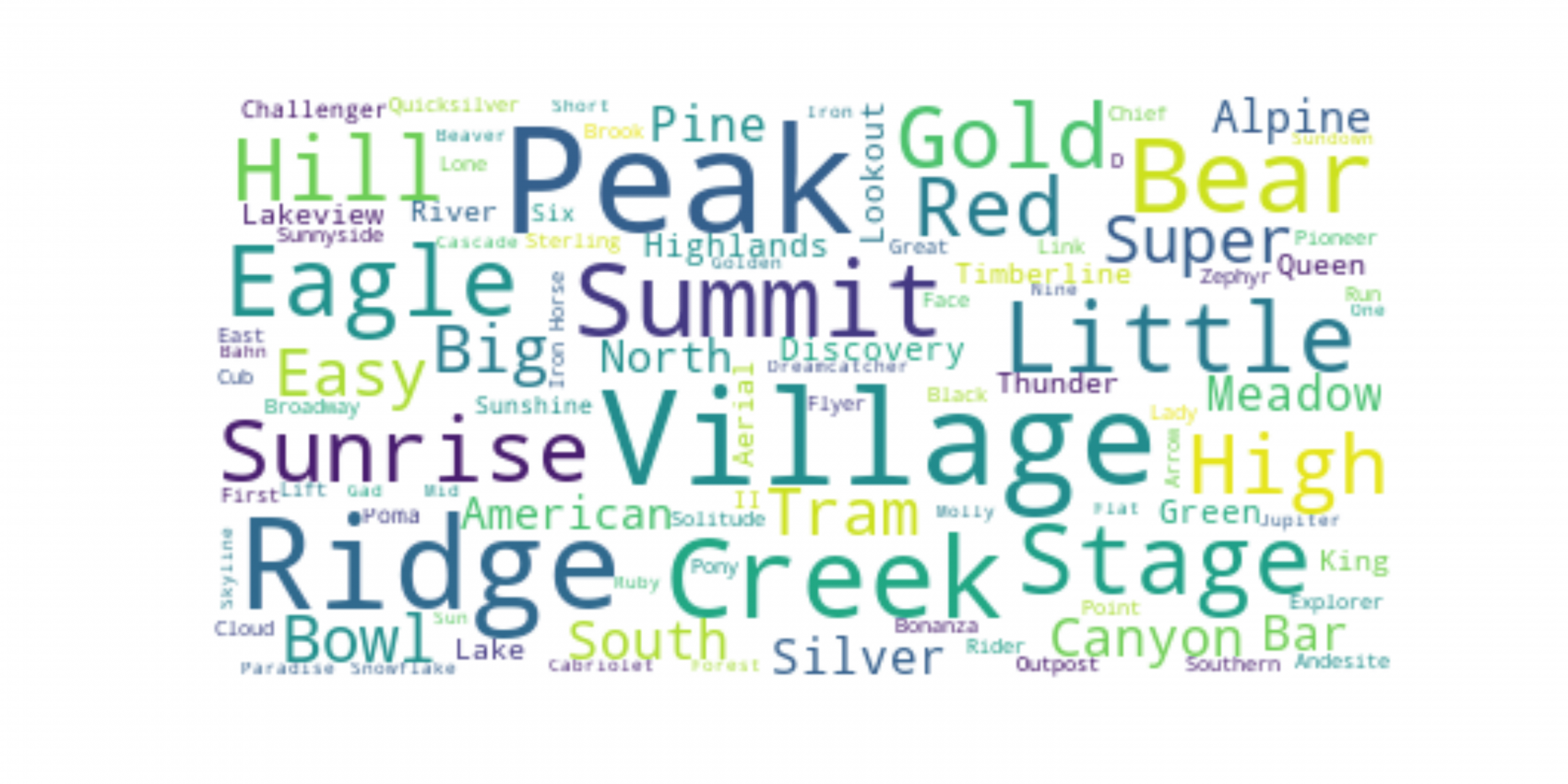 The oldest ski resort in the United States, Howelsen Hill, was founded in 1915 in Colorado by the Norwegian Nordic skier Carl Howelsen. He was a ski jumping champion, and he brought his passion for skiing to America. The Howelsen Hill area has two lifts, and it is still operating. It is located near Steamboat Springs, and if you want to ride there, the lift ticket will only cost you $35.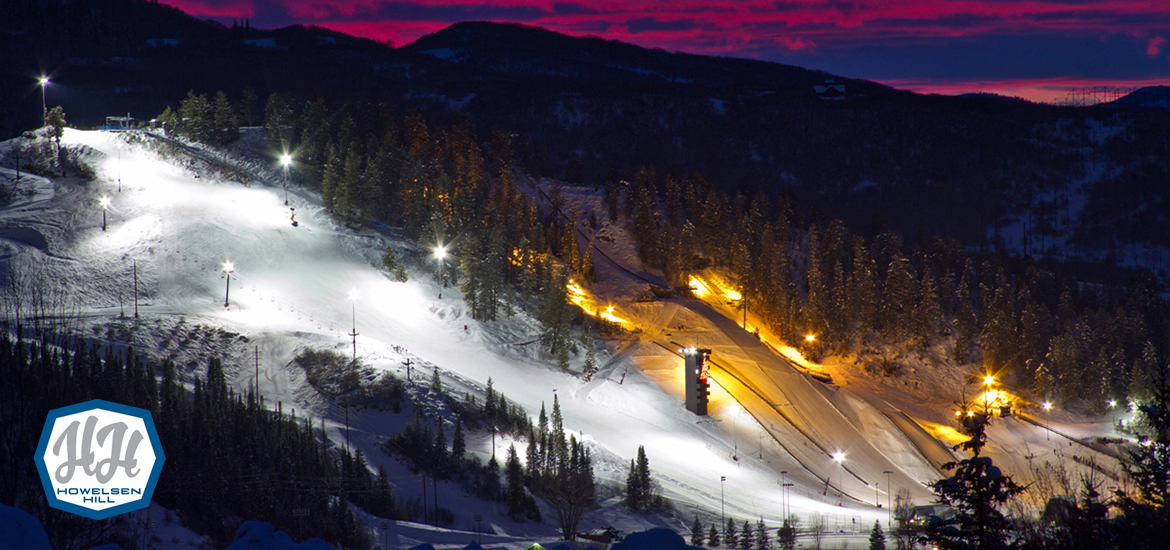 How many lifts do other resorts have, and what kinds? Let's take a closer look. The majority of the lifts are high-speed Quads, followed by Triples (157) and Doubles (125).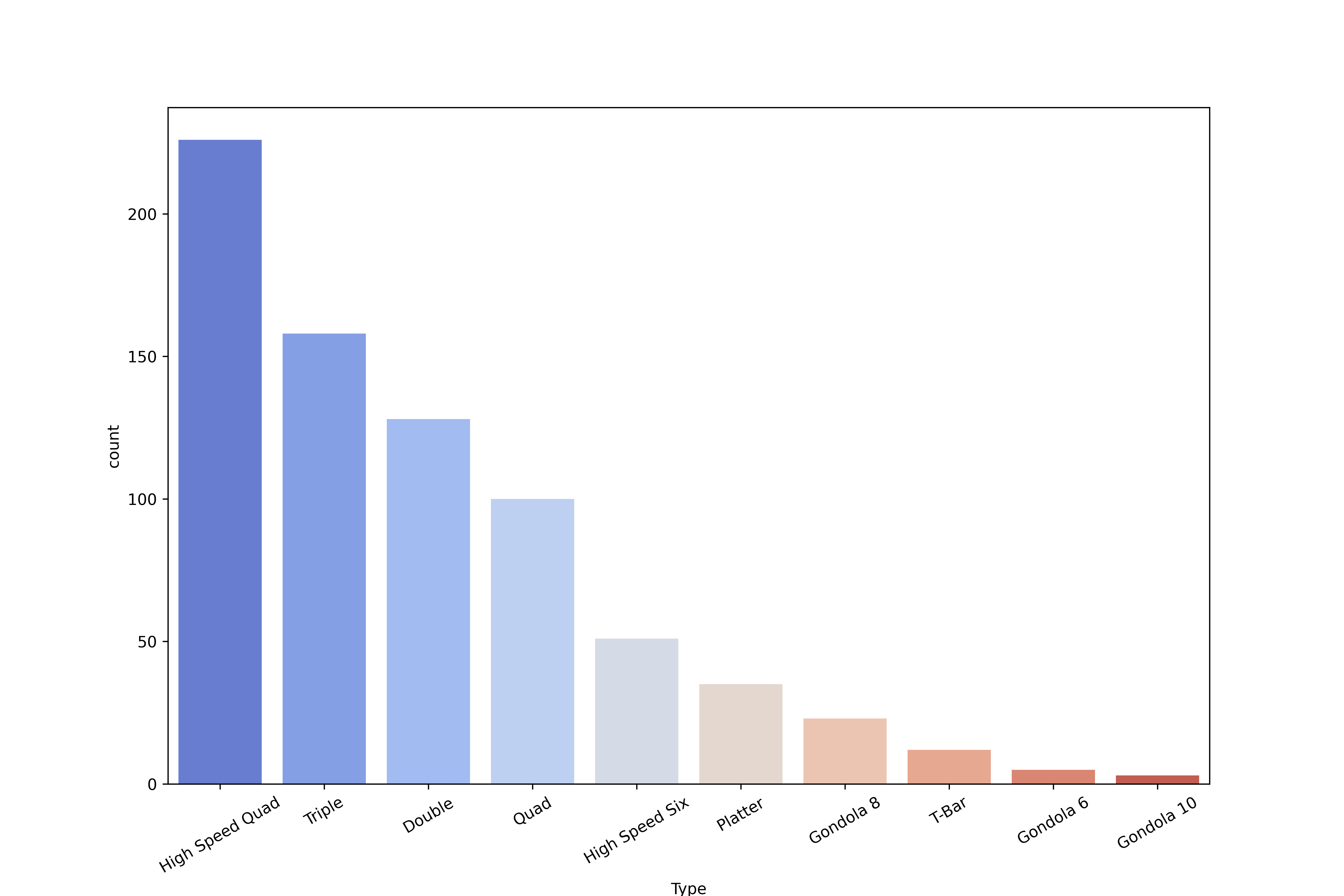 There are quite a few surface lifts as well, which I would rate as the safest! There are ~10 T-Bars that are still operating, with the oldest set up in 1982 and the newest installed last year in Sugarbush. A couple of J-bars are also operating on Burke mountain and Suicide Six (ski resorts in Vermont). The platter lift is still very popular—there are ~30 platters operating, with the Yellowstone Club, Big Sky, Vail, and Breckenridge leading the list.
There is only one single chair lift left, at Mad River Glen, Vermont.
There are also a few chondola (no, it's not a typo!), a combination of a gondola and a chair lift. You can ride them at Copper Mountain, Telluride, and Northstar.
There are nine trams in operation, with the two oldest in Jay Peak and Squaw Valley (1966, 1968) and ~40 gondolas of differing capacities.
Did you know that you can ride down some of the chair lifts? On June Mountain, CA, you can ride a J1 lift down and, given its vertical rise of over 1000 ft, it's beautiful and also pretty dramatic! You can see June Lake as well as Mono Lake from that chair! And this one is pretty old, by the way, installed in 1960.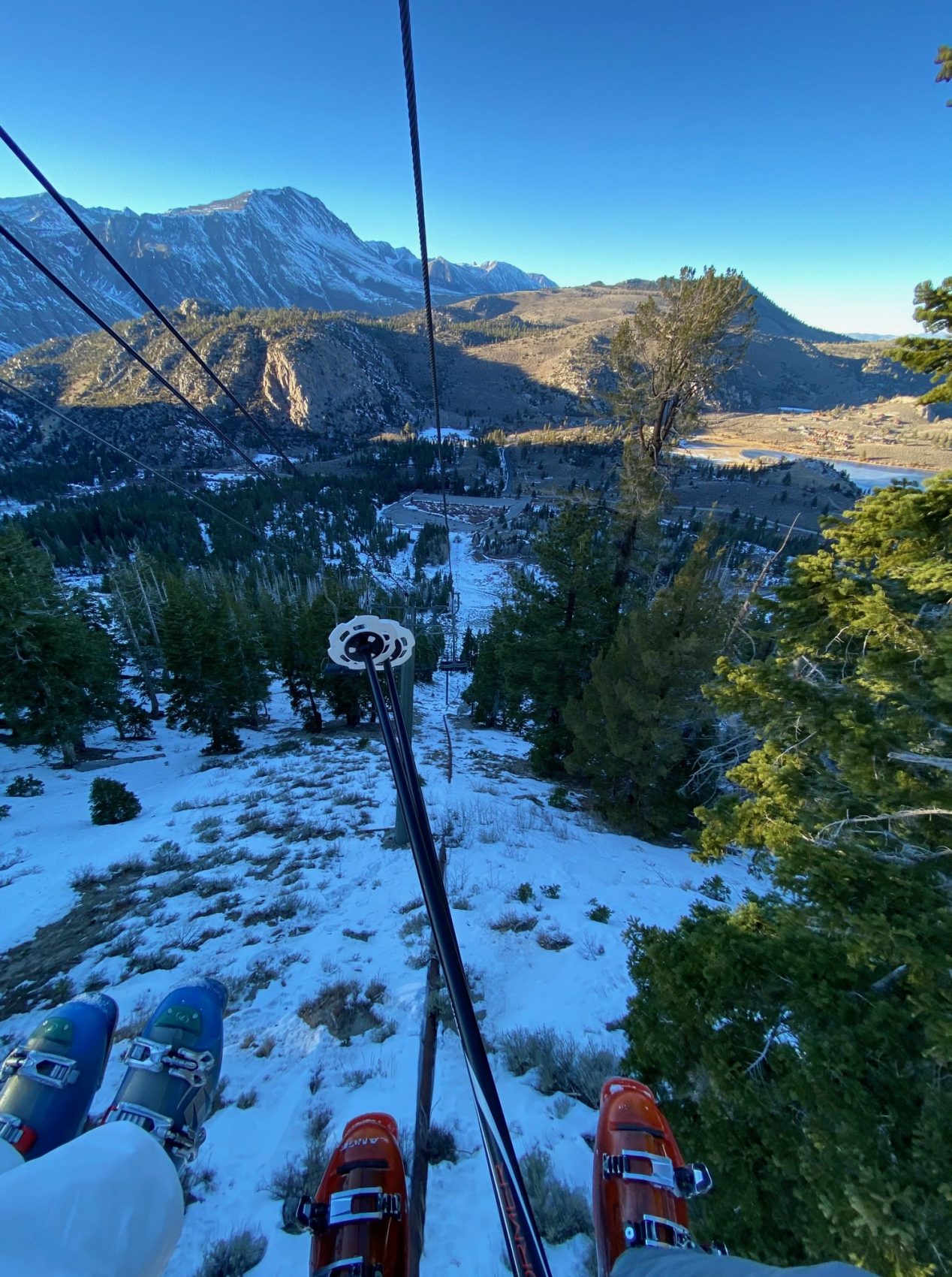 Let's look into the age of the lifts. The oldest one, Single chair at Mad River Glen, is over 70 years old! Well, I would think twice before jumping on that lift. But don't worry—it was refurbished in 2007, so it's actually not that old.
Others are over 50 years old, which is quite impressive and scary at the same time. The majority are on the East coast, which is not surprising as it's where the history of skiing in America started.
Here are the top oldest ski lifts. I'm sure you will find your favorite chair there!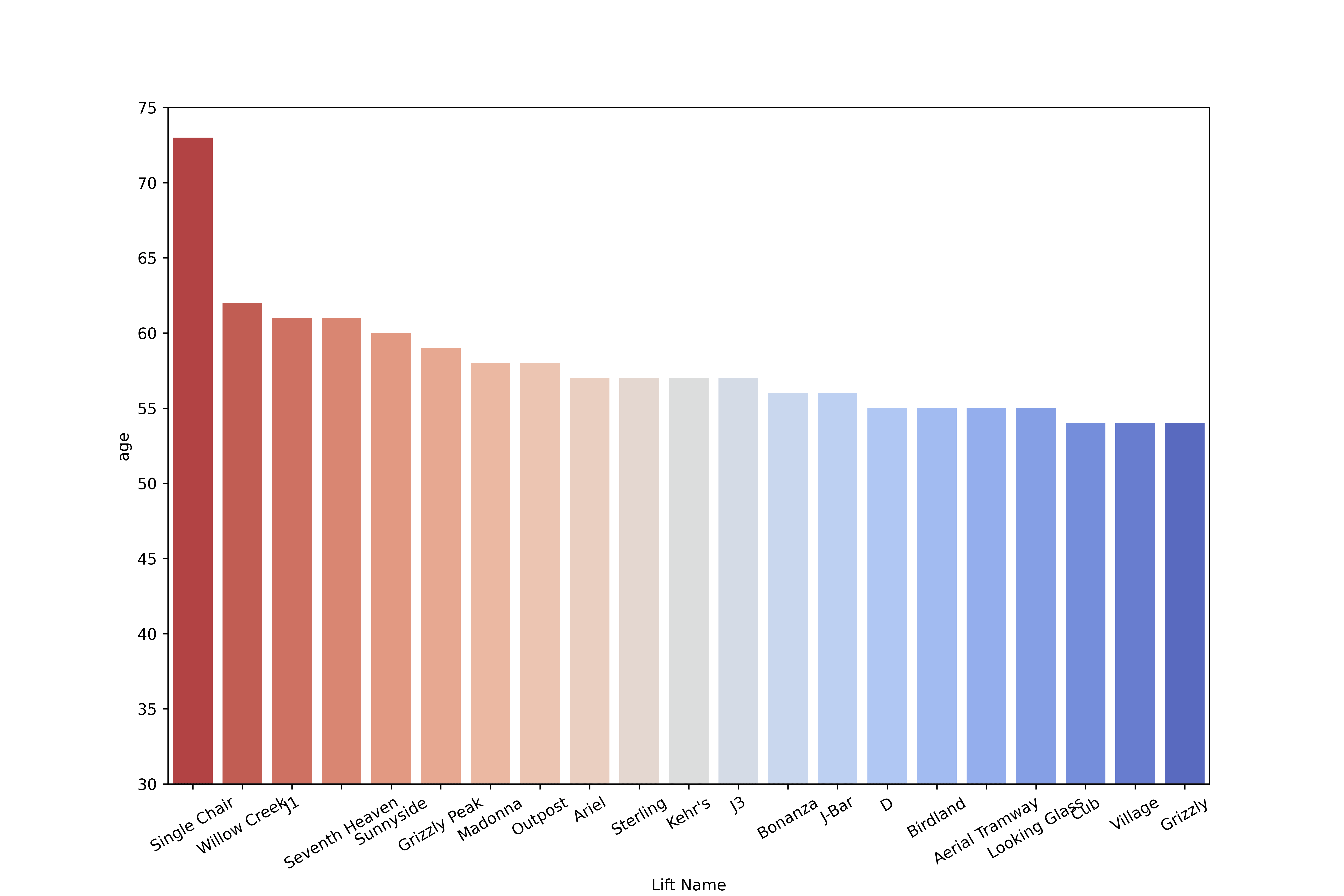 What about the number of lifts in the mountains? Park City, UT seems to have the largest number of ski lifts: 35, followed by Squaw Valley, Vail, and Mammoth Mountain.  
Which company built the most ski lifts in the United States?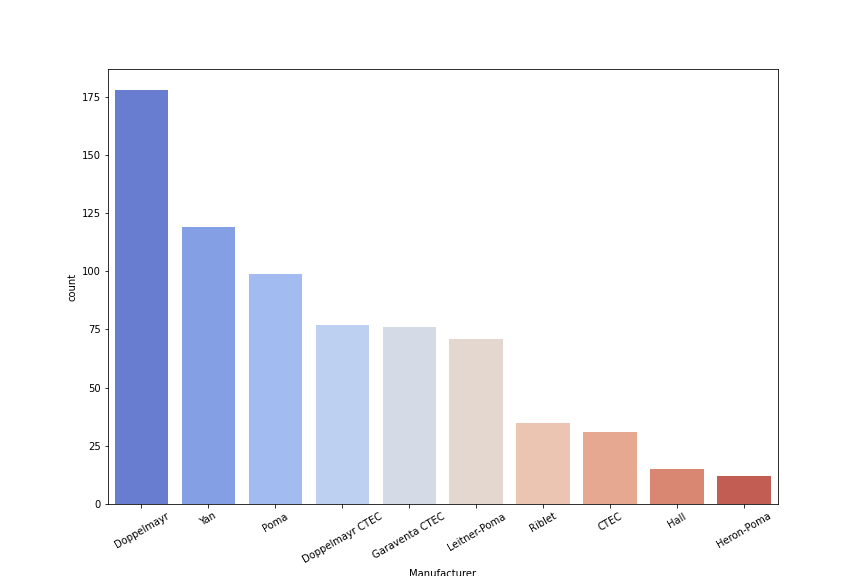 Doppelmayr USA, based in Salt Lake City, a subsidiary of the now merged Doppelmayr/Garaventa company, has built the largest number of ski lifts in North America. It also did a lot of retrofitting for the US ski lifts built by other manufacturers.
The second-largest ski lift manufacturer is Yan Lift. It was founded in 1965 by Yanek Kunczynski, a polish immigrant and former ski racer. One of his first clients was Squaw Valley.
He was known for the achievements in designing fixed-grip chairlifts, detachable lifts, as well as funitels. While other companies spent years researching and developing, Yan installed his first detachable lift in less than a year. The rush in development definitely affected the quality and safety. There were incidents of colliding chairs on Mammoth Mountain, but luckily no injuries. Tragedy struck in 1985 in Keystone, where the main wheel fell off. Yan company rebuilt the lift free of charge and continued to work in the ski lift industry.
In the early 1990s, Kunczynski invented the quad mono cable, or QMC funitel, which consisted of four separate cable loops. The first and the only lift of that type was installed at June Mountain. But owners had difficulty getting the cables to run in synchronicity; the lift also developed the same grip problems as the Yan high-speed quads. It was removed in 1997.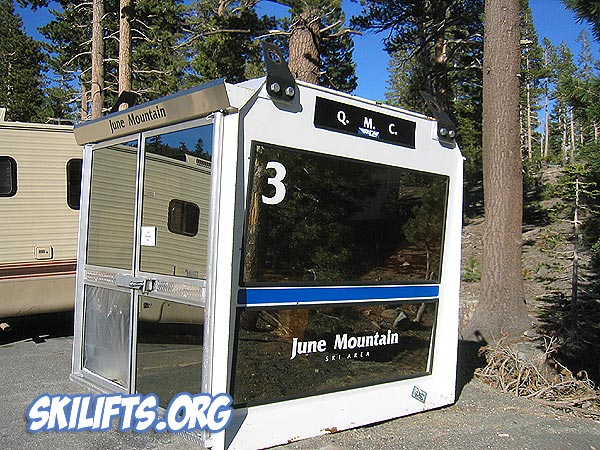 Unfortunately, there were two more ski lift accidents with Yan lifts (1993, 1995), and eventually, the company filed for bankruptcy. Following these accidents, all of the high-speed quads manufactured by Yan were retrofitted by Doppelmayr.
Interestingly, even after his first company's failure, Yan founded a new company: Yantrak, for people-movers—small, automated rail systems. Before the 1995 incident at Whistler, Yantrak was hired to design and build Angels Flight in Los Angeles. But the company was blamed for another deadly 2001 crash of Angels Flight, and after that, Kunczynski apparently fled to Mexico.
These are the top 10 resorts with most of Yan lifts.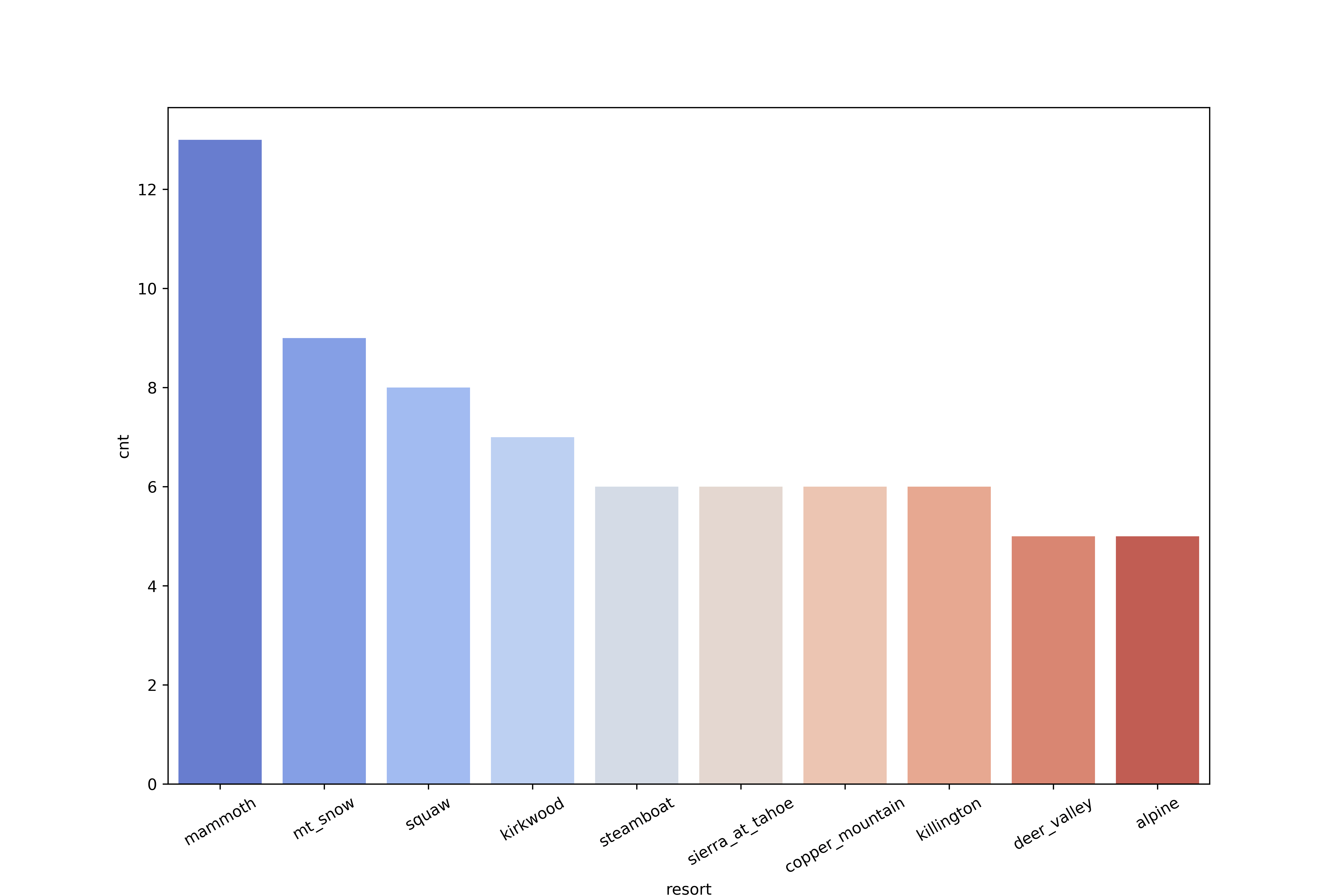 Some more lift statistics. The winner by the number of chairs is Galaxy lift in Heavenly—225 chairs. Our list's highest vertical rise is the aerial tram in Jackson Hole, which is also the second-longest lift and one of the fastest! The Gondolas in Heavenly and the Gold Coast Funitel in Squaw Valley have the most horsepower.
We only looked into the small subset of ski resorts in the United States, so we apologize if your favorite ski resort was overlooked.
Old or new, The Chairlift brings us to the top of the mountain! You may want to check this short movie by SalomonTV, which was screening at Banff 2020 festival.
The data used for the statistics in this article can be found here. Many thanks to Peter Landsman for creating and maintaining the liftblog website with detailed information about the ski lifts in North America!