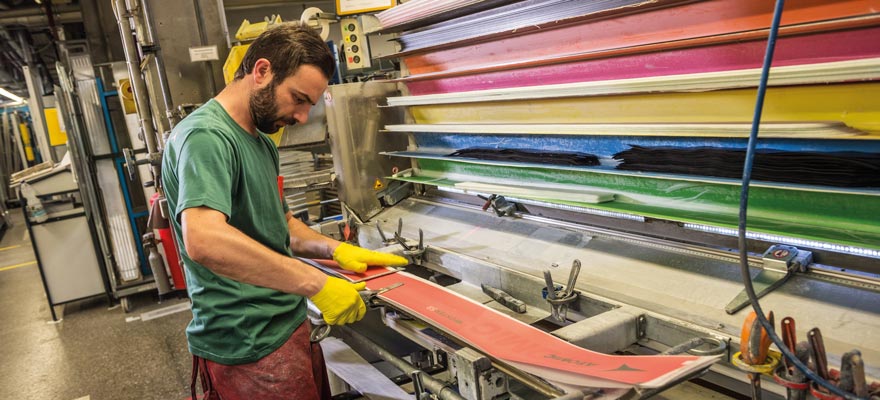 This winter could see some supply disruption for ski and snowboard retailers. This does not just have to do with the lingering supply chain problems caused by the pandemic. Russia's invasion of Ukraine is also a significant factor.
What does the conflict have to do with ski production?
It is estimated that half of all the skis manufactured yearly are made in western Ukraine. Most of them are produced in a 50-acre facility owned by Fischer Sports in Mukachevo. Additionally, the facility makes nearly 60% of all skis and snowboards sold in Europe. When the Russia/Ukraine conflict officially started on February 24, 2022, the factory shut down. It was closed for nearly a month and a half before re-opening.
Also in the area is a facility owned by Technica and another owned by Rossignol. The Rossignol factory has remained closed throughout the conflict.
Why are so many skis made in Ukraine?
The facility was built in 1944. Today, it continues to mass produce skis due to lower production costs than Europe and easily accessible export options. The area is densely covered with forests, making harvesting wood for the skis easy.
Although the facilities are located in the western part of Ukraine, far from the Russian border, they remain in flux. A military base that trains foreign fighters is nearby and was the target of a Russian missile strike in March. The facility itself was unaffected, but some infrastructure around it was destroyed. Additionally, Russia has implied that it is expanding its military objectives and no longer focusing only on eastern Ukraine.
The exact situation of supply for the upcoming ski season is uncertain. Retailers have been warned, and now consumers are being made aware. If you plan to purchase a new board or sticks for this season, you may want to buy them earlier rather than later to avoid your weapon of choice being sold out.