For 38 years, what happened to a 32-year-old Colorado mother of two has been a mystery, but investigators now believe they've located the woman's remains on a Colorado mountain. And they could be one step closer to solving the woman's disappearance.
Investigators from the Chaffee County Sheriff's Office announced Sunday they had discovered significant clues in the death of Beverly England during an excavation on the side of 14,231-foot Mount Shavano, near Salida, CO.
"The operation lasted 5 days and it proved to be very successful in that numerous human remains, believed to be that of Beverly England, along with several items believed to be associated with her death, were recovered and collected as evidence," a statement from the sheriff's office said.
England, who was rumored to be caught in a love triangle at the time of her death, was last seen on June 12, 1980.  Multiple witnesses reported England had been having an affair with Steven Abeyta and was last seen at a doughnut shop with the man's wife, Mitzy Abeyta. Before leaving to meet Mitzy, she had allegedly told the babysitter of her two children, Bricia and Cayl, then 5 and 8, she planned to meet her, even though the babysitter had warned her against it. England had apparently confided to another family friend that she planned to end the affair.
"There were several remains that displayed possible damage and this could possibly reveal a cause of death," the sheriff's office said.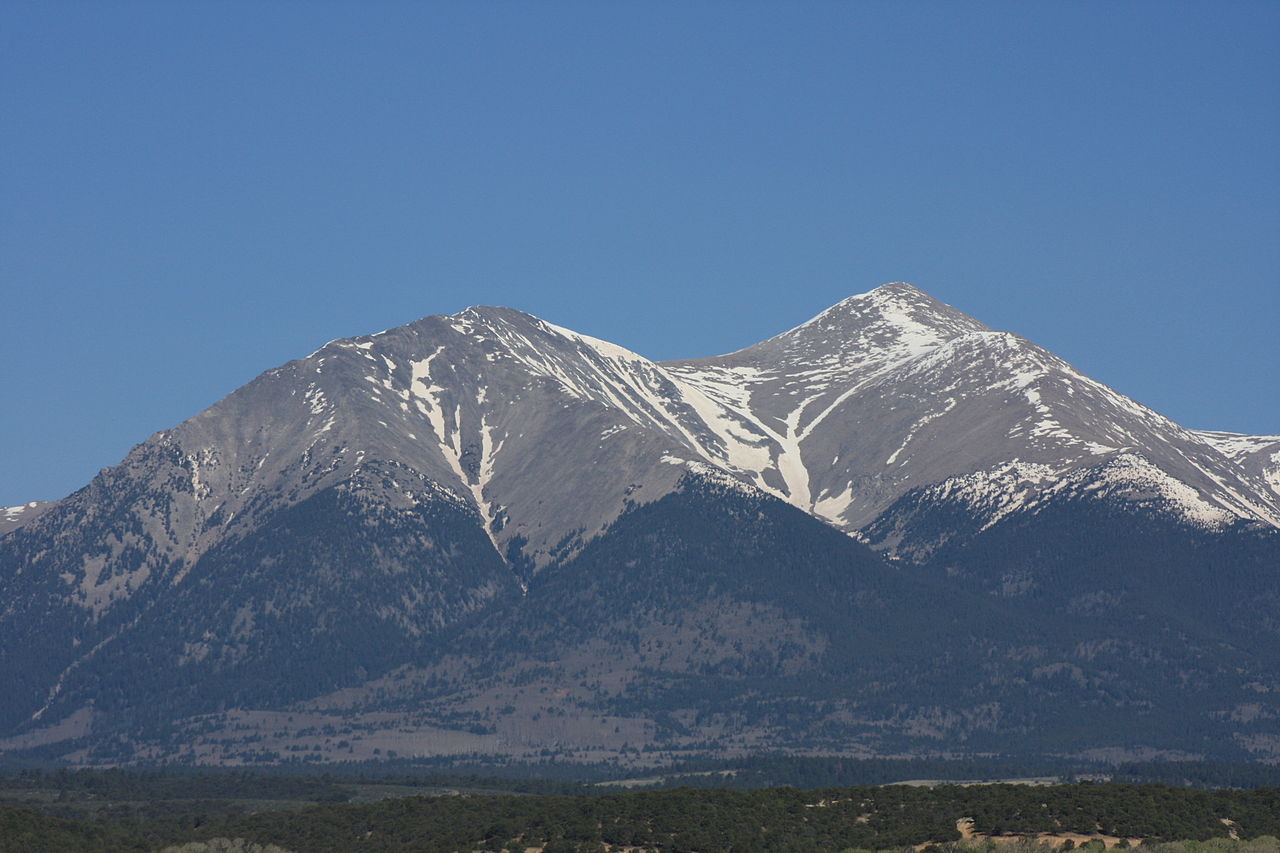 Law enforcers say they're confident they know who took Beverly's life — although they can't make an arrest until they get back test results from the spot where her remains were found way back in 1992. They have confirmed that it wasn't Beverly's husband Dale, who's been eliminated as a suspect.
Some human remains were discovered at the same dig site in 1992 but weren't identified as remains belonging to England until 2015. This new discovery prompted the sheriff's office to reopen the case and in November 2016 a person came forward with new information in the case. After this weekend's discovery of additional remains, authorities hope they are finally able to answer what happened to England all those years ago.
More than 30 people participated in the latest search, including members of the FBI body search team. It took more than a year to get the FBI agents scheduled to come to Colorado, The Denver Post reported.