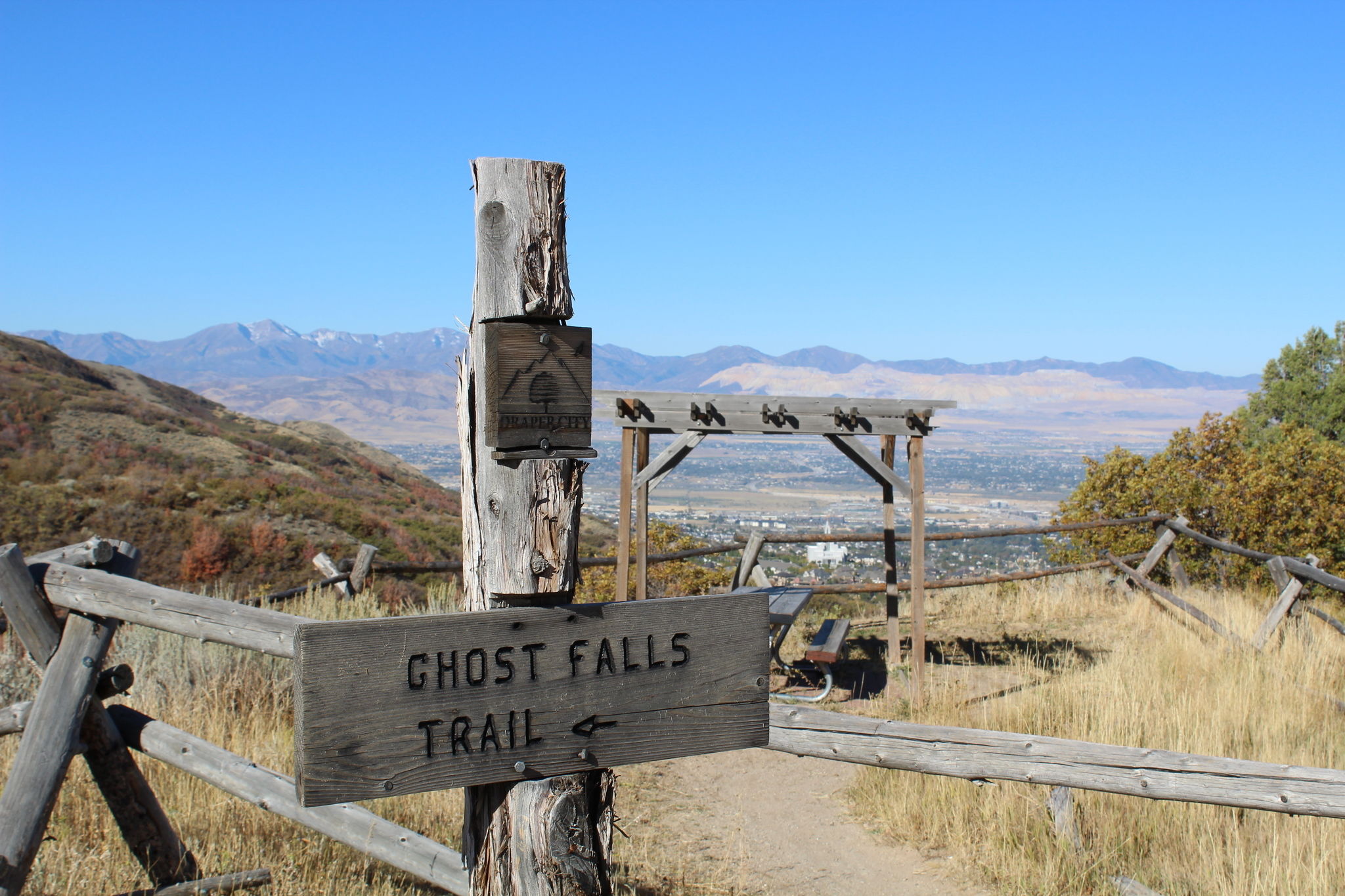 You're walking along a hike you always take, right on the edge of the valley; it's popular and there are lots of other people on the trail—mountain bikers, other hikers, children. You come through a particularly thick, wooded section of the trail when something catches your eye. 'Hmmm, what's that over there? What junk did someone leave this time? Wait…' And then you see bones. Human bones.
That's essentially what happened when a hiker in Draper, Utah, found skeletal remains while in the Corner Canyon area on Monday. According to Fox 13 News, the hiker first alerted police to the remains near the Ghost Falls Trail on Monday evening, with detectives responding and determining that they had been there for up to three years.
Police are reportedly aware of the person's identity and that they are from another city, although no additional information has been released. Fox 13 reports that no foul play in connection to the remains is suspected, although police said that they treat all situations like this one "as suspicious."
No further information has been released yet, but the Utah Office of the Medical Examiner is currently working to positively identify the remains. 
Hiker off-trail in a Draper canyon alerted police after finding human skeletal remains. https://t.co/LoGzrwDDsK

— FOX 13 News Utah (@fox13) July 20, 2022
3