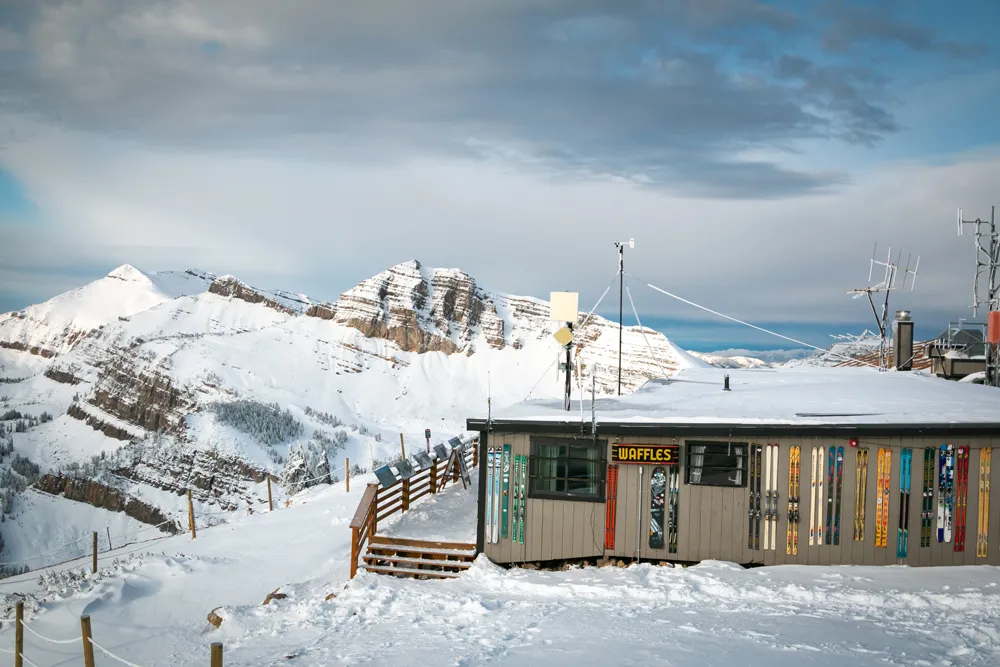 Corbet's Cabin, located at the top of Rendezvous Mountain at Jackson Hole Mountain Resort, has plans to be replaced. The well-known facility is accessible from the top of the even more well-known Aerial Tram that sits at 10,450 feet in elevation. It is a popular place to relax and get a waffle.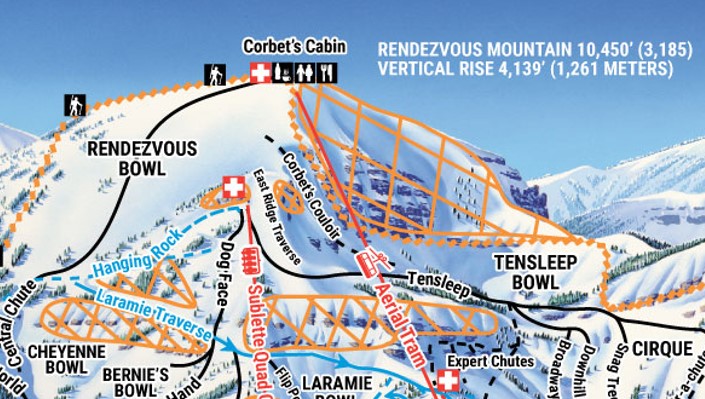 The reason for the replacement of the 57-year-old building is because it simply is outdated and undersized. A new building will greatly improve the experience for visitors at the top of the Tram. The goal is not to increase the area's use, but simply to make it more comfortable. On busy days there just isn't enough space.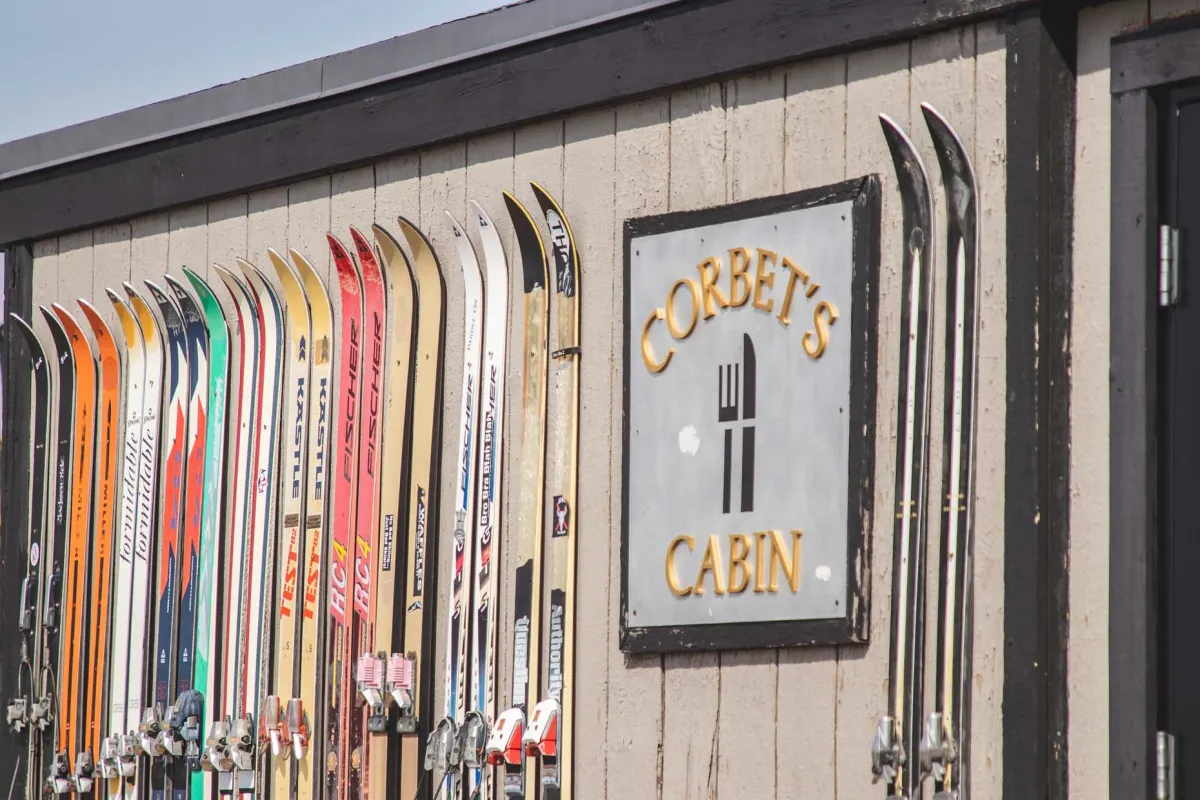 The cabin will remain open while the new structure is built. Construction is planned to start in June of 2023, with completion sometime in 2025 in time for the 2025-26 ski season. The current cabin will be torn down in the fall of 2025.
The new cabin will be built to the west of the existing structure and be up against the earth that forms the top of the mountain. It will be one story with a 180-seat restaurant and a deck with an additional 70 seats. It will also be home to ski patrol operations, a weather station, and a summer interpretive center. The basement will be used for mechanical equipment and storage.
This may be sad news to some people who feel attached to the current building. However, the new facility will still have a mountain refuge look and feel. Also, some of the materials from the old building will be used for the interior of the new one. The public may even be able to get some parts of the old building as a keepsake.