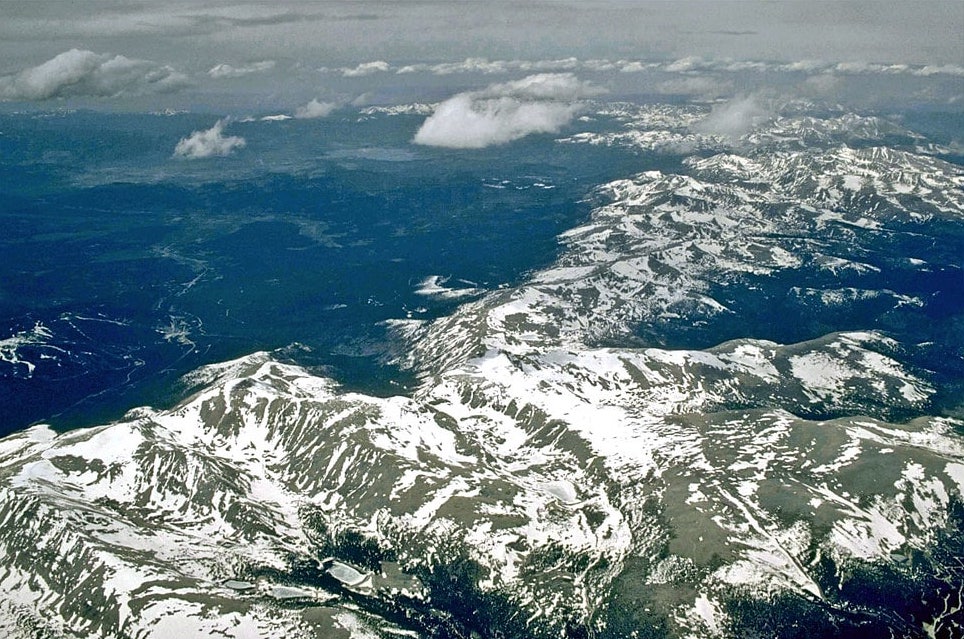 In a speech in Pittsburg, PA yesterday President Donald Trump said that a wall is being built in Colorado.
"And we're building a wall on the border of New Mexico. And we're building a wall in Colorado. We're building a beautiful wall. A big one that really works — that you can't get over, you can't get under," Trump said during a speech at the Shale Insight Conference in Pittsburgh.
The claim quickly led to derision on social media, with even the Ikon Pass getting in on the act with this Tweet:
The President later tweeted that he was "kiddingly" talking about a wall in Colorado, adding that he was  speaking to "people in the very packed auditorium, from Colorado & Kansas, getting the benefit of the Border Wall!"
Colorado is not along the US southern border, where the physical barrier is under construction.
The Continental Divide of the Americas is more than 6,000 miles long, stretching from the western tip of Alaska all the way to Tierra del Fuego at the southernmost tip of South America and separates whether water flows into the Pacific or the Atlantic Ocean.