If you are an Ikon Pass holder looking to score some pow, you should check out this interactive snow forecast map.
The map allows users to see where the snow has been and where it will be. This could be essential for skiers and snowboarders looking for directions on the best places to ride.
The map includes recent snow, forecasted snow, top regions and mountains for snow, and details for every Ikon Pass resort.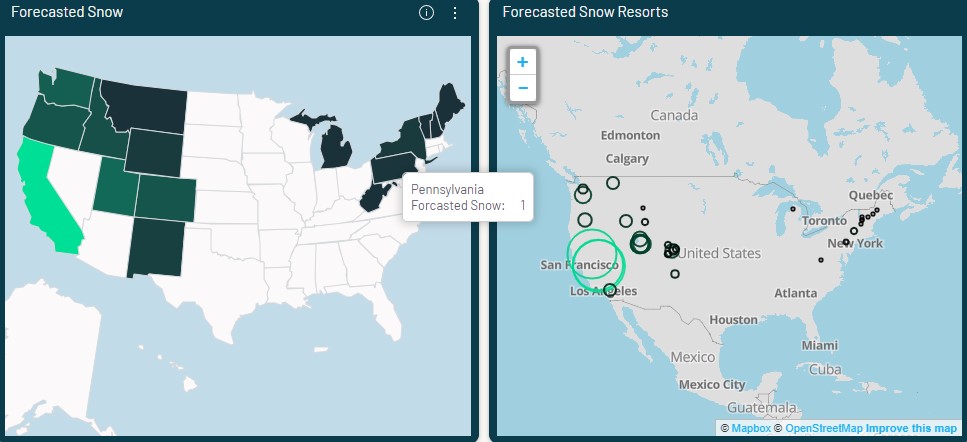 The charts can also be filtered by region, state, and date to get customized results.
So, bookmark the page and get ready to do yewww.