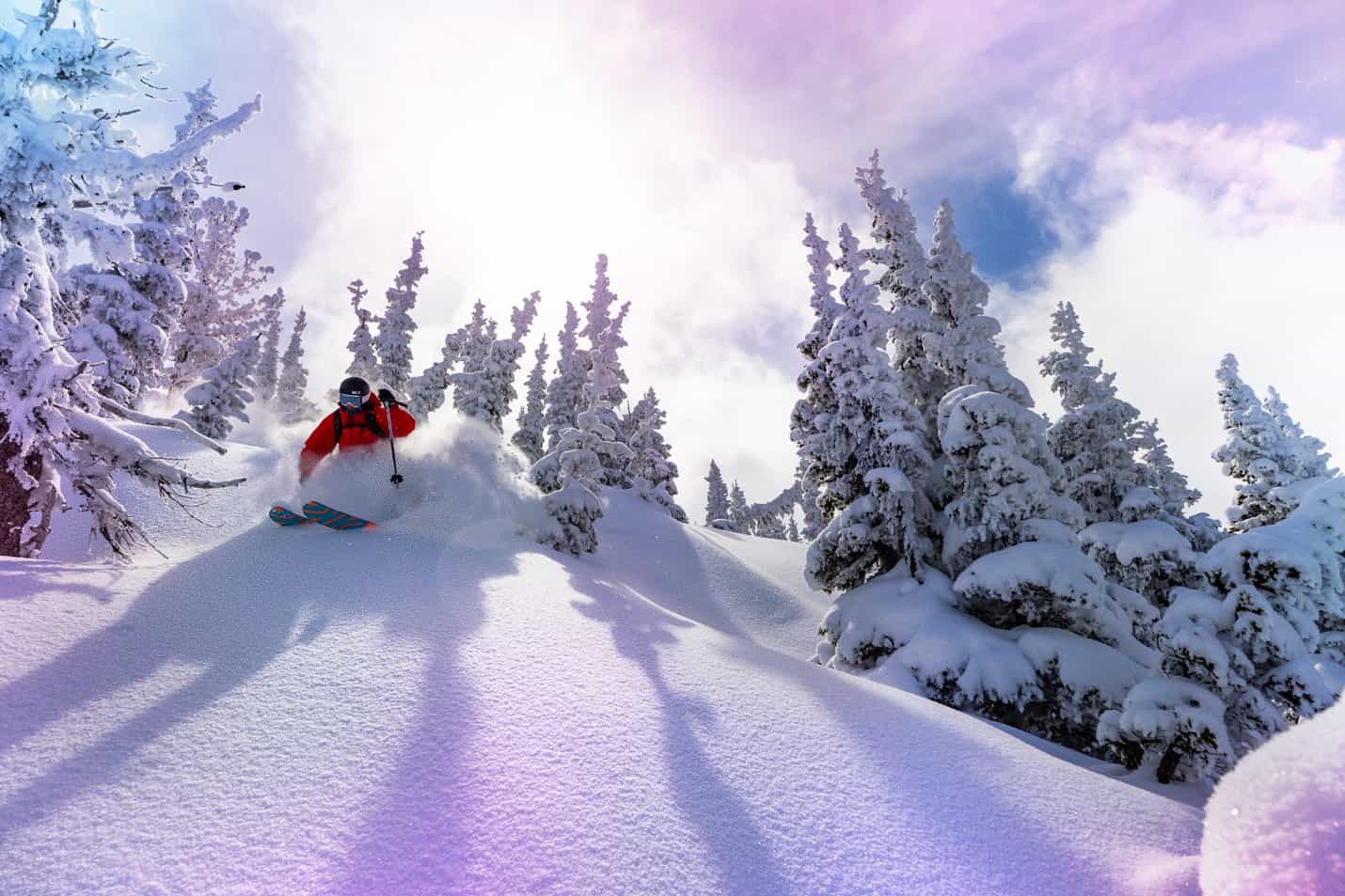 Brought to you by Ikon Pass
It 👏 All 👏 Starts 👏 Now 👏
Winter is on hand and perfect flakes of white gold are currently blanketing mountains around the world. The stage is set with over 50 of the best destinations on the globe. It's time to Do YEWWW with mile-high stoke for first laps, last chair, and everything in between.
Cool temps and timely snow kicked off some of the earliest openings ever, with at least seven Ikon Pass destinations spinning lifts since early November; Winter Park Resort, Mammoth Mountain, Solitude Mountain Resort, Brighton, Arapahoe Basin, Ski Big 3, and Zermatt Matterhorn.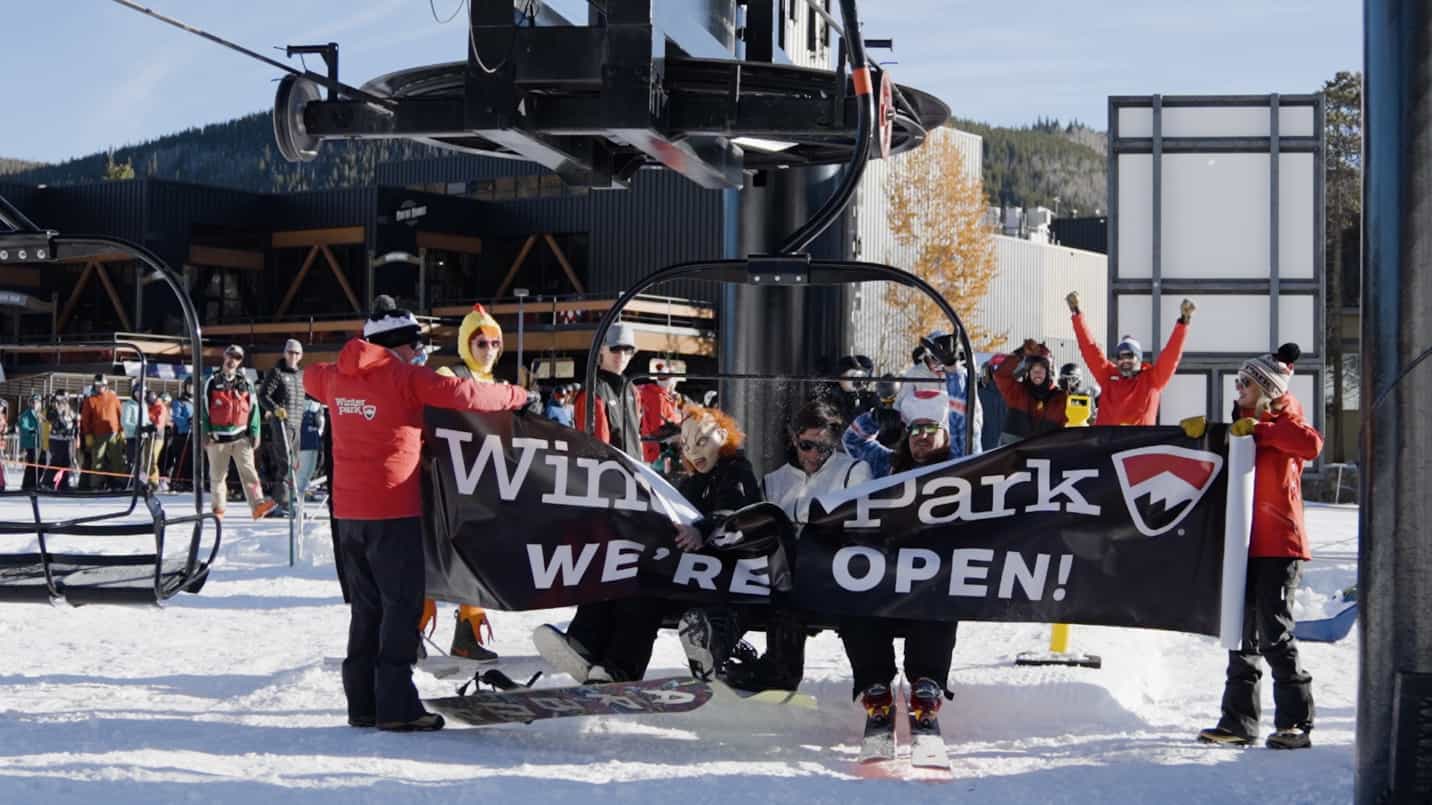 Of note, California, Utah, and the Rockies all clocked solid November snowfall. With bases built upon these burly totals, you have a standing invitation to embrace a full season of send. Check out your mountain's opening date here and get stoked for all the fun that awaits. With a season like this, the only question is: how many days will you stack this winter?
Ring in the Holidaze
Resorts are magical during the holidays, blanketed in white with twinkly lights beaming through the night. It's a time when many have a break from work and make it a priority to spend time with families and friends while making the most of the holiday season.
To prepare for this magical time, consider using Ikon Pass Travel to explore trips and accommodations. As an exclusive benefit to Ikon Pass holders, this service pulls back the curtain at each destination. Seamlessly browse airfare, hotels, and activities across mountains. Then, build out your own à la carte adventures and book online, or utilize global destination experts to compare destinations, pick from packages, and claim the best prices. For your crew, easy just got awesome.
Of course, being part of a tight-knit crew means helping each other out along the way. That's why it's easier this year to bring the crew along for the adventure. Throughout 22/23 – included with your many Ikon Pass benefits – pass holders get up to 10 Friends & Family discounted lift tickets that can be used for up to 25% off of the window rate at participating destinations. For holiday planning purposes, it is important to note: Ikon Base Pass Friends & Family discounts are not available for use during holiday blackouts. However, the full Ikon Pass does not include blackout windows and can be used anytime. Either way, it's now easier than ever to share these stoke as these discounts can be shared digitally from pass holder accounts and sent directly to friends and family. Bonus points: your friends can kindly pick up the après tab, and the moments you share will last forever.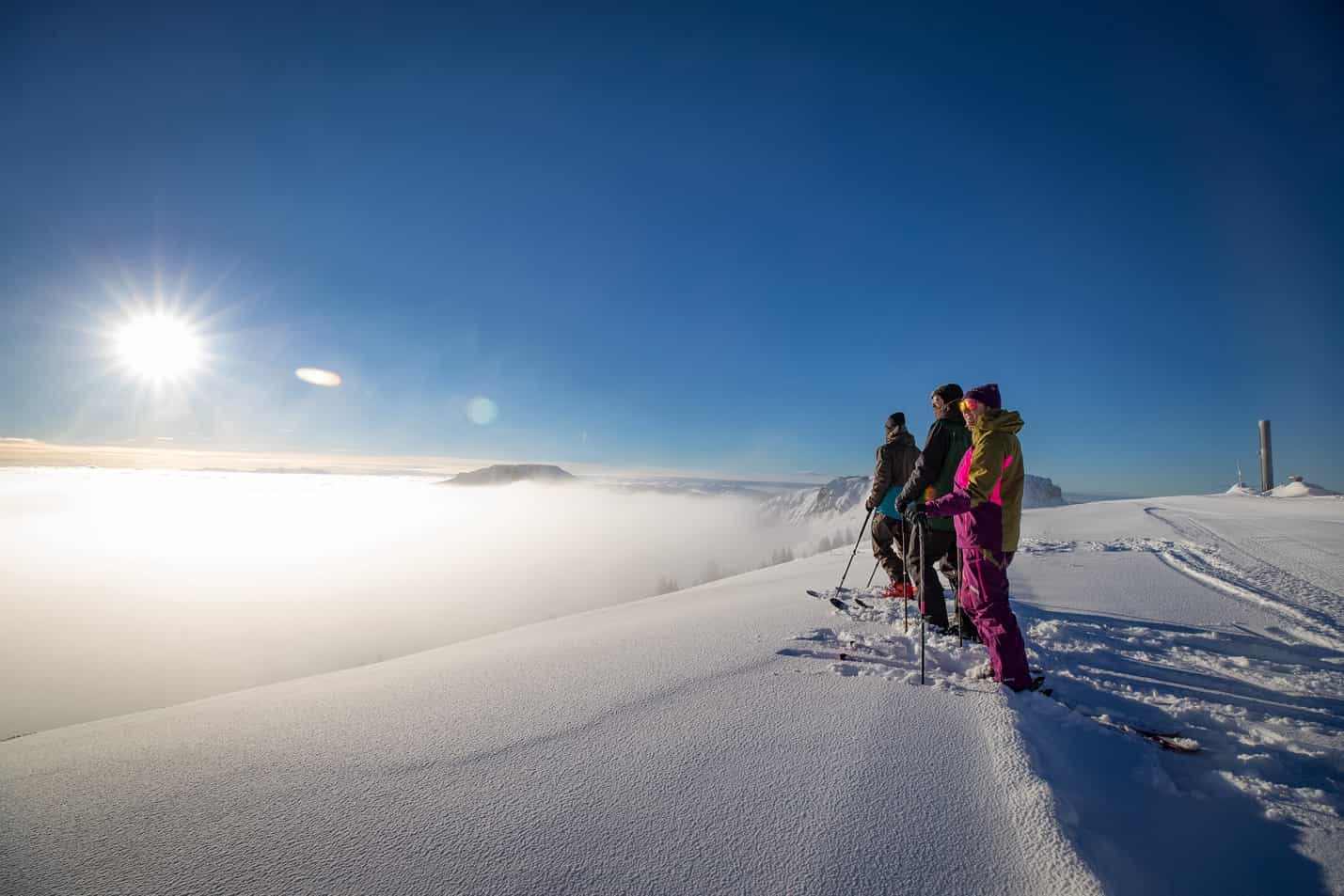 With plans in-hand and everyone equipped to ride, your team will be ready for every moment of holiday mountain magic. For a couple of thought starters, check out these five holiday events. Then, research your favorite mountains to see what they have in store for December.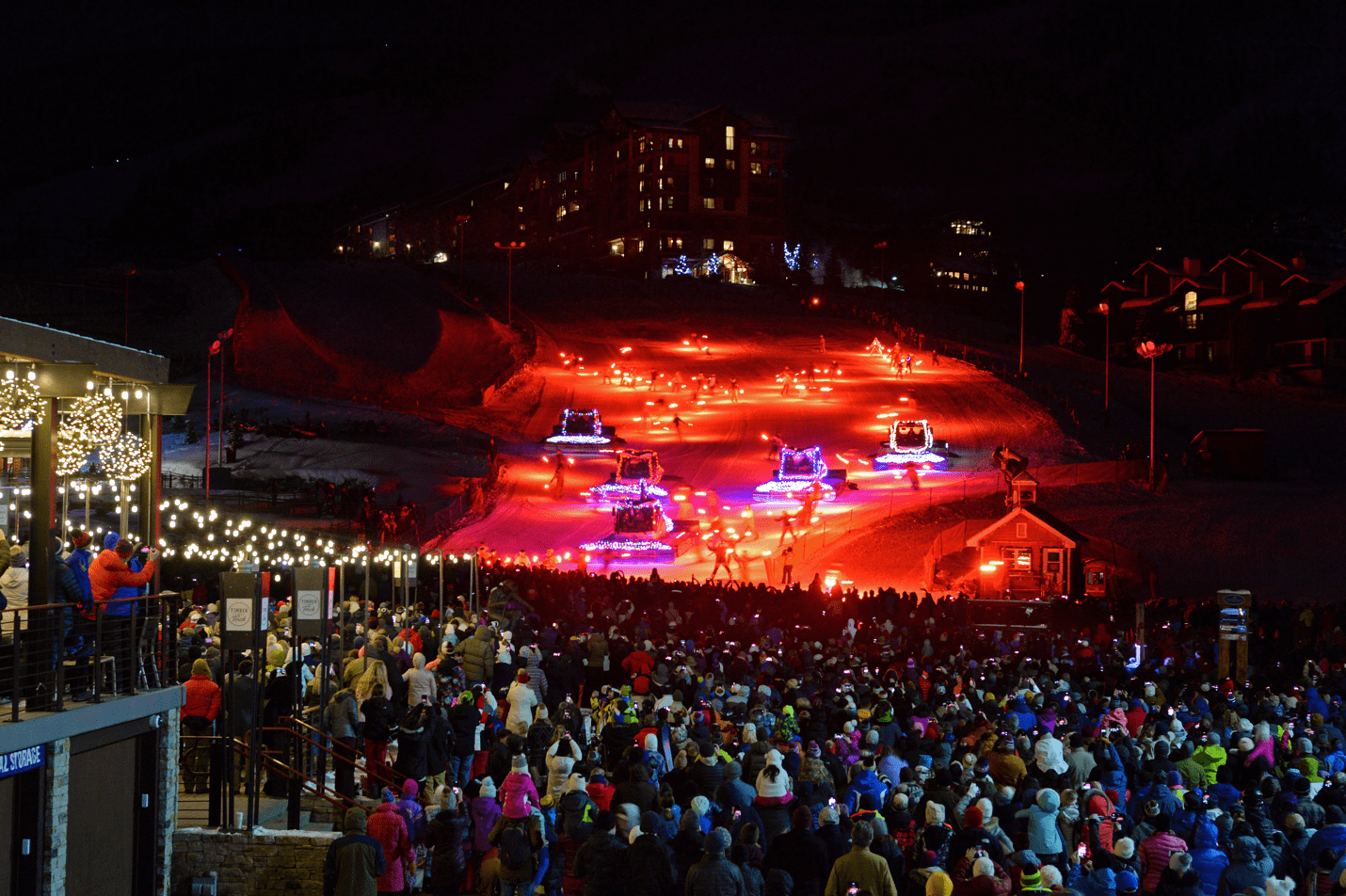 New Names – Fresh for YEWWW
Beyond the holiday cheer, Ikon Pass has welcomed seven brand new destinations to its growing family of iconic landscapes, all so that you can make winter days with the crew your go-to for fun. So, pull out the map, give notice to your boss, romantic partner, parents – or whoever needs to hear it – and get ready to slay the scene at Chamonix Mont-Blanc Valley in France, Lotte Arai in Japan, Idaho's Sun Valley, Snowbasin in Utah, Panorama and Sun Peaks in British Columbia, and Andorra's Grandvarila Resorts. With all these fresh names and new landscapes, your bug to travel just got burly.
With all that on tap, now is the time to throw some serious stoke onto the winter of YEWWW. With over 50 destinations worldwide, adventure lives everywhere you want to be. The question is now, where won't you go?
From $309 per adult, claim your pass today. The final day to buy is December 8.