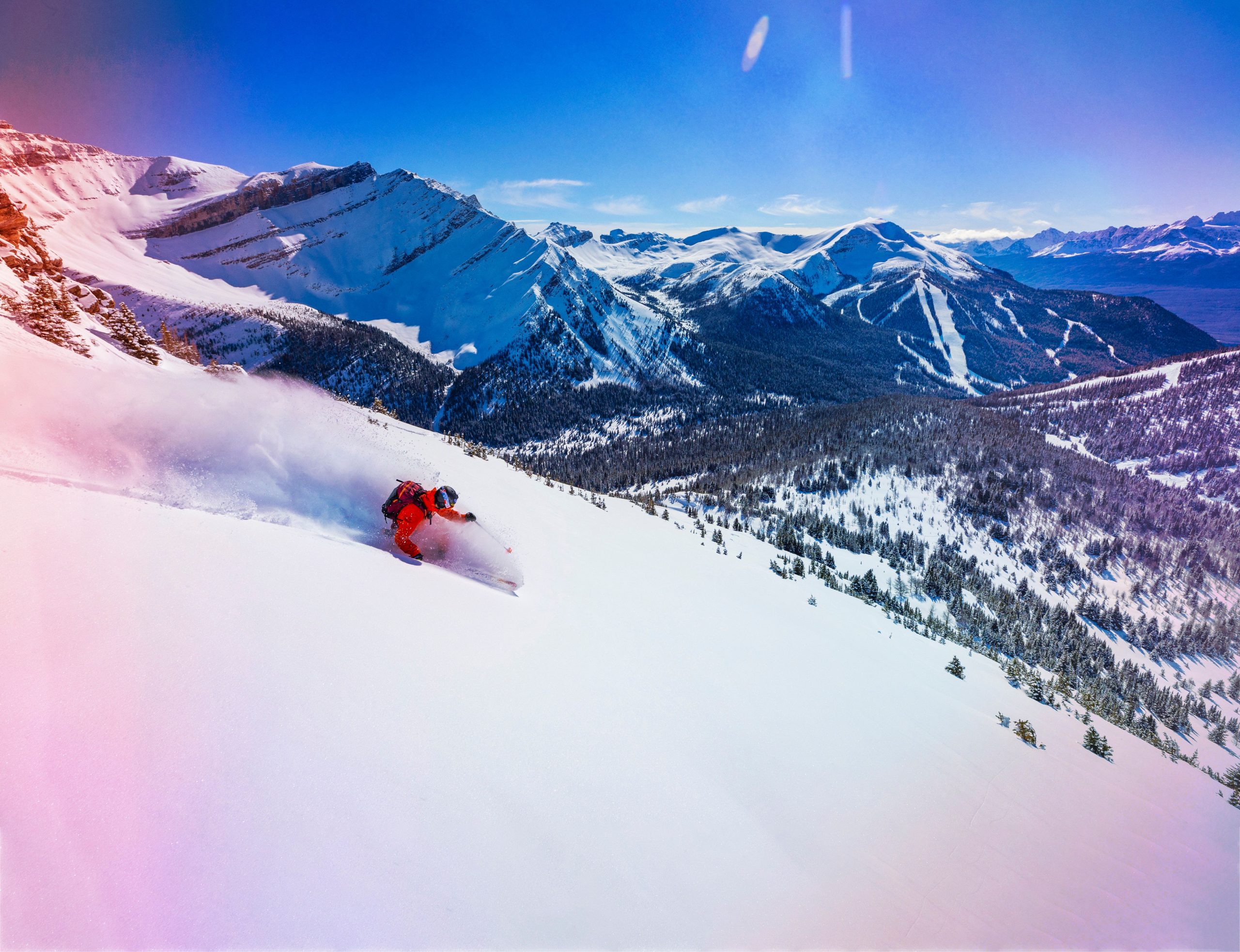 The season of winter fun is fast approaching. 
New destinations, new pass options, endless fun.
Now is the time to call the crew, grab your pass to the mountains, and get dialed into all the joy that awaits. 
All around the world—with an Ikon Pass in hand—adventure lives large wherever you plan to go.
With access to 50 destinations worldwide, this is the connected mountain community where memories are made and hi-fives are had.
The snow-stoked community is invited to keep the stoke alive, seek another season of fun in the mountains, and DO YEWWW across 50 destinations worldwide. 
Elevate the joy with three new Ikon Pass destinations, including the storied slopes of Chamonix in France, Sun Valley in Idaho, and Snowbasin in Utah.
If it's fun, you're doing it right.