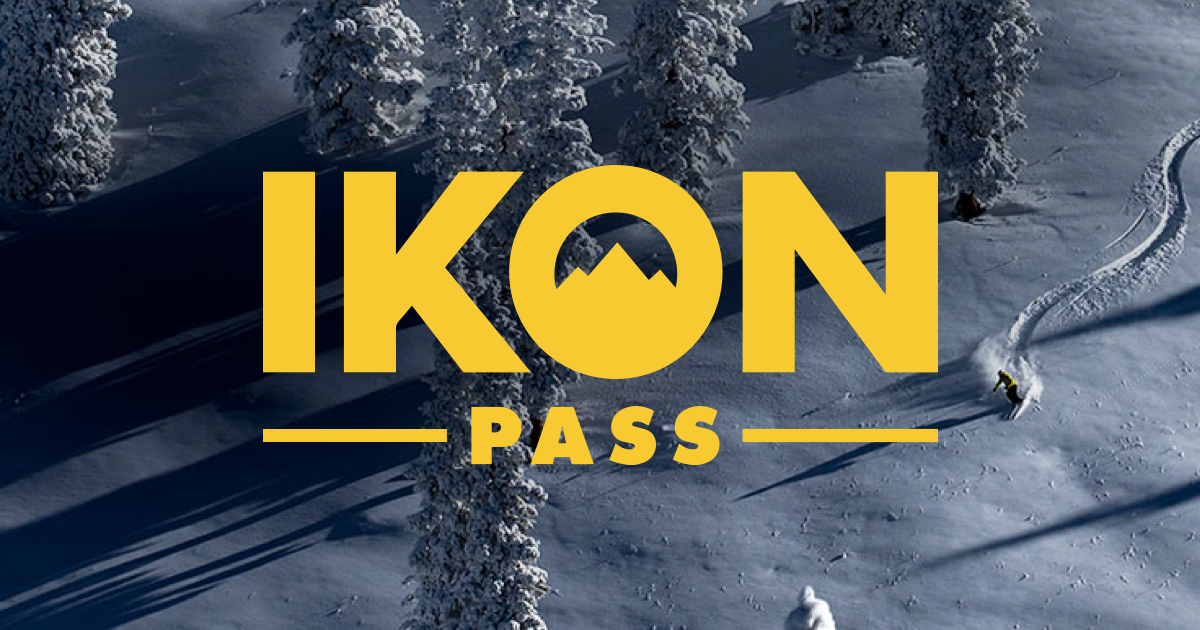 "It's Not Winter" Video Campaign Brings Home Silver
Alterra Mountain Company recently won its second Silver Telly Award with production company Stept Studios, this year for its "It's Not Winter" Ikon Pass video series in the Promotional Campaign category. Last year, the company received a Silver Telly for the "My Ikon: My Dad" video.
The six mini-films debuted on ikonpass.com and Ikon Pass social channels in August 2019 to encourage engagement and excitement for the 19/20 ski and snowboard season throughout the Ikon Pass community of mountain destinations. The humorous series features a number of winter diehards that bring skiing and riding with them throughout the year, such as Dan who gets his morning coffee from a shotski or Alice who sends it off an office banister.
The Telly Awards honors excellence in video and television across all screens and are judged by a group of over 200+ industry leaders. The Telly Awards was founded in 1979 and honors excellence in local, regional and cable television commercials, and non-broadcast video and television programming. Receiving over 12,000 entries from all 50 states and 5 continents, Telly Award winners represent work from some of the most respected advertising agencies, television stations, production companies, and publishers from around the world.
"We are thrilled with this year's Telly Award win for the Ikon Pass video series, 'It's Not Winter,' and the team's ability to keep Ikon Pass content fresh, fun and engaging. Our creative content helps build loyalty and enthusiasm within the Ikon Pass community, and we will continue to push our creative boundaries as we look toward each season."

– Erik Forsell, Chief Marketing Officer, Alterra Mountain Company
"It's Not Winter" videos
Episode 6 – The Office Rail Rally
2019 Silver Winner