The modern oasis of the Great Salt Lake is being threatened. Last summer the lake recorded its lowest level on record, and it doesn't appear the trend is changing anytime soon. In the 1980s, the lake's surface area covered 3,300 square miles. Today it covers less than 1,000 square miles according to the U.S Geological Survey. That means it has shrunk by over two-thirds.
As the lake dries up, the consequences are alarming. Ski conditions at the resorts above Salt Lake City would deteriorate. Lake effect snow would diminish as storms passing over the lake would absorb less moisture, meaning lower snow totals. Flies and brine shrimp will die off, hurting millions of migrating birds who feed on them every year. The air quality around the area could turn poisonous as arsenic, dust, and other minerals are exposed and carried into the air.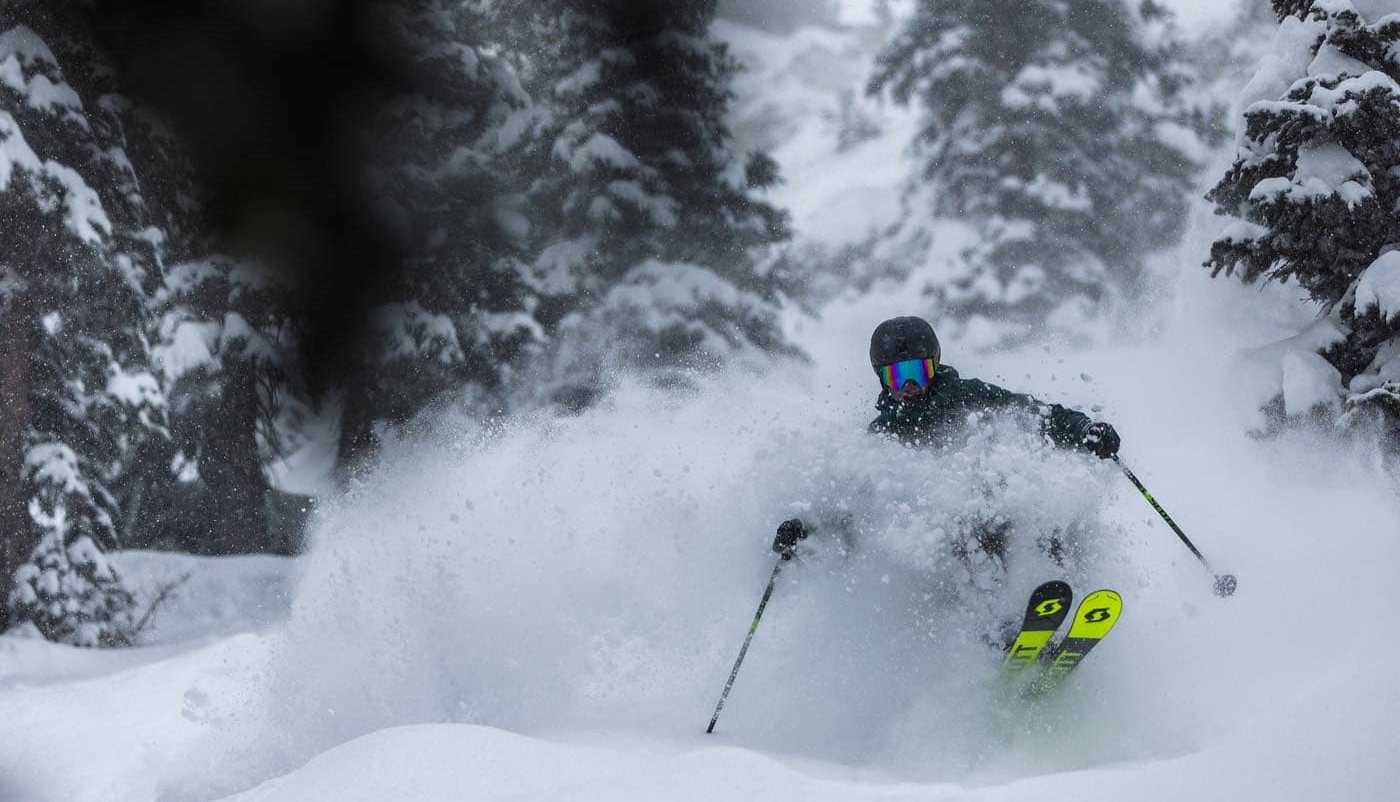 It seems like an easy solution to the problem could be to let more snowmelt from the mountains flow into the lake. However, it would mean less water for residents and farmers. The population keeps growing and the agriculture in the area is lucrative, so something has to give.
It is easy to blame climate change for the lake's demise, but that may not be the biggest contributor. A warmer climate will evaporate more water from the melting snow and rivers, meaning less water makes it to the lake. Still, this may be a minor cause compared to human behavior which is likely the biggest culprit.
Three-quarters of Utah's population lives in the greater Salt Lake City area. The current supply of water is barely keeping up with demand. On top of that, the area is expected to grow by 50 percent by the year 2060.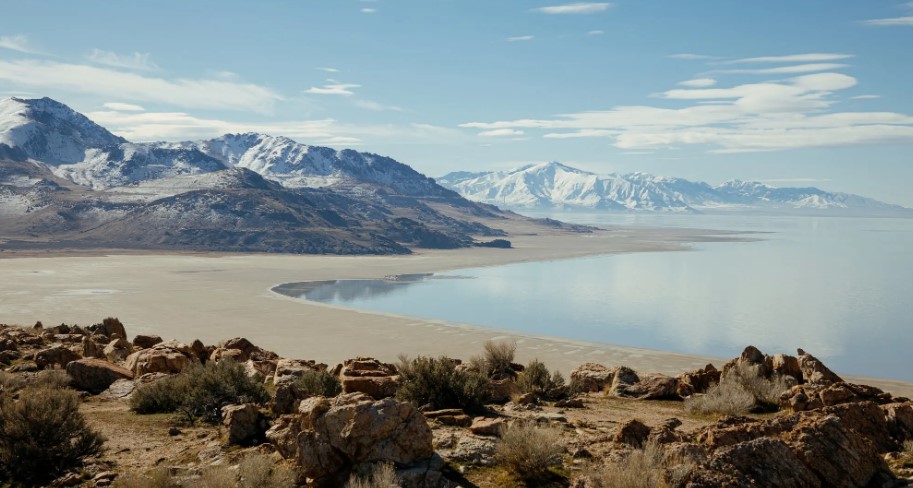 One way of slowing the rate of the shrinking would be to increase the cost of water to residents. Salt Lake has one of the lowest water costs per gallon rates in the United States. The residents also consume about 25% more water than other desert cities. Simple price and demand economics could cause consumers to use less water.
According to the New York Times, there is a potential "environmental nuclear bomb" that could go off if changes aren't made. Lawmakers in the state will have some tough issues to tackle in the not-so-distant future.