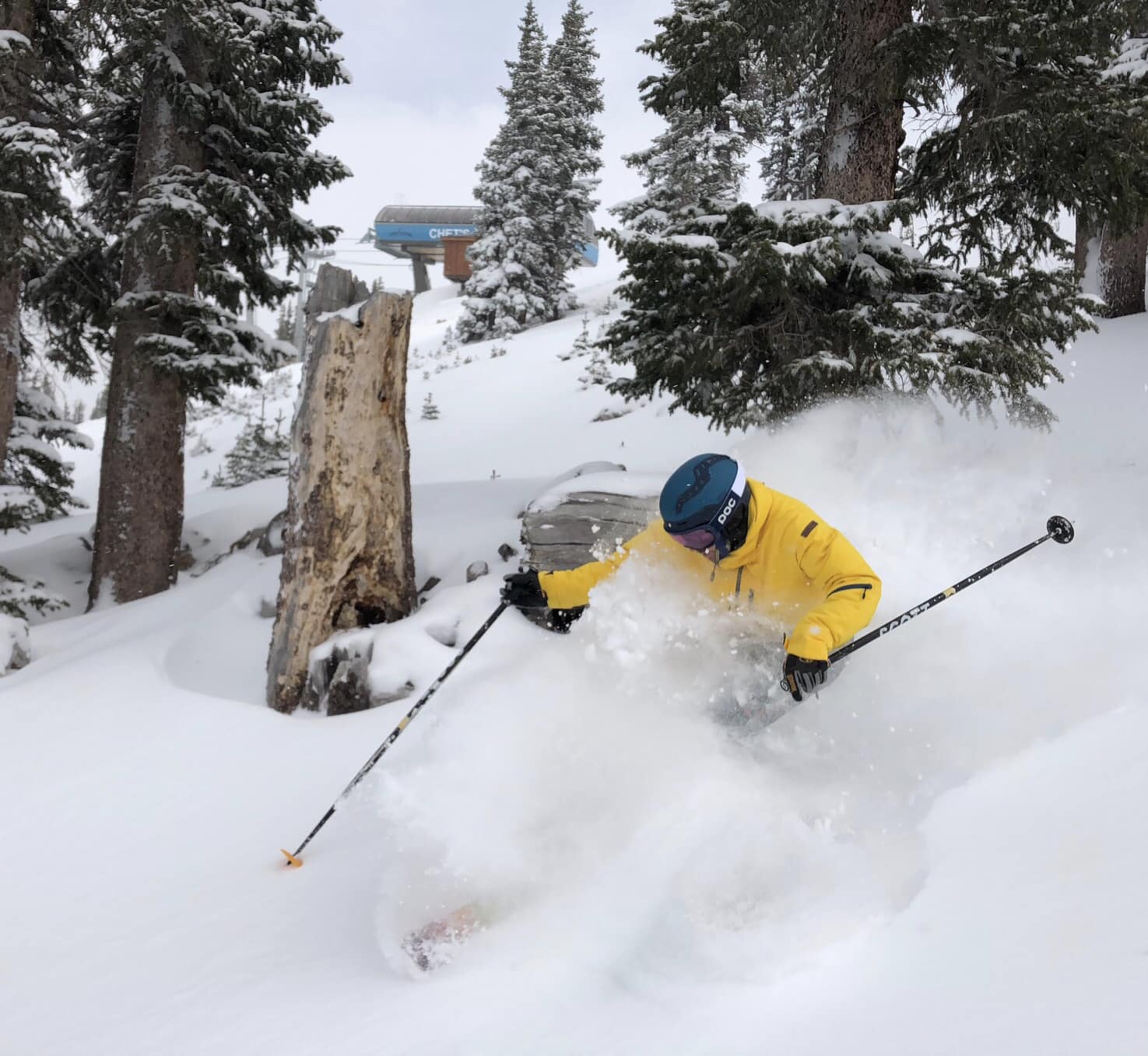 An avalanche was reported at Loveland Ski Area, CO Friday afternoon, according to the Colorado State Patrol, reports KVDR. The avalanche occurred around 2:30 pm Friday.
According to a Loveland Ski Area spokesperson, a skier accessed closed terrain within the ski area boundary and triggered the avalanche. The avalanche was reported by a guest at 2:34 pm.
Loveland Ski Patrol responded immediately with beacons, probes, avalanche dogs and rescue equipment. They searched the debris field alongside Clear Creek County Search and Rescue and additional search teams from a neighboring ski area. The search was completed at 5:20 pm.
There are no reports of injuries or anyone trapped in the slide.