A man was injured by an avalanche at Vernon's Silver Star resort in British Columbia yesterday, reports Global News. The 42-year-old skier was caught up in the slide on a double black diamond run around 12 pm and had to be airlifted to hospital.
"We had an isothermal avalanche occur on the area called Putnam Creek, also referred to as Silver Star's backside. One male was involved in the incident and was transported to the hospital by B.C. Air Ambulance," a resort spokesman said.
Vernon Search and Rescue continued searching the slide area to determine if anyone else was caught up in the slide, although there were no reports of missing persons on the mountain and the work was just precautionary.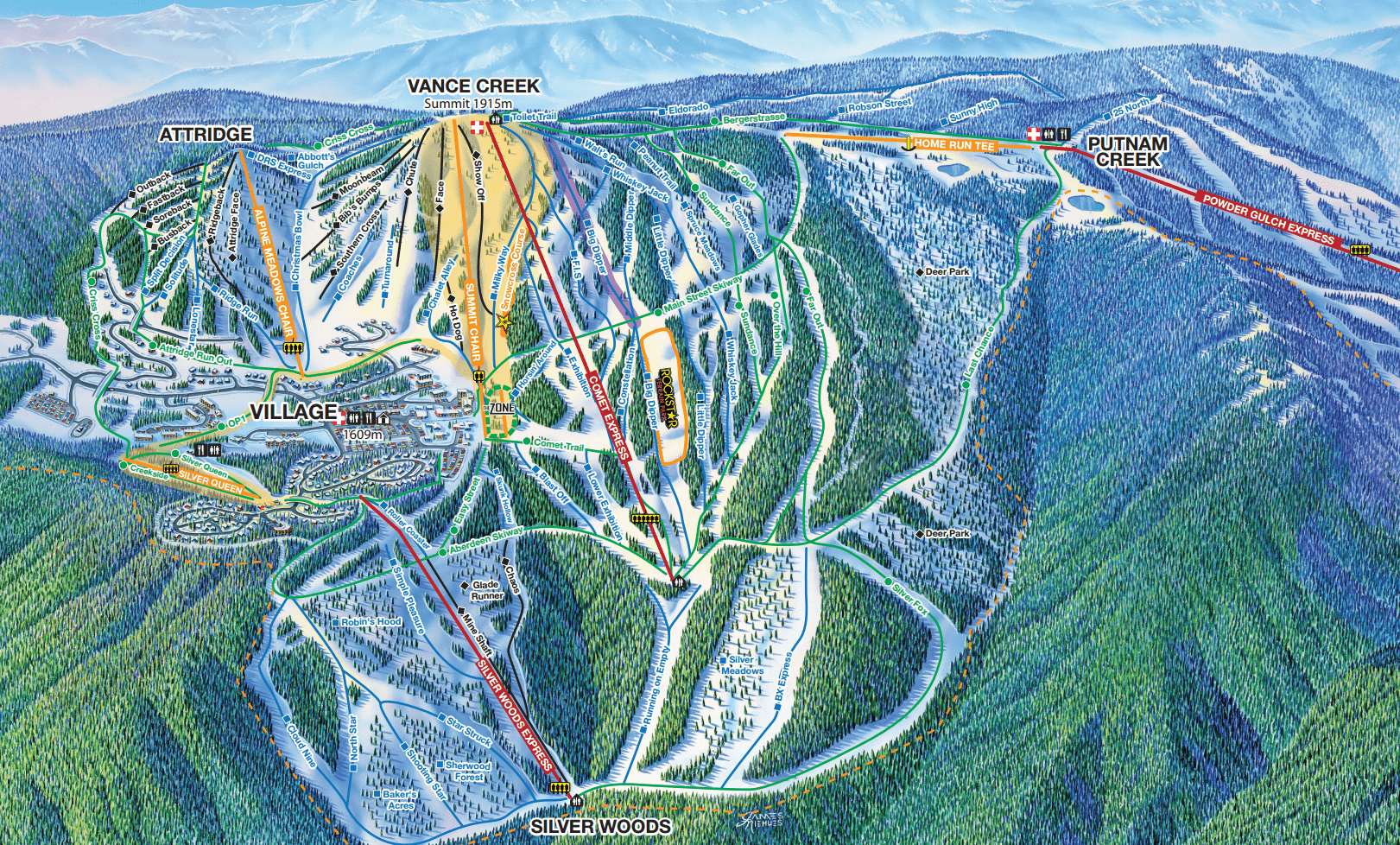 Later in the day, it's believed a second avalanche forced the entire closure of the hill, but they plan to re-open today, although the Putnam Creek side will be closed as stability assessments continue.
Silver Star is a popular destination during Spring Break with many who head up there coming from the Lower Mainland.