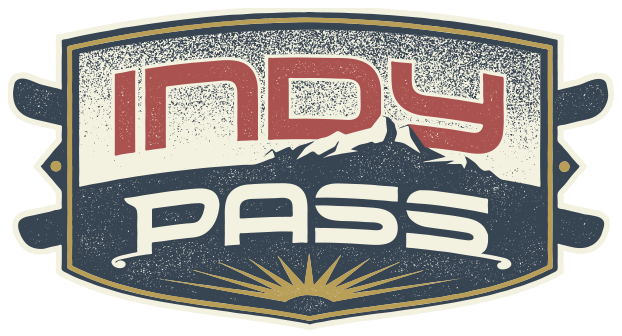 Numerous independent ski areas around the United States have joined forces to offer the "Indy Pass", a new pass that offers 68 days of skiing at 34 resorts. With two days of skiing at each destination for only $199, the Indy pass has immediately gained prestige as one of the most affordable and consumer-friendly ski passes on the market. Given that daily lift tickets at places such as Vail or Beaver Creek are upwards of $150, the Indy Pass is astonishing value.
The NSAA reports that over 8.5 million skiers have left the sport in the past ten years, and the rising cost of skiing is believed to be a significant contributing factor to this decline. By offering affordable access to independent ski areas, resorts participating in the pass hope to kindle more interest in the sport, especially amongst more casual skiers. SkiMag reports that Fish Marketing and Strategy, an Oregon-based advertising agency, was a significant player in the creation of the Indy Pass.
"We've worked in the snowsports space for over 20 years. In our work and in our discussions with people in the industry, we identified a gap in the market. That gap exists for small resorts and consumers who aren't core skiers and who are getting squeezed by ever-increasing lift ticket prices." – Doug Fish, Chairman
The Indy Pass features mid-sized resorts who aren't part of any other pass, such as the Ikon Pass or the Mountain Collective. These resorts may not offer the top-notch amenities of famed mega-resorts, but they offer an authentic and charming feel, along with uncrowded slopes and diverse terrain. The pass went on sale on August 28th, and numerous payment options are available. More information can be found on the Indy Pass payment page.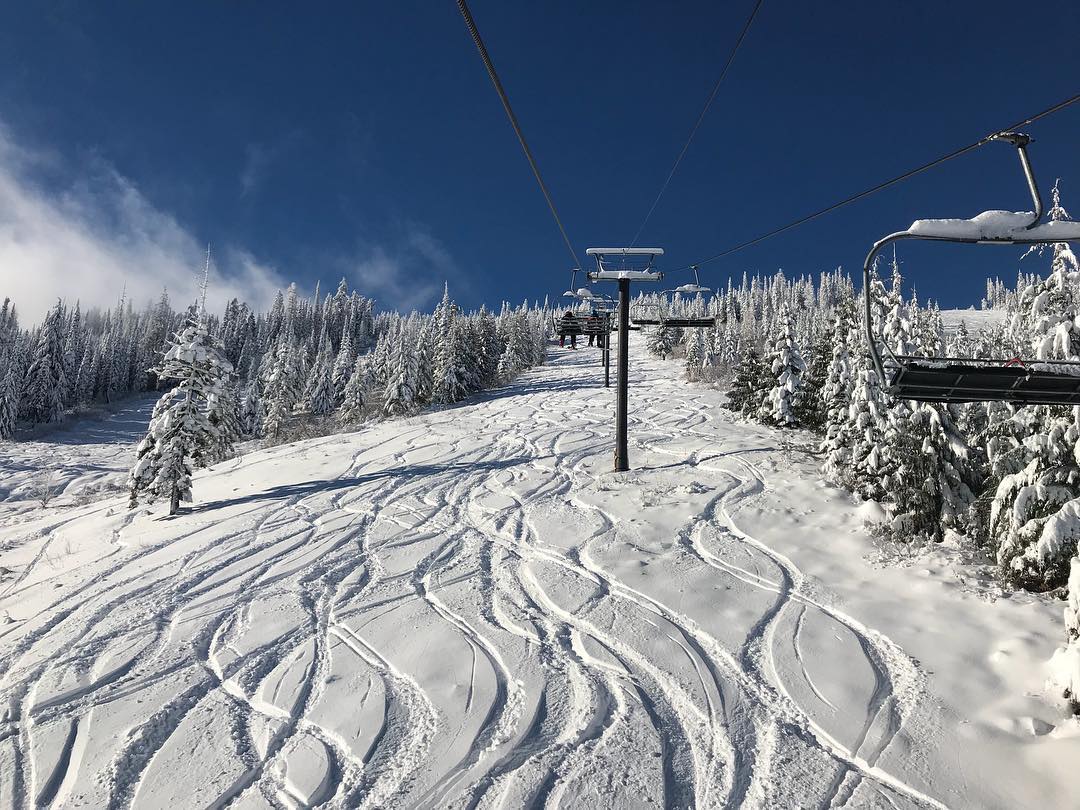 Here are the resorts currently on the Indy Pass: 
East Coast
Berkshire East Mountain Resort, Charlemont, Mass.
Blue Knob All Seasons Resort, Claysburg, Pa.
Bolton Valley Resort, Bolton Valley, Vt.
Bryce Resort, Basye, Va.
Canaan Valley Resort, Davis, W.Va.
Cataloochee Ski Area, Maggie Valley, N.C.
Catamount Mountain Resort, Hillsdale, N.Y./ South Egremont, Mass.
Greek Peak Mountain Resort, Cortland, N.Y.
Magic Mountain Ski Area, Londonderry, Vt.
Massanutten Resort, Massanutten, Va.
Pats Peak, Henniker, N.H.
Suicide Six Ski Area, South Pomfret, Vt.
West Coast
49 Degrees North Mountain Resort, Chewelah, Wash.
Apex Mountain Resort, Penticton, B.C.
Beaver Mountain, Logan, Utah
Brundage Mountain Resort, McCall, Idaho
Castle Mountain Resort, Alta.
Eaglecrest Ski Area, Juneau, Alaska
Hoodoo Ski Area, Sisters, Ore.
Hurricane Ridge Ski and Snowboard Area, Port Angeles, Wash.
Lost Trail Powder Mountain, Conner, Mont.
Mission Ridge Ski and Board Resort, Wenatchee, Wash.
Mt. Shasta Ski Park, Mt. Shasta, Calif.
Red Lodge Mountain, Mont.
Silver Mountain Resort, Kellogg, Idaho
White Pass Ski Area, Wash.
Midwest
Big Powderhorn Mountain Resort, Bessemer, Mich.
Giants Ridge, Biwabik, Minn.
Little Switzerland, Slinger, Wisc.
Nordic Mountain, Wild Rose, Wisc.
Pine Mountain Resort, Iron Mountain, Mich.
Spirit Mountain, Duluth, Minn.
Trollhaugen, Dresser, Wisc.
Tyrol Basin Ski and Snowboard Area, Mount Horeb, Wisc.