India's first official competitor in the 2022 Beijing Winter Olympics will be an alpine skier. As well as being the first, 31-year old Arif Khan is the only Indian athlete qualified thus far. Khan will be competing in the Slalom event. He recently qualified for the Olympic Games at an Entry League FIS event on the indoor slopes of Ski Dubai. Khan placed 9th, 11th, 11th, and 10th in the four races, earning him the country's first ticket to China.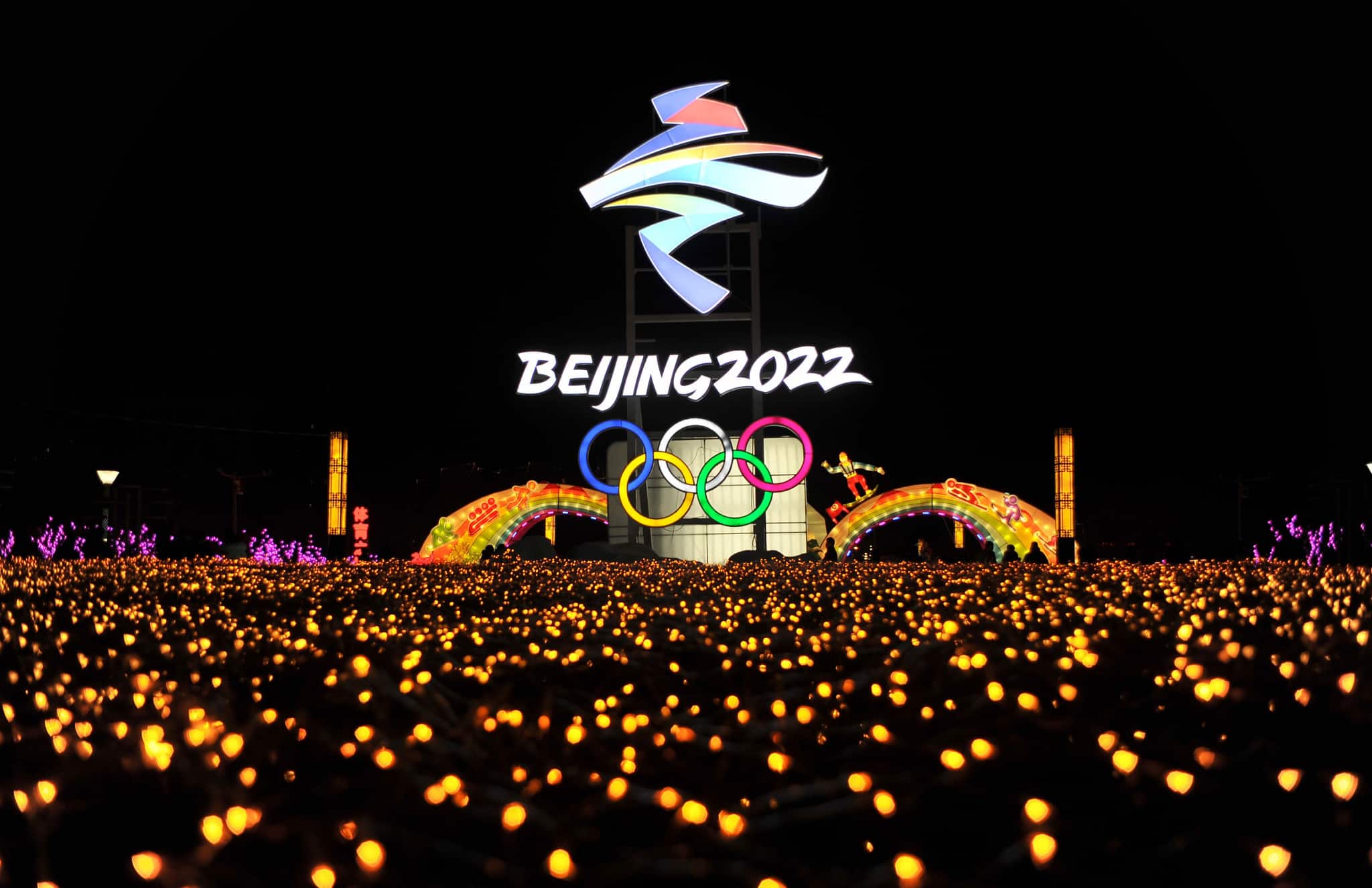 Growing up in India's far north region of Jammu & Kashmir in Gulmarg, Khan is well-accustomed to mountains and snow. His father, Yasin Khan, owns a ski equipment shop where Khan was introduced to skiing at a very young age. He quickly displayed a skill for racing, winning his first national championships gold medal at only 12 years old. While he continued on to compete at an international level, including four world championships, financial obstacles were a consistent struggle. Dreams of the 2018 Winter Olympic debut in PyeongChang were cut short when Khan could not cover the costs of competing in the fifth and final qualifying race. Four years later, he has gained a corporate sponsorship. This has afforded him the time to focus strictly on training and competing and the opportunity to compete in all the races he can.
A lack of attention within the country has been a recurring issue for winter athletes in India. As Indian luge athlete and six-time Olympian Shiva Keshavan pointed out, "..athletes are struggling because to have access to any decent infrastructure, they have to travel abroad. It is out of reach for many people, so winter sport becomes elitist." In a country with nearly 2,000 miles of mountains, there are seemingly enormous untapped benefits of developing these regions. Khan and Keshavan both share the goal of making winter sports in India a louder voice in the conversation and hope to shed some light on the positive economic impact it can provide in a region so full of potential. The 2022 Winter Olympic Games in Beijing will be held from February 4th to 20th. Alpine skiing events start February 6th. Khan will compete in the Slalom on Wednesday, February 16th.