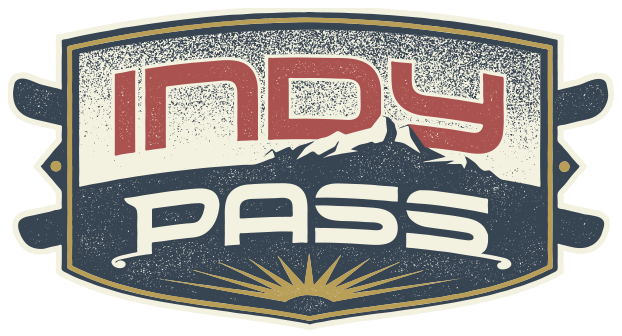 What might have already been the best value for money pass available has just got EVEN better. Organizers of the Indy Pass today announced that since launching in August ten new resorts have joined the coalition of independent resorts.
Pass holders now receive two days at 44 resorts – 88 days of skiing – for just $199. The pass now offers more resorts in North America than any other multi-mountain pass.
New resorts include:
Sunrise Park, AZ
Mohawk Mountain, CT
Caberfae Peaks, MI
Shanty Creek Resort, MI
Swiss Valley, MI
Cannonsburg, MI
Powder Ridge, MN
Terry Peak, SD
Shawnee Mountain, PA
Ober Gatlinburg, TN
Indy Pass resorts are independently owned and provide affordable recreation and welcoming atmospheres for beginners and experts alike. Not only are lift tickets less expensive but lodging, lessons, and rentals are also value priced so families and individuals can enjoy more of their favorite winter sports. Less crowding on the slopes of these authentic and historic hills also makes for more time on the snow and less time in lift lines.
"In this era of corporate consolidation, having 44 resorts sign-on proves there's demand for a new pass that represents these authentic, family-owned ski areas," said Doug Fish, president of the Indy Pass. "Not only is the industry embracing the concept but consumers are as well. We're seeing strong demand from a wide range of demographics like young families and occasional skiers to hardcore riders and retirees who want to explore some new mountains."
With 14 resorts in the Upper Midwest and nine in the Northeast, skiers and riders in those regions now have an amazing selection of hidden gems to discover. The Pacific Northwest is another region with a high concentration of rugged independents that offer some of the best snow and terrain in North America.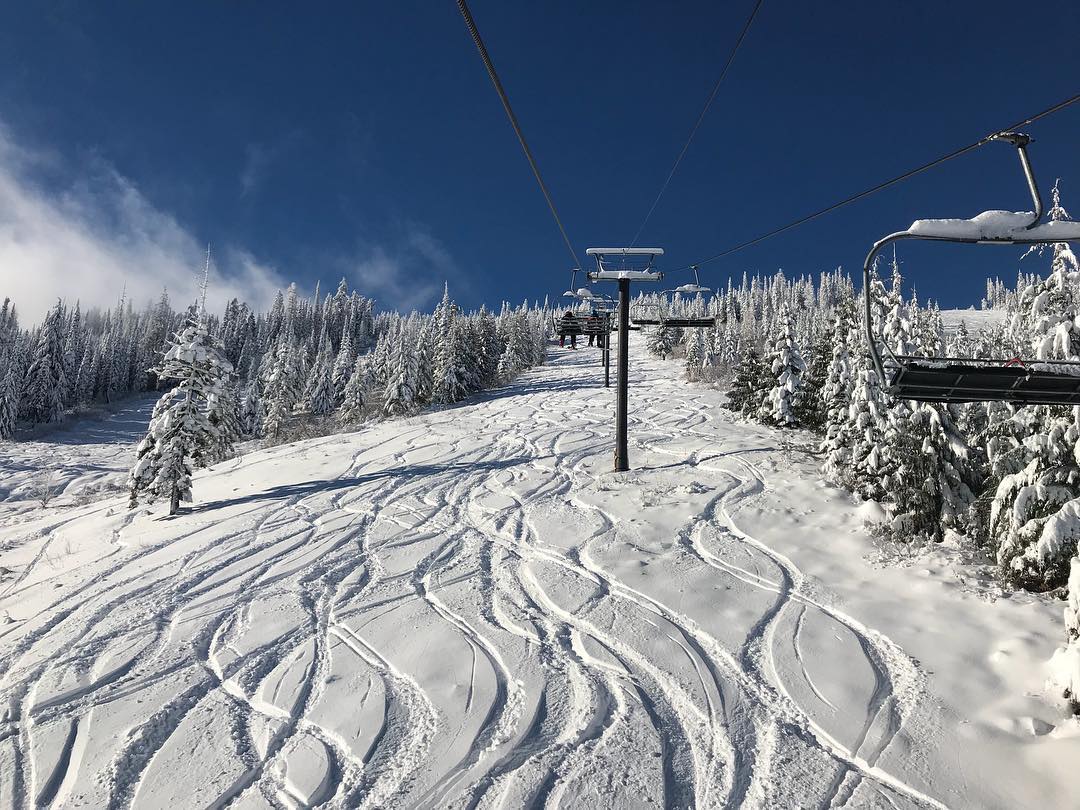 If purchased before October 16th at IndySkiPass.com buyers can make three easy payments of just $66.33 and pay no interest. 
Participating resorts for the 2019-2020 season are:
WESTERN REGION – 15
ALASKA – Eaglecrest Ski Area
ALBERTA – Castle Mountain Resort
ARIZONA – Sunrise Park Ski Area
BRITISH COLUMBIA – Apex Mountain Resort
CALIFORNIA – Mt. Shasta Ski Park
IDAHO – Brundage Mountain, Silver Mountain
OREGON – Hoodoo
MONTANA – Lost Trail Powder Mountain, Red Lodge Mountain
UTAH – Beaver Mountain
WASHINGTON – 49 Degrees North, Hurricane Ridge, Mission Ridge, White Pass
MIDWEST REGION – 14
MICHIGAN – Big Powderhorn Resort, Caberfae Peaks, Cannonsburg Ski Area, Pine Mountain Resort, Shanty Creek, Swiss Valley Ski Area
MINNESOTA – Giants Ridge, Spirit Mountain, Powder Ridge Mountain Park and Resort
SOUTH DAKOTA – Terry Peak Ski Area
WISCONSIN – Little Switzerland, Nordic Mountain, Trollhaugen, Tyrol Basin
EASTERN REGION – 15
CONNECTICUT – Mohawk Mountain Ski Area
MASSACHUSETTS – Berkshire East Mountain Resort, Catamount Mountain Resort*
NEW HAMPSHIRE – Pats Peak
NEW YORK – Catamount Mountain Resort*, Greek Peak Mountain Resort
NORTH CAROLINA – Cataloochee Ski Area
PENNSYLVANIA – Blue Knob Resort, Shawnee Mountain
TENNESSEE – Ober Gatlinburg Ski Area
VERMONT – Bolton Valley Resort, Magic Mountain, Suicide Six
VIRGINIA – Bryce Resort, Massanutten Resort
WEST VIRGINIA – Canaan Valley Ski Resort
 *Catamount straddles NY/MA border
37 of 44 participating resorts offer UNRESTRICTED, season-long access. Five have holiday blackouts and two allow weekday-only access. See indyskipass.com for details.