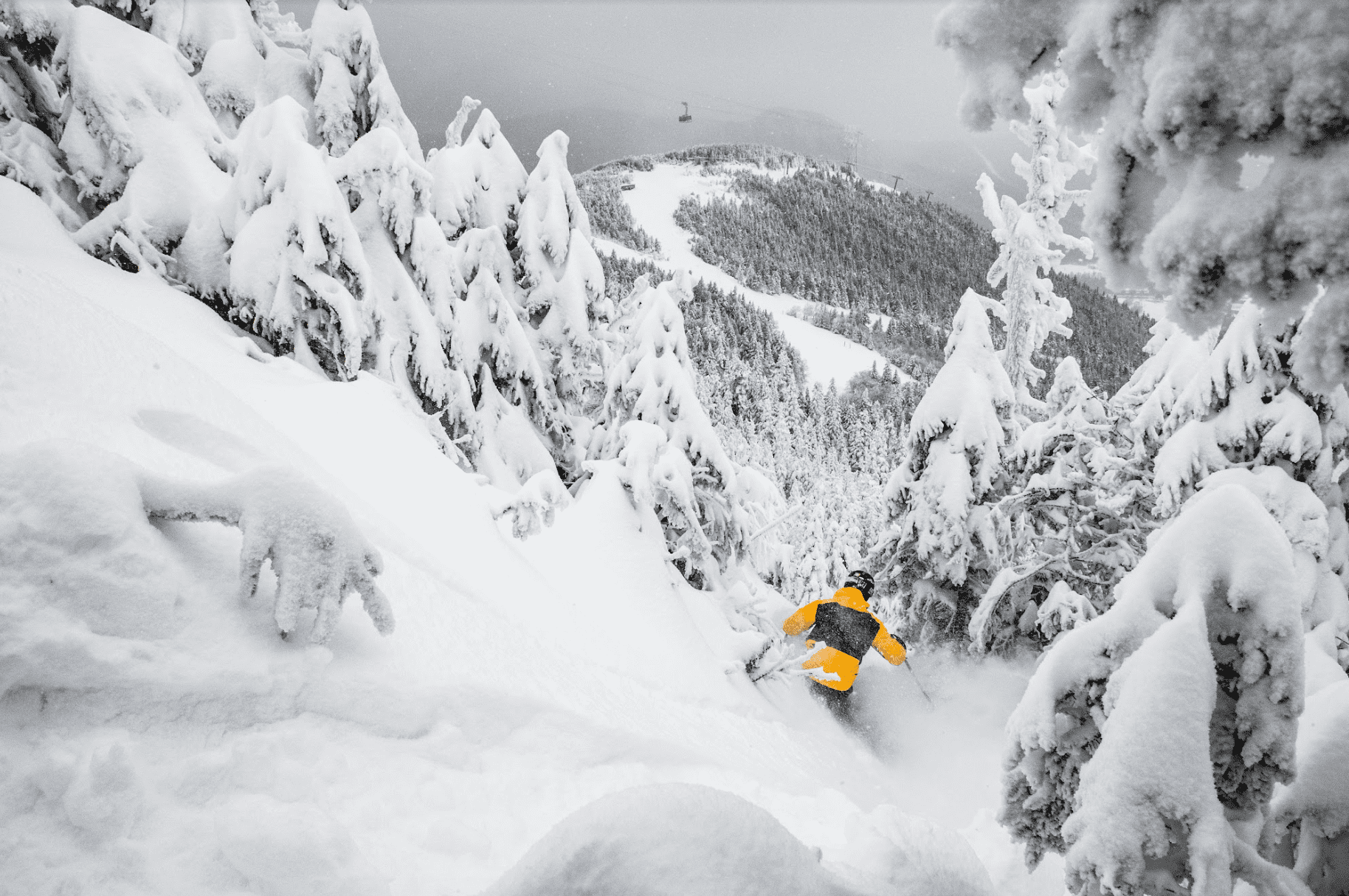 The best deal in skiing just got better. With winter just around the corner, you can unlock an entire season of skiing/riding with unlimited travel possibilities for just $299. The new 22/23 Indy Pass is bigger than ever offering two days at each of their 100+ ski resorts across the USA, Canada, and Japan, plus 25% off a third day. With 220 days and endless adventures up for grabs, it just might be the key to your best season yet.
The Indy Pass's roster of 100+ independent ski areas are incredibly diverse but all have one thing in common—each offers smaller crowds, lower costs, and endlessly authentic vibes. No conglomerates or corporations, just the same old-fashioned family-friendly ski areas that helped mold the ski scene into what it is today. The premise is simple: support ski communities rather than ski corporations.
Rediscover your love for skiing by experiencing the most unique ski areas in the world.  
What's the Indy Pass all about anyways? Since making its debut four years ago, Indy Pass has partnered up with some of the country's most notoriously independent and locally owned ski areas. Around this time last year, the pass had around 68 resorts. Since then, they've added 39 downhill and cross-country ski resorts adding more value for their current passholders. With no signs of slowing down, they've recently added more gems to the list including Mt. Hood Meadows, Mountain High, Dodge Ridge, and a handful of new XC resorts. Indy Passers also get discounted tickets across 10 Allied Resorts sprinkled across the country. At the end of the day, this pass is a great addition to your roster regardless if it's your primary or secondary pass. 
Welcome to the #IndyRevolution
Say hello to Indy's latest additions to the pass: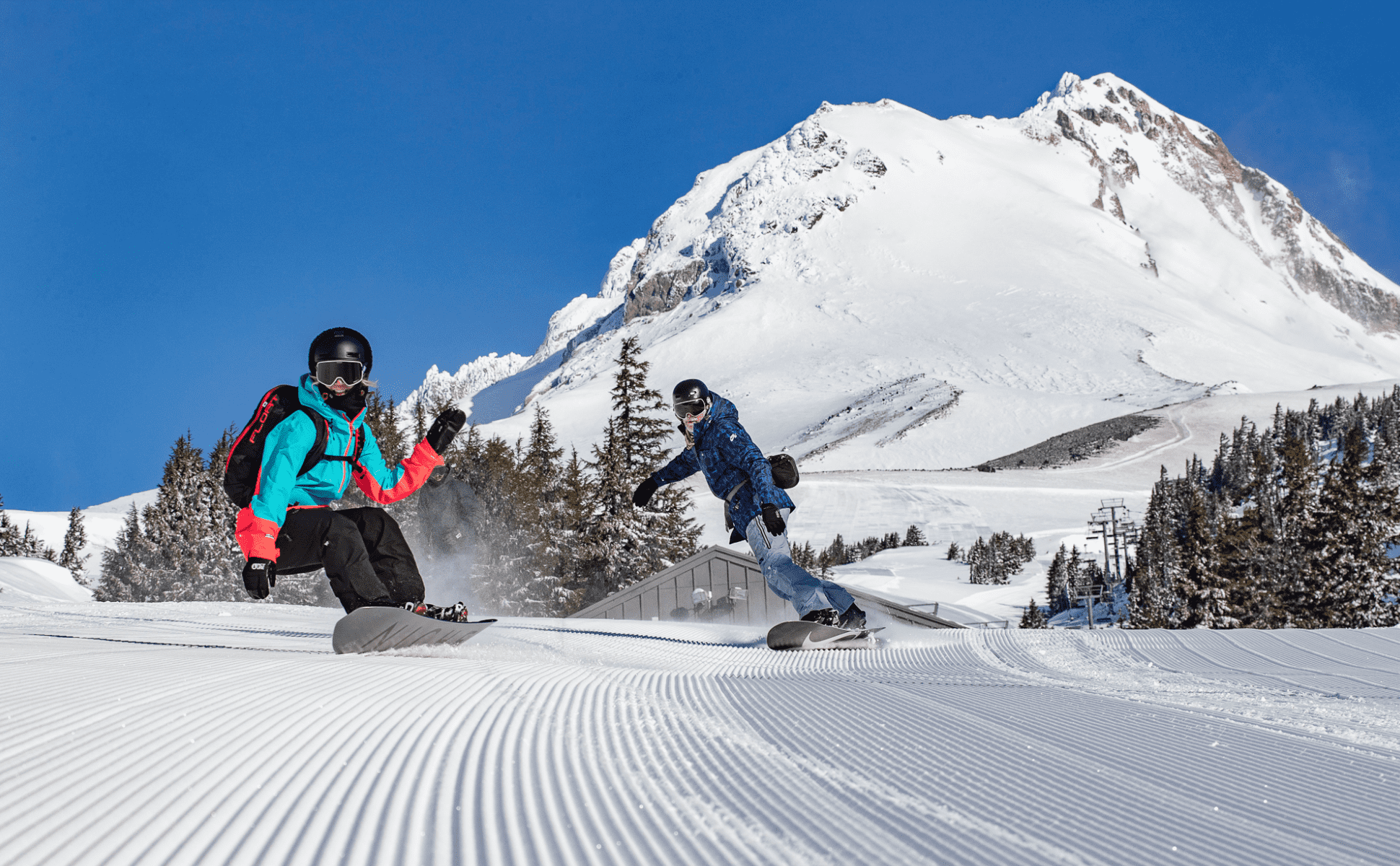 Mt. Hood Meadows – Mt. Hood Meadows offers the most challenging and diverse terrain on Mt. Hood. Averaging 430 inches of snow a year, Meadows is located 90 minutes away from Portland in the Mt. Hood National Forest and offers some of the best big mountain terrain and amazing views. A reliable Cascade snowpack comes from the constant winter storms on the Oregon coast and provides a season that lasts well into May each year. Its extensive terrain and gate-accessed side country affords Meadows premier status in the West.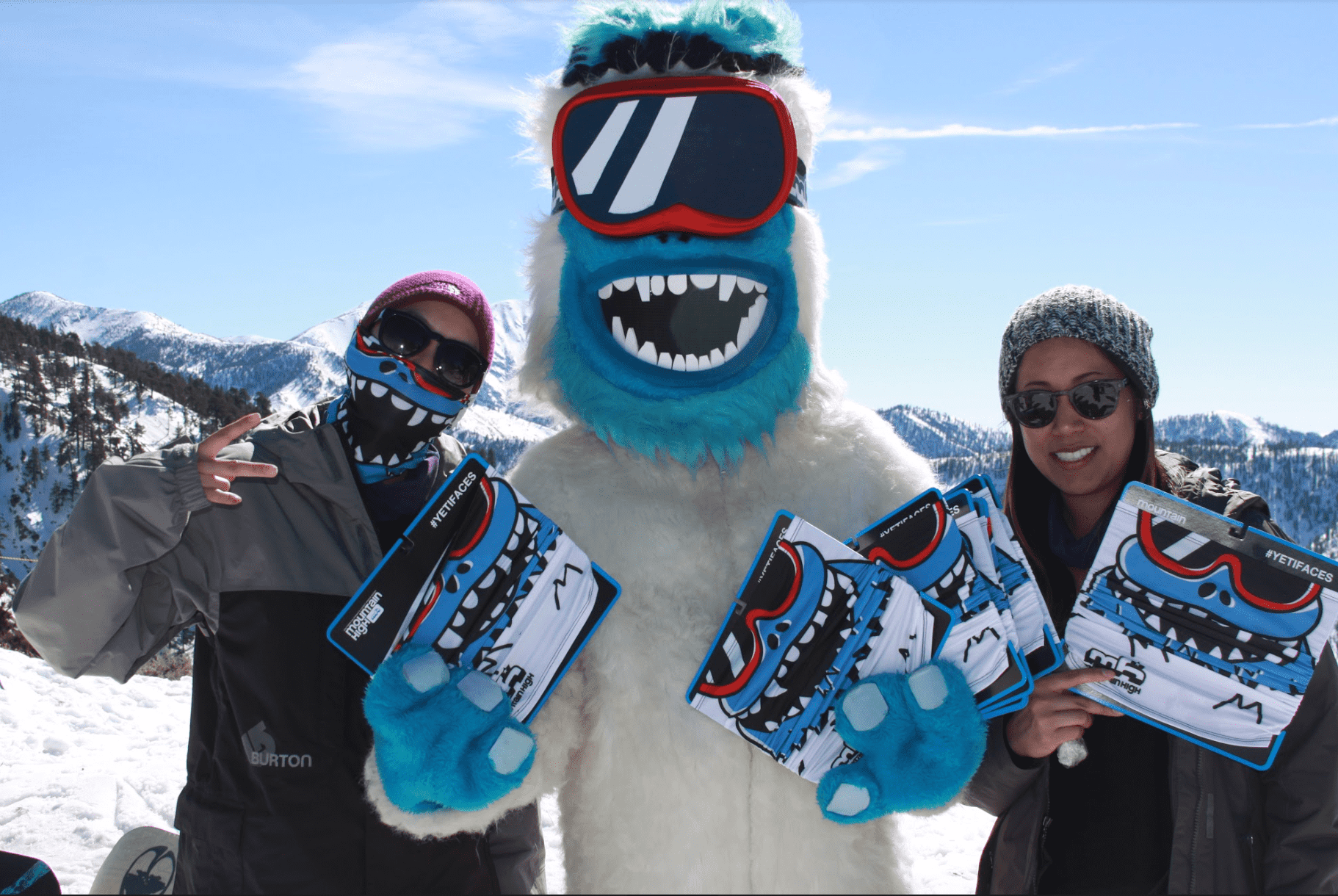 Mountain High Resort – Mountain High is Southern California's closest winter resort, just ninety minutes from downtown Los Angeles, with NO mountain driving. The area consists of three separate mountains (East, West, and North) and offers world-class terrain features and snowmaking on more than 80% of the slopes.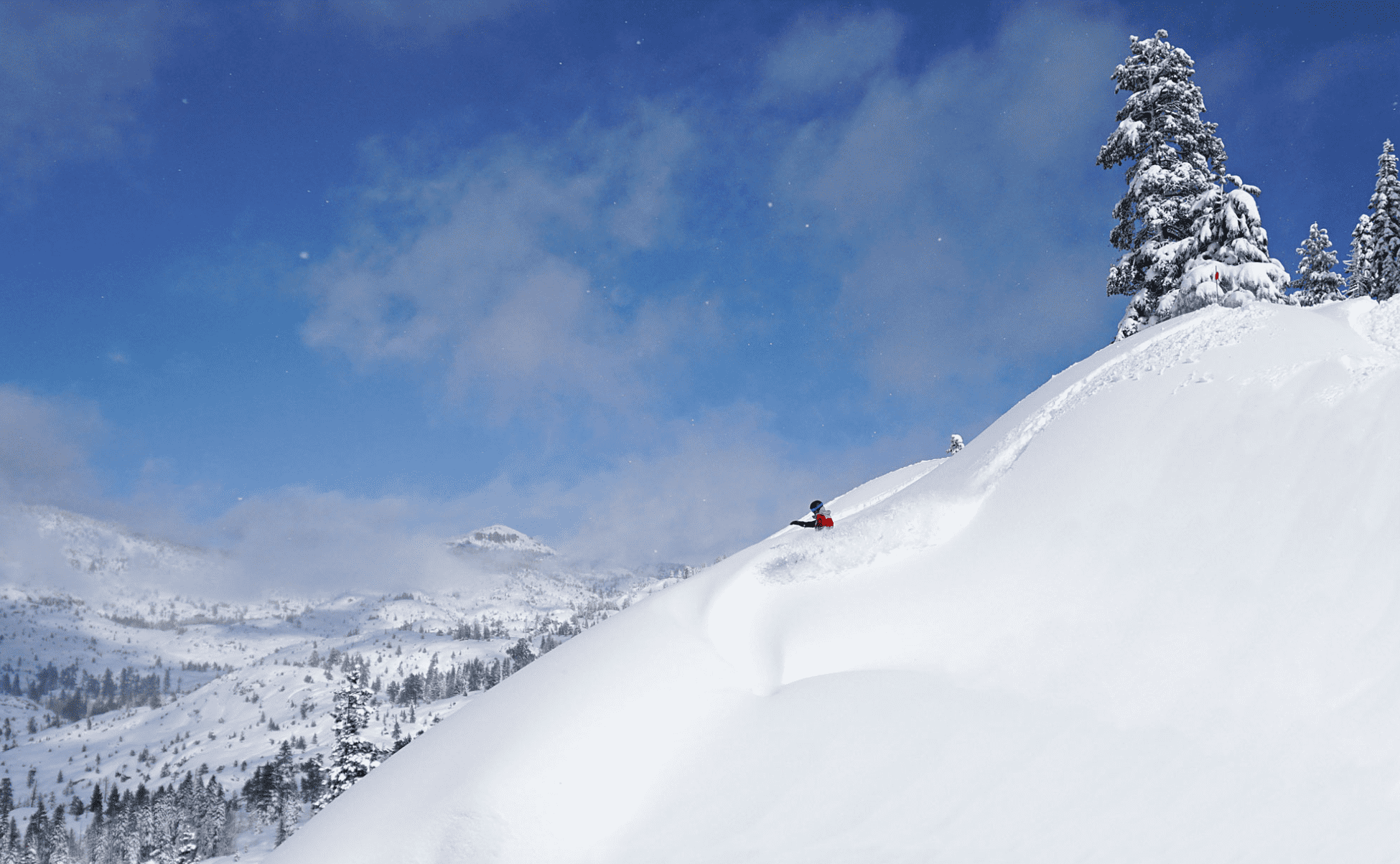 Dodge Ridge Resort – Family built in 1950, Dodge Ridge features a wide variety of skiing and snowboarding terrain for all ability levels. With 300 inches of annual snowfall, Dodge Ridge is famous for their All Mountain Powder Days—where tenacious skiers and riders can find untracked lines even days after a big powder dump. 
Don't wait, the Indy Pass goes up in price after 9/13. Starting at just $299 for an adult pass, it's easily the best deal in skiing. Grab yours today and get ready to unleash your best winter yet.