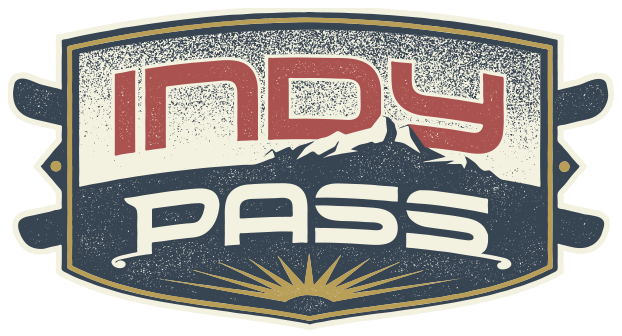 Indy Pass organizers today announced that any pass holder who did not redeem a lift ticket during the 2019-20 season will be offered a rebate for a 2020-21 pass.
Any pass holder who was not able to redeem a lift ticket this season will be offered a 30% discount on a 2020-21 Indy Pass. Those who purchased after February 17th at the late-season price of $139 and were not able to redeem, can apply 100% of their purchase price to a pass for next season if purchased prior to December 1.
"As skiers reckon with the premature end to a season that serves as their primary escape from the stresses of life, we wanted to make a small concession to those who had been planning to use their passes for spring skiing and had those plans cut short," said Indy Pass founder Doug Fish.
2020-21 Indy Passes will go on sale on September 1st for $199 and several new partner resorts will be announced soon.
The Indy Pass is a multi-mountain pass that offers two days of skiing at each participating, independent resort. It launched on September 1, 2019, and offered access to 47 resorts across the US and Canada in its first season.