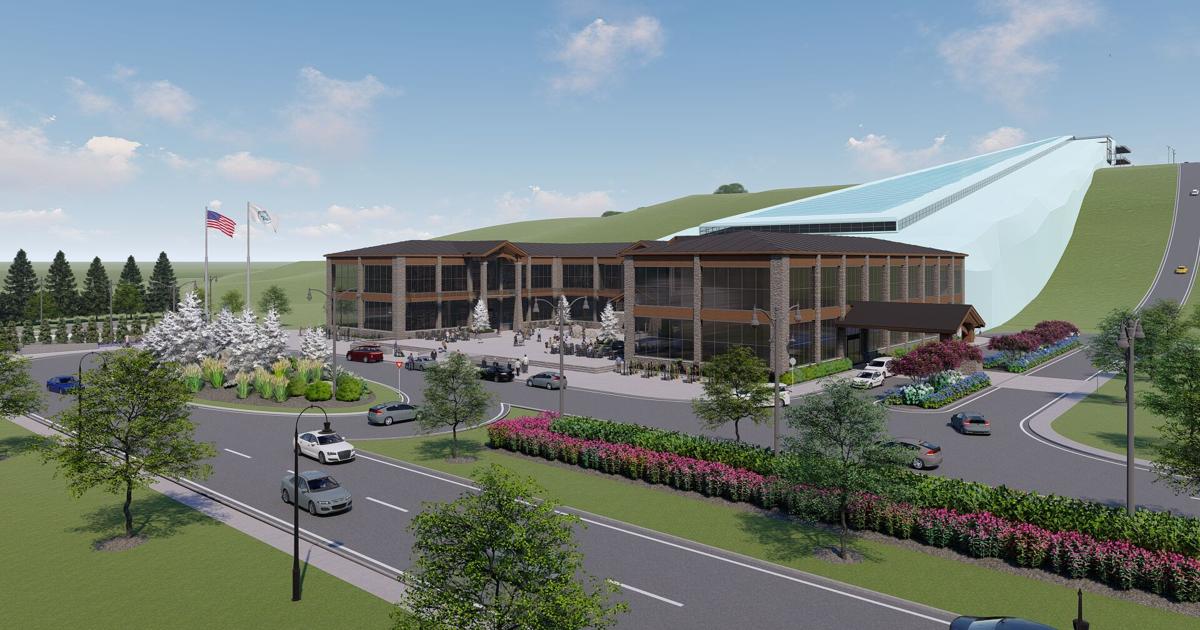 Brought to you by Alpine-X
As human-induced climate change continues to warm the planet, ski season will likely become shorter and shorter, with decreased snowfall and increased rainfall. Warming may cause Spring-like temperatures during Winter for resorts around the world and may cause coastal regions, such as California and the Pacific Northwest, to lose their season forever.
One Virginia company hopes to keep the love of skiing alive despite the looming climate catastrophe. By bringing year-round indoor skiing to locations all across the country, Alpine-X aims to create affordable, accessible skiing for millions of skiers – despite the warming climate that threatens traditional snowsports.
Alpine-X was founded in 2016 with a clear goal in mind: "to develop family-centric active lifestyle communities and experience-based sports entertainment venues throughout the United States." Since then, they've planned over 20 destinations to fulfill this mission.
"Our inclusive approach to expanding access to all demographic groups creates a community atmosphere well beyond those with access to traditional snowsports" 

– John Emery, Alpine-X CEO
By late 2024 or early 2025, the company aims to open its first location: Fairfax Peak in Fairfax County, just outside of Washington DC. Fairfax Peak will feature several ski slopes at an approximately 20-degree angle. The only current indoor ski area, Big Snow American Dream in New Jersey, features a maximum pitch of only 15 degrees. Fairfax Peak will also feature a slope compliant with Fédération Internationale de Ski standards meaning, it can be used for competitions. The resort will also have terrain park features like jumps, boxes, and rails.

After Fairfax Peak, Alpine-X will open 20+ resorts in additional city markets. At every resort, the indoor ski slopes will be the main attraction, but the resort complex will also include a mountain coaster, zip lines, restaurants, and a hotel.
One benefit of being able to remain open year-round is lower ticket costs to ski at Alpine-X resorts. Since the ALpine-X resorts can spread their expenses throughout the entire year and 16-18 hours a day, the ticket prices will be far lower than the average US lift ticket price of $94.
Alpine-X is considered the "TopGolf of snowsports," hoping to provide a snowsports experience at the perfect intersection of accessibility, affordability, and fun for all. Alpine-X hopes that they see a similar impact on snowsports as TopGolf had on golf participation.
Ultimately, Alpine-X hopes to increase snowsport participation through convenience, low cost, and activities for all – even those who don't ski. With global warming threatening traditional snowsports, Alpine-X's indoor ski resorts may be the sport's primary future.