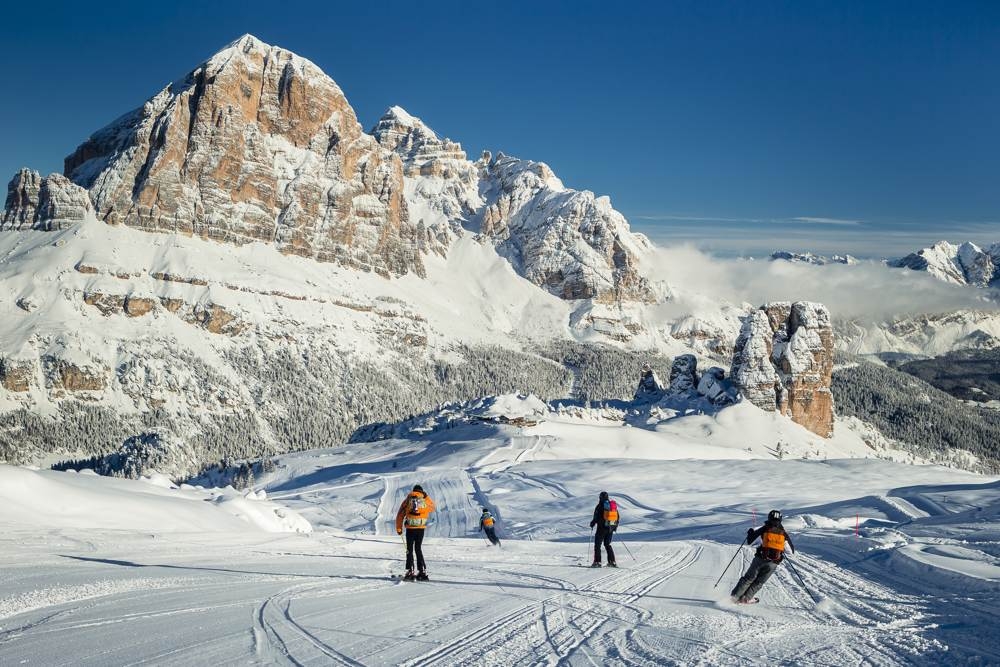 The coronavirus halted the European ski season in its tracks and Italian hotel owners in the Italian ski Center of Cortina d'Ampezzo want blood. Hotel owners are blaming China for neglecting to handle the initial coronavirus epidemic properly and are intending to sue the Chinese Ministry of Health.
These resort owners are claiming that China did not "immediately inform" the World Health Organization (WHO) about the spread of coronavirus nor its lethal effects in Wuhan in December 2019, The Express reports. They are also claiming that the Chinese government failed to put in place "necessary control measures" at Chinese airports to prevent further spread of the deadly disease, all of which, severely impacted the Italian travel and hospitality industry.
In a written submission to the Court of Belluno, lawyer Marco Vignola, representing Cortina d'Ampezzo hotel owners, said:
"On March 12th, the hotel was forced to close early, right in the middle of the ski season, with disastrous consequences including the dismissal of all staff and the cancelation of supply and reservation contracts," Vignola said. "The serious omissions of the Chinese Ministry of Health prevented the Italian State from immediately implementing health measures that would have certainly minimized the negative consequences derived from COVID-19." (Quote provided by The Express)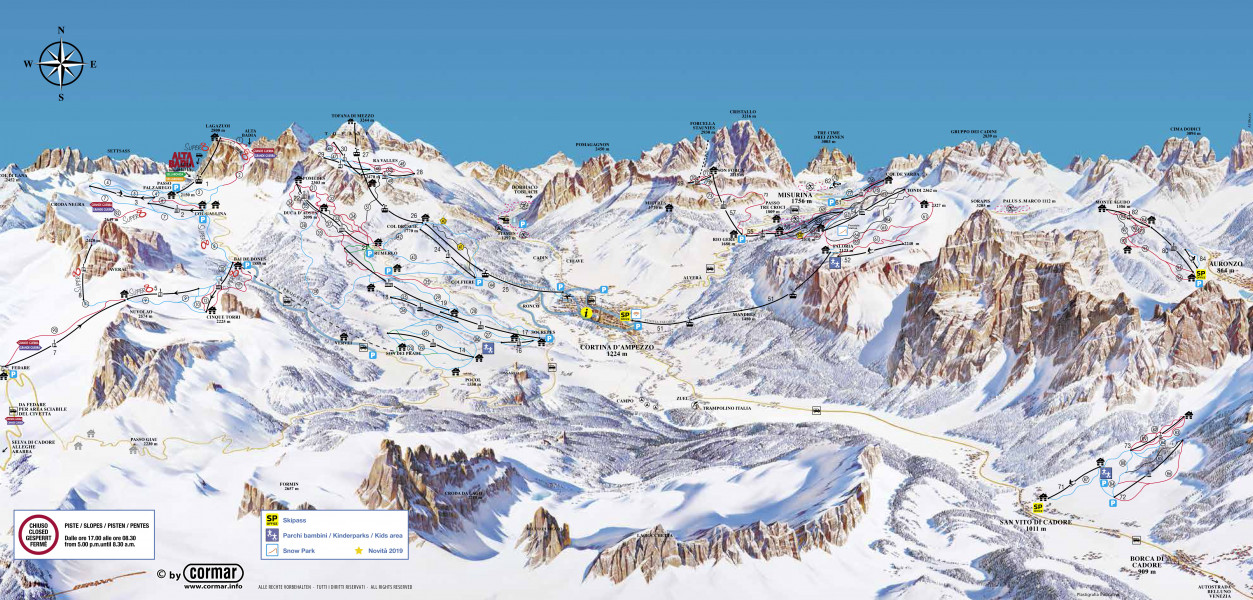 Vignola is also arguing that the spread of the virus stopped the construction of important infrastructure projects for the 2026 Winter Olympics which Cortina d'Ampezzo is set to host.
These infrastructure projects included the construction of a new airport to manage the flow of an extremely high volume of visitors for the 2026 Winter games. 
The hearing is set to take place on December 21, 2020, before the Belluno court. 
At the time of this writing, Italy has had 231,000 confirmed COVID-19 cases and 33,072 related deaths.