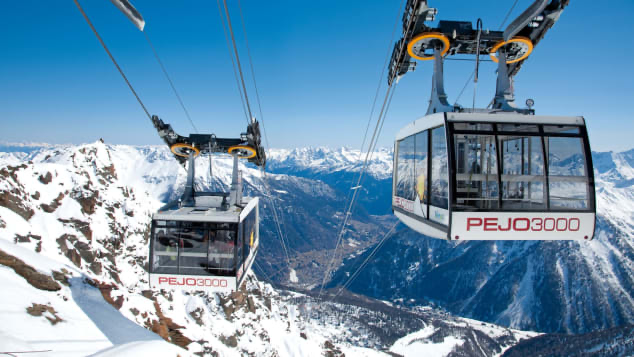 With climate change becoming a larger threat than ever, an Italian ski resort, Pejo 3000, has gone plastic-free!
Pejo 3000 is nestled in the Trentino region of Italy where their largest national park lives (Stelvio National Park). The Trentino region has already started to use hydroelectric and biomass plants to run and heat buildings. In cooperation with the region, Pejo has followed suit by starting to use water recovery systems for snowmaking operations and now becoming 100% single-use plastic-free.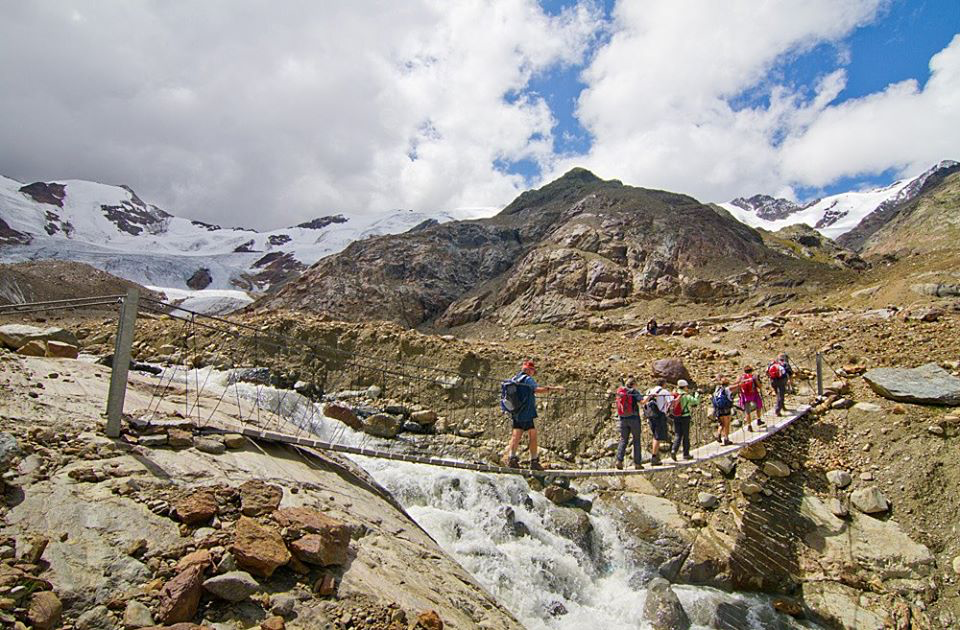 Local researchers have discovered millions of particles of micro-plastics on the local Forni Glacier. They believe the particles discovered are from gear and clothing that get caught on the glacier. The Forni's ice and snow contain a lot of what is in the atmosphere so anything that comes from the populated areas nearby generally has been getting caught.
With recent discoveries and decisions, the Trentino region has made educated and bold moves. There is no simple plan written to help the earth recover from the human impact that is succeeding but this is a big step leading forward. With agencies such as STOKE and awards such as Le Flocon Vert, these resorts and agencies are striving to make a difference with the help of experts in the eco-friendly world.