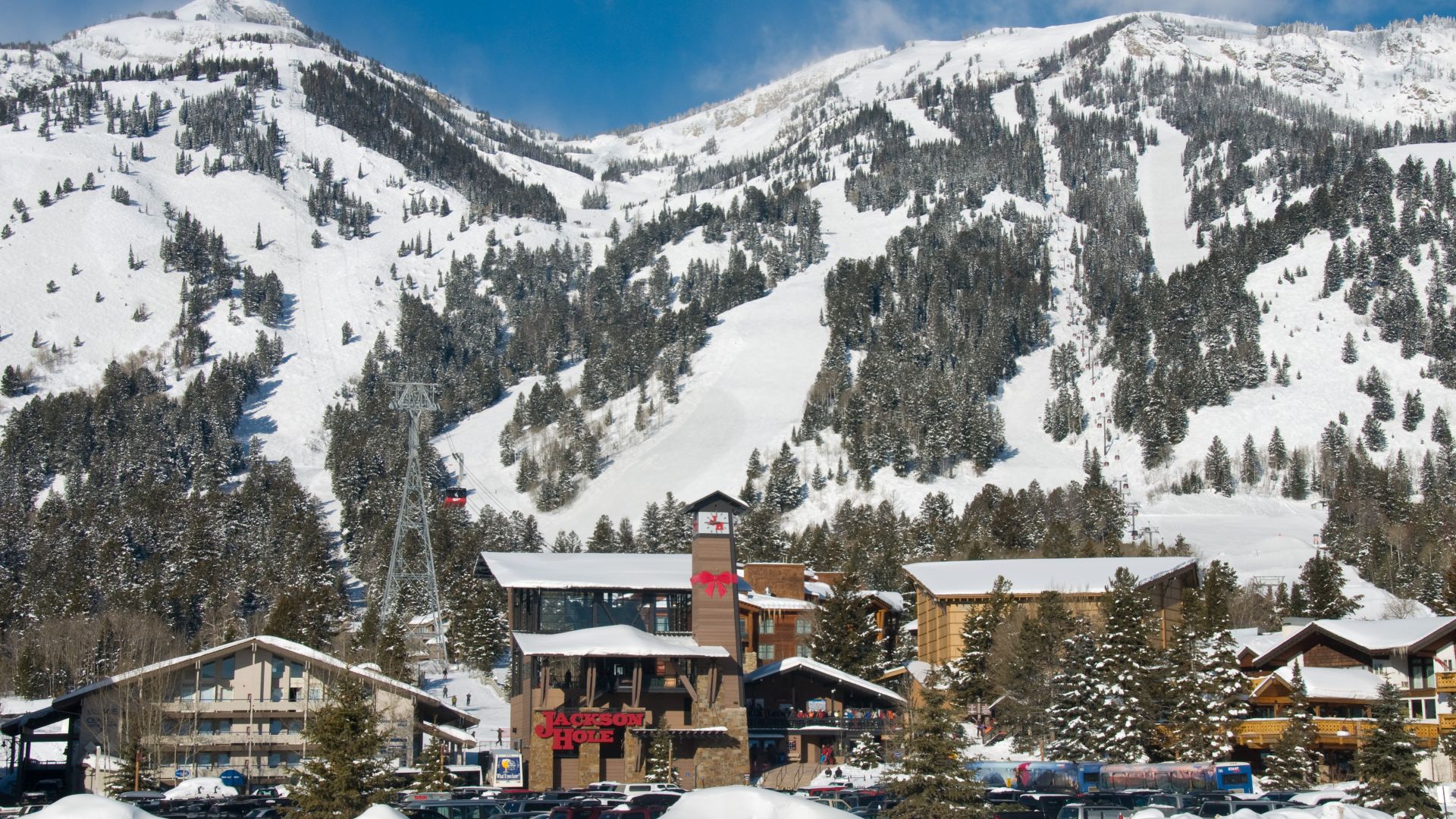 Jackson Hole Mountain Resort Press Release:
(May 1, 2017), Teton Village, WY Tomorrow, Tuesday, May 2nd at noon Jackson Hole Mountain Resort (JHMR)  will open online sales of limited quantities of Aerial Tram tickets and Sweetwater Gondola tickets for the viewing of the Great American Eclipse, on August 21, 2017.  These tickets will be sold on a first come first served basis until quantities run out.   The Aerial Tram tickets cost $150/ person and are for specifically timed trams.  The Sweetwater Gondola tickets costs $50, and both tickets come with eclipse viewing glasses.  For more details and to purchase, click here.  Both Corbet's Cabin at the top of the Tram and Casper Restaurant at the top of the Sweetwater Gondola will be open for food and beverages.
Teton Village falls into the "path of totality" of the Great American Eclipse. That is to say, that at JHMR and Teton Village, the total eclipse will be one of the longest durations possible, 2-3 minutes at 11:34 am MST. The partial phases of the eclipse will last 2-3 hours depending on specific location, starting around 10:15am.  Several factors, including fantastic scenery and generally clear summer skies, make Teton Village a desirable destination for eclipse viewing, and we're experiencing strong demand for access to locations on Rendezvous Mountain for the eclipse.   JHMR will not have normal summer operations for the day, and guests are invited to visit our website: https://www.jacksonhole.com/summer/eclipse-2017.html to view the events of the day and activities availability.  Regular summer operation will resume on Tuesday, August 22nd.