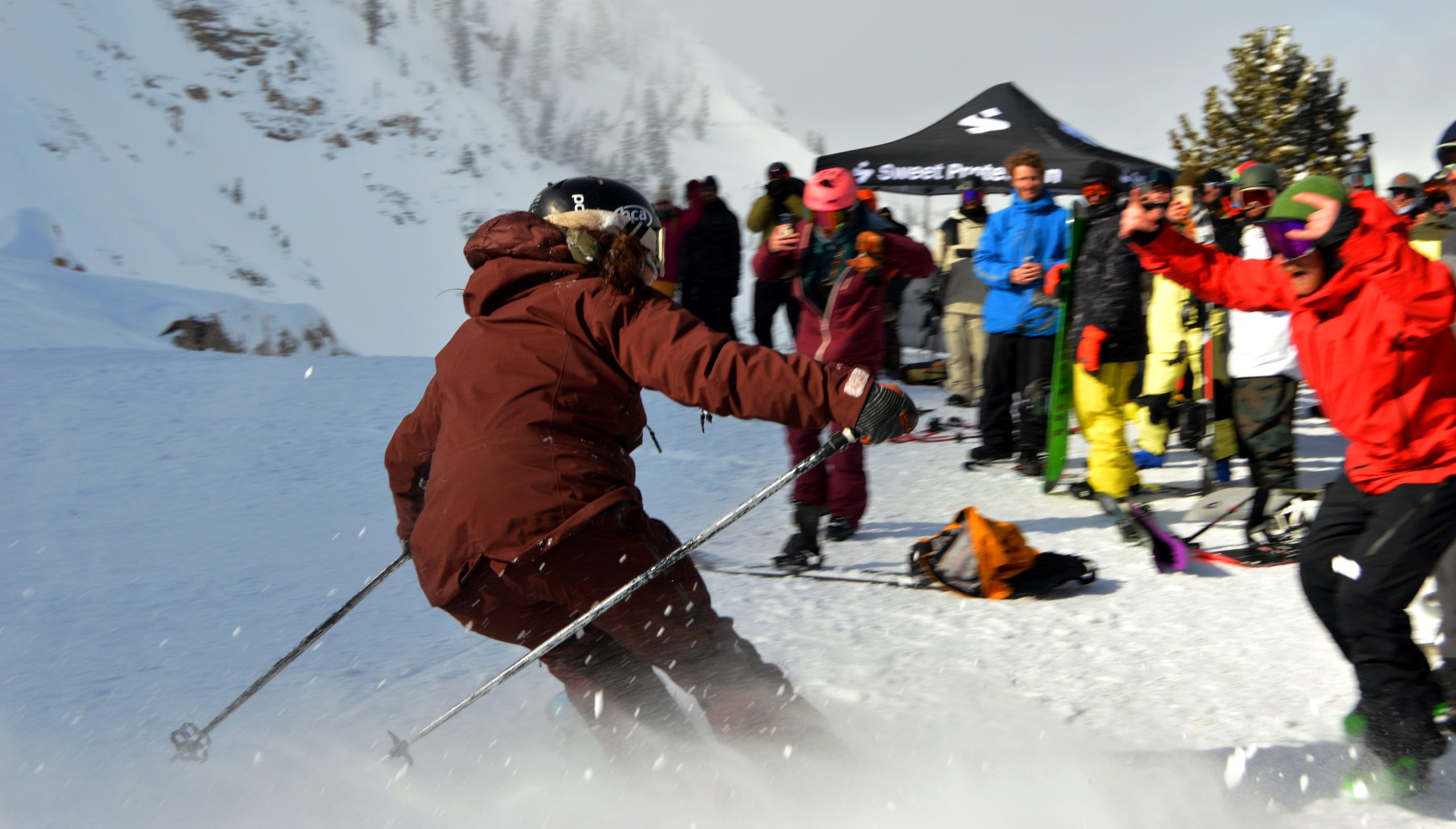 Brought to you by Jackson Hole Mountain Resort
Winners of the People's Choice award for Kings & Queens of Corbet's are in!
Withing voting closed only yesterday, February 15, huge props go out to skiers Veronica Belle and Ben Richards, who won the hearts of the voters with mind-bending, unforgettable feats in Corbet's Couloir of Jackson Hole Mountain Resort.
Storming out of Jackson, Wyoming, Veronica goes BIG in the mountains. Known for accomplishing her goal of being the first woman to land a backflip into Corbet's Couloir, Veronica was crowned the 2020 Queen of Corbet's.
US-born and NZ/Canada-schooled, Ben brings to the table a ski race background with a freestyle vision. His flat-out speed and ninja technique on some of Earth's gnarliest faces has the ski world doing a serious double-take.
Veronica grabbed a previous Queens crown by being the first female to stomp a rowdy backflip into the couloir. In 2023, she up'd the ante with an attempt (and near landing) of a double-backflip.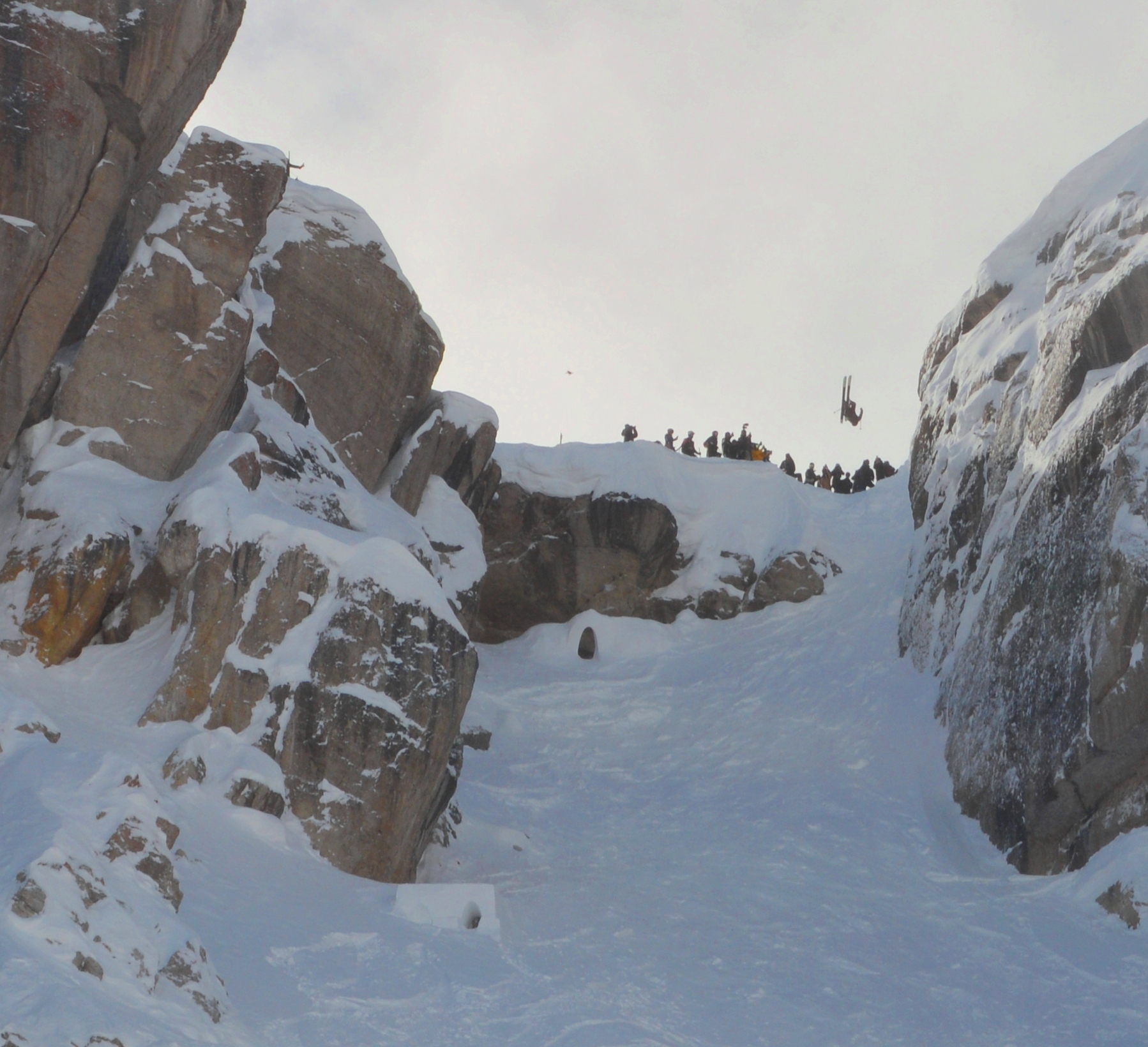 Ben redefined the Richter scale with signature amplitude and style on his killer line for the lads, highlighted by whistle-clean finishes.

Be on the watch for these heavy hitters as their wins as the People's Choice already secure them a bid at next year's action.