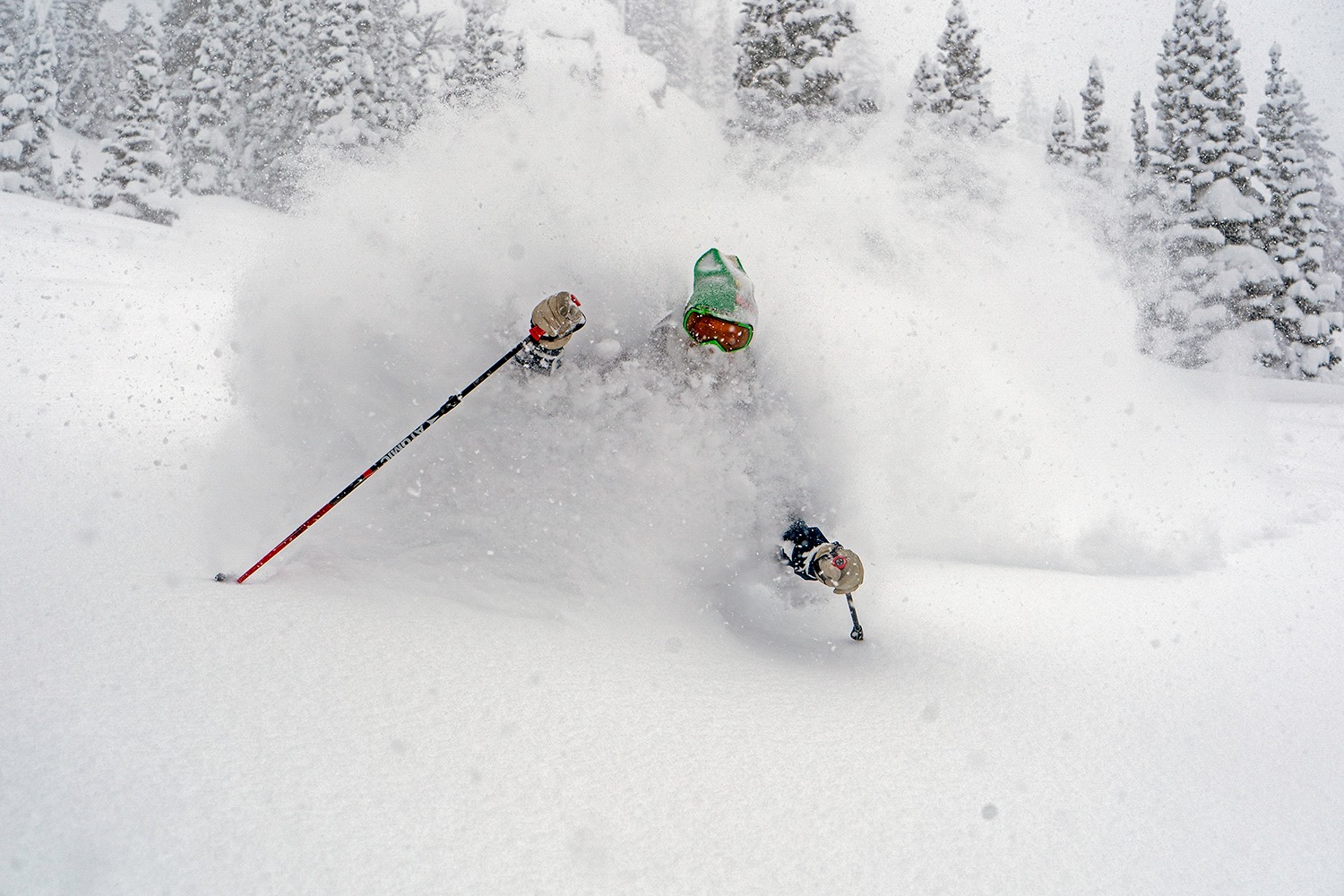 Winter's coming! As we progress through August and put the heat of summer behind us, all thoughts turn to the upcoming ski season. If you haven't bought your Jackson Hole Mountain Resort, WY pass just yet, you're running out of time before it goes up $650.
The August Pass Sale has been ongoing throughout the summer, but prices will officially increase on September 1.
So, don't forget to buy your pass this month to get the best benefits, including summer access! Cut the line to the 5 pm gondy for a drink at Piste at 4:45, or take an early morning tram to access your favorite hikes from the summit of Rendezvous Peak or into Grand Teton National Park.
The Grand Pass, if purchased before September 1, costs $1,655 and gets you all sorts of benefits, like the Ikon Base Pass, two buddy passes, summer passes, and a discounted pass to the Bike Park.
Learn more about pass options here.