Jackson Hole Mountain Resort released its own exclusive mobile app this past week. JH Insider, as it is aptly named, promises to not only enhance your on-mountain experience but also aid in the planning and preparation for trips to the popular resort as well.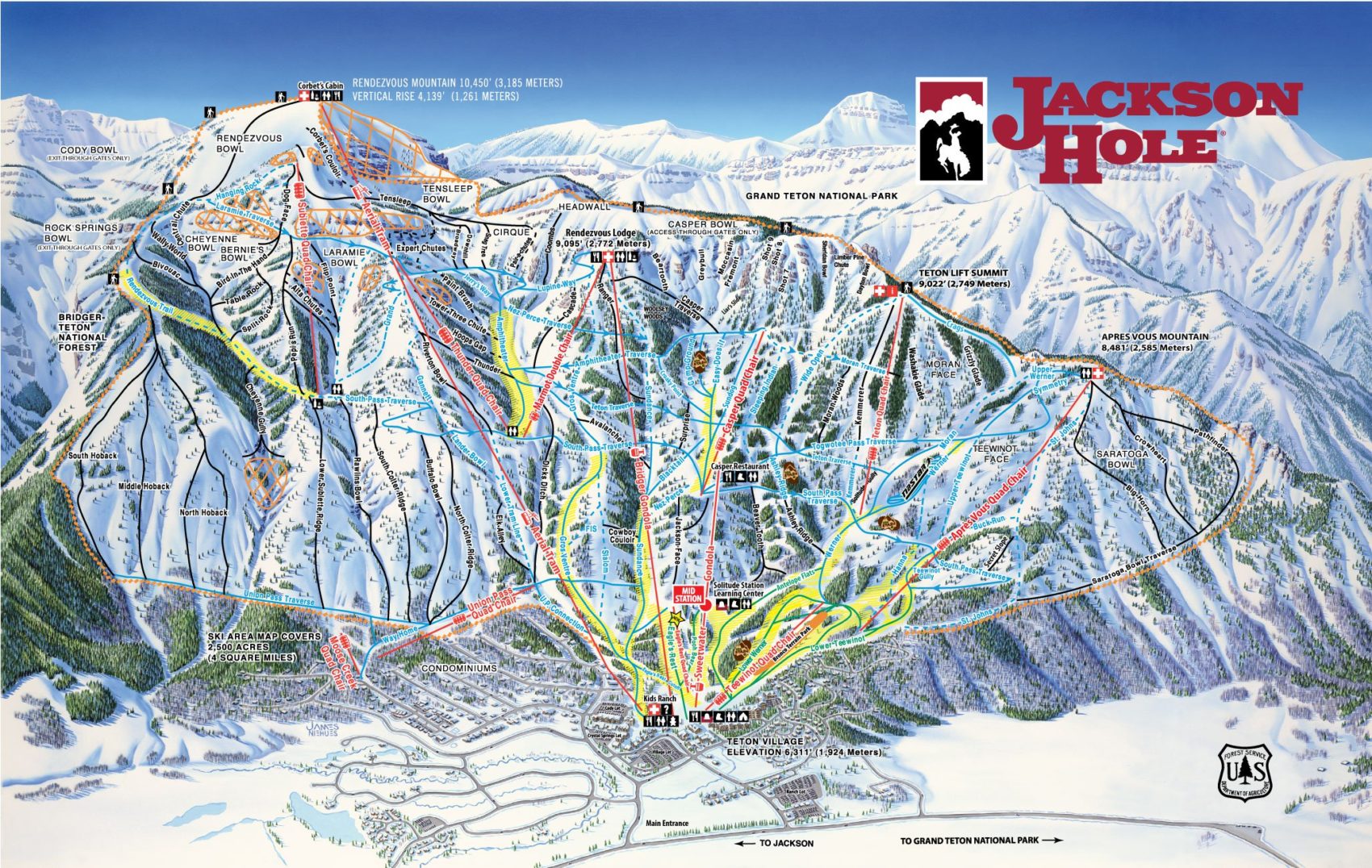 The JH Insider mobile app will allow users to access useful information wherever they are. This reportedly includes daily snow and weather reports, mountain status and grooming conditions, lift line wait times, all-mountain webcams, interactive maps, real-time parking lot availability info, AND user stats and tracking, including total vertical and aerial tram laps. Special promotions and additional features will also be made available through the app on an ongoing basis.
In addition to the mobile version, users can also add the app to their desktop. Doing so reportedly offers an expanded view of personalized user stats compiled from on-mountain tracking data (including overall rank). Users will also have access to order history, future order details, a calendar that shows your ski days, and "much more," according to the app's homepage.
JH Insider is available NOW in both the Apple and Google App stores. To avoid any confusion, it can be found under the more straightforward title Jackson Hole Official App. JH Insider works with Apple watches and will also sync your workout data with the Apple Health app. For more information, visit the JH Insider Homepage.