Report from February 9th, 2020
Yesterday we arrived early and got on the first tram of the day at Jackson Hole, WY.
The morning was cold, sunny, with very little wind.
We went straight into the backcountry.
The snow was good albeit a bit funky on more southerly aspects due to the powerful early morning sunshine.
We skied 2 laps in the sun that were glorious and fun.
We then skied 2 laps in the shade and the snow was even better without the effects of the sun.
Yesterday was a glorious day at Jackson Hole with old friends.
We didn't go up high off Cody Peak today (we weren't quite comfortable with the avalanche conditions), but many did and their tracks were beautiful.
This place is incredible.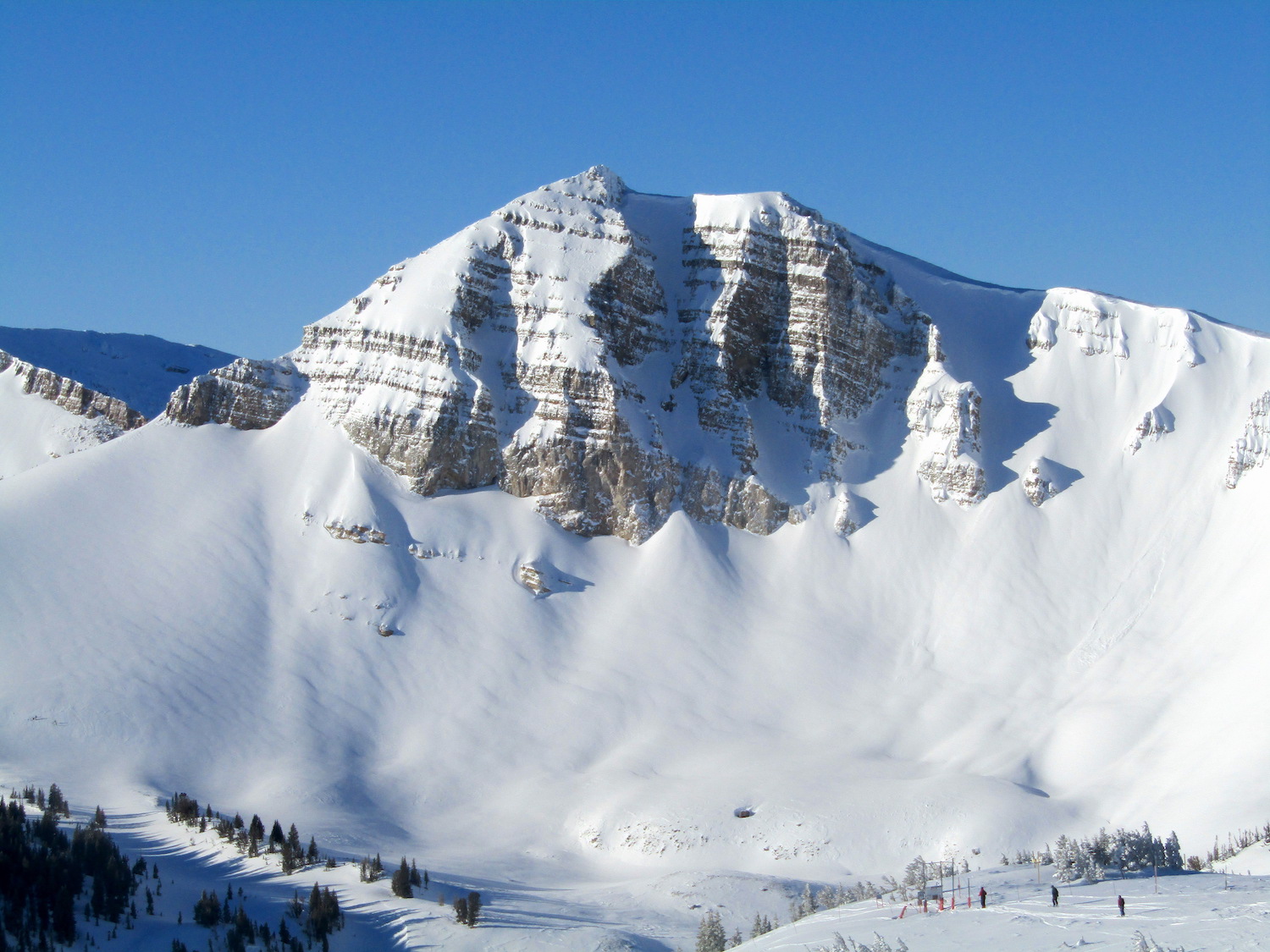 AVALANCHE FORECAST:
PHOTOS: