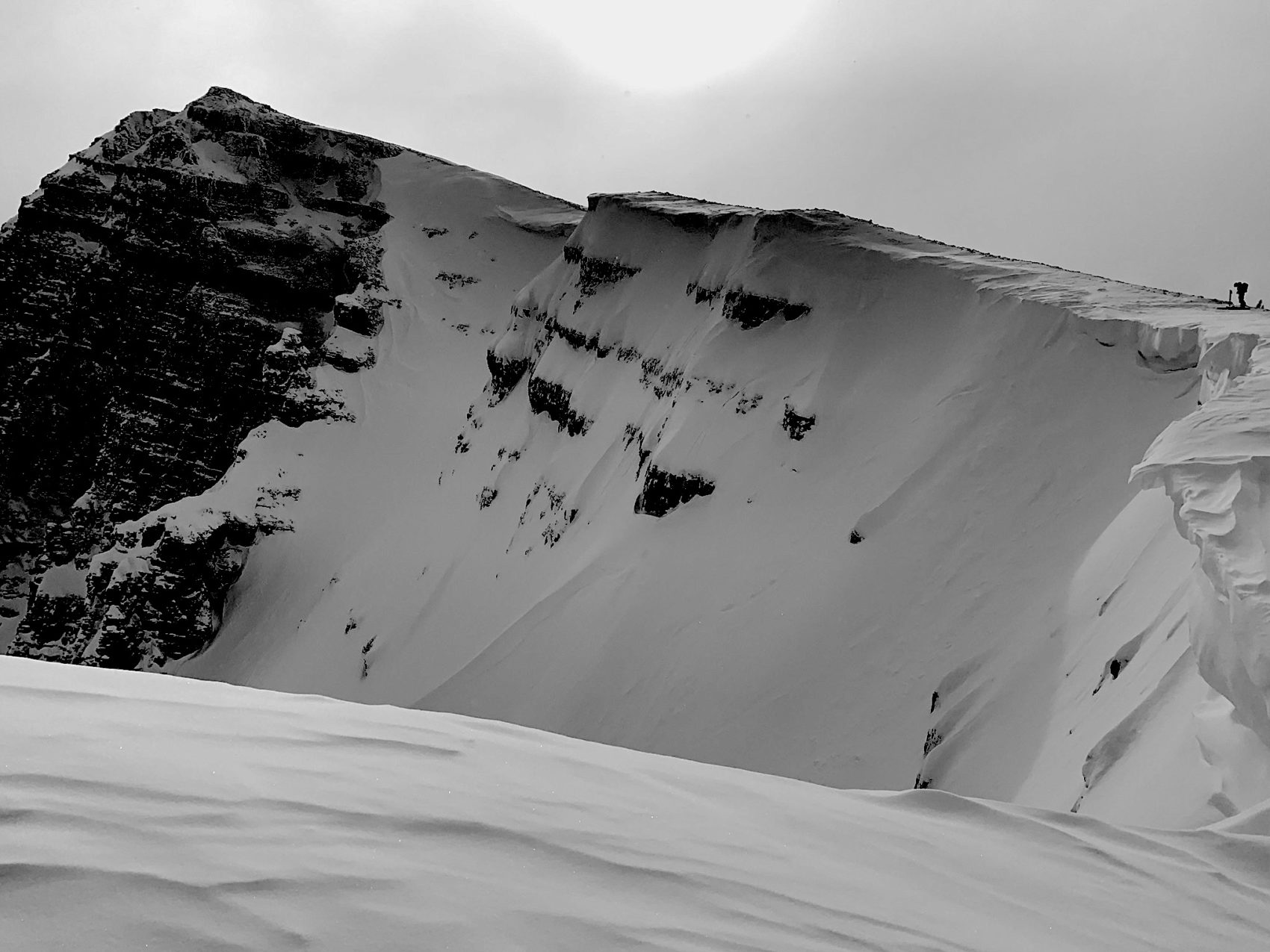 Today was a perfect day at Jackson Hole Mountain Resort, WY.
I hadn't skied Jackson since 2017 and I'd forgotten how absolutely incredible this place is.
After 1 tram ride, I remembered…
To start the day, we skied a few laps on the Sublette chair in that classic Teton snow that although well skied, still rides soft and smooth.
We then grabbed our packs and hiked up Cody Bowl.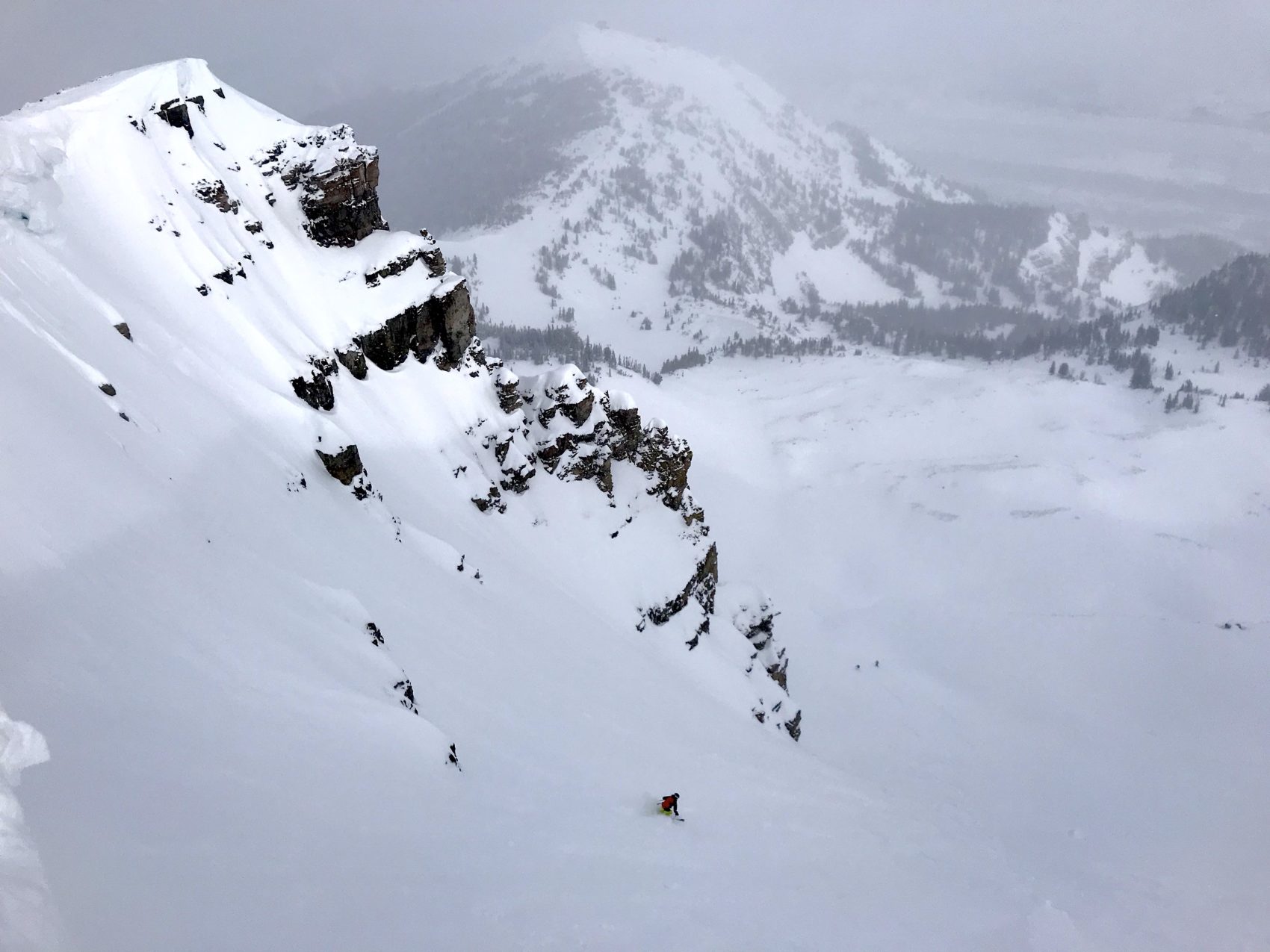 On the hike up we saw two bighorn sheep (Ovis canadensis).
They lumbered through the deep snow and pranced on the rocks.
I thought about the two good friends I've lost in Cody.
I miss you guys. 
Lots.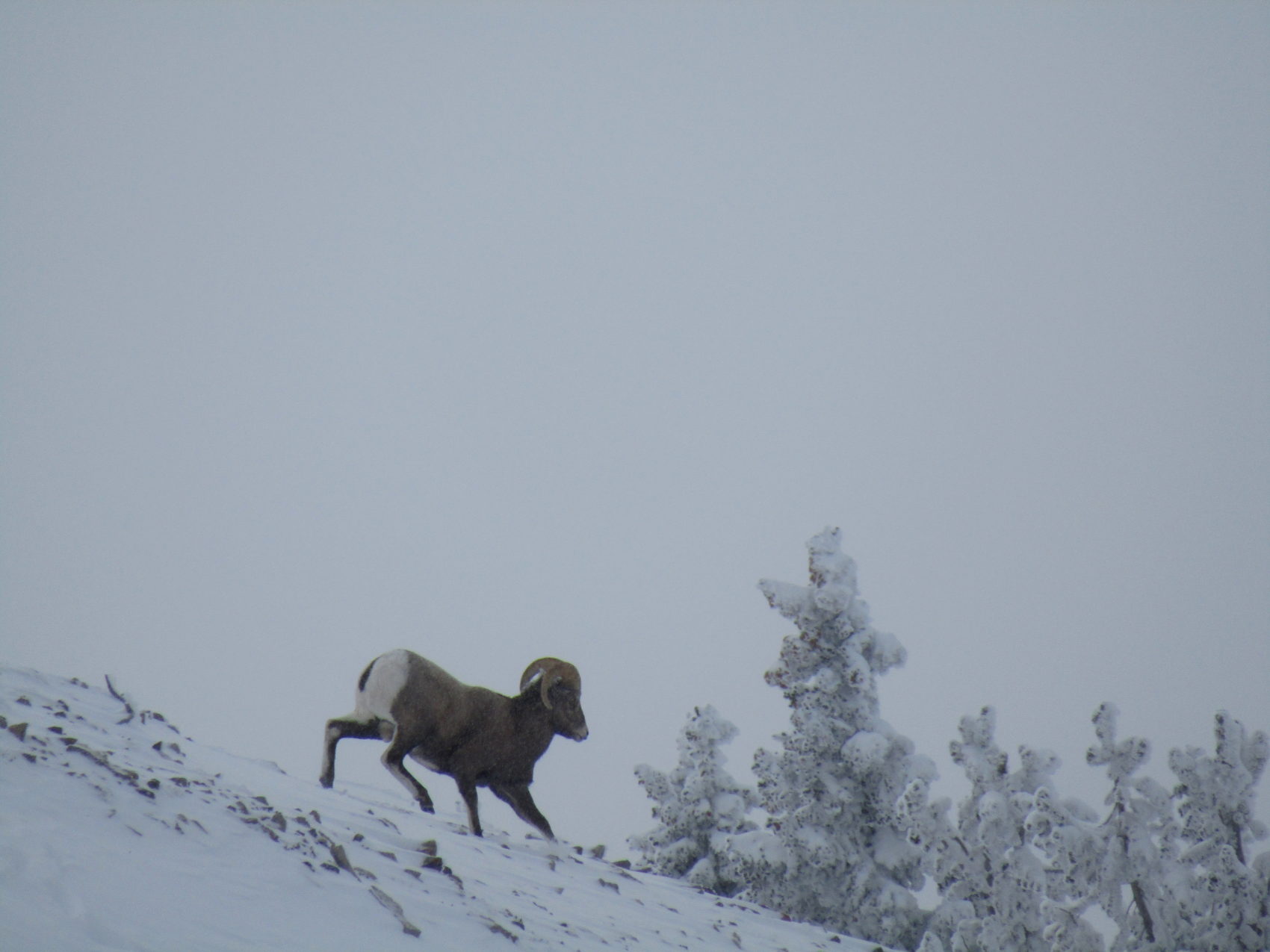 The snow in Cody was great.
Many a hoot was hooted.
The ski out was fun.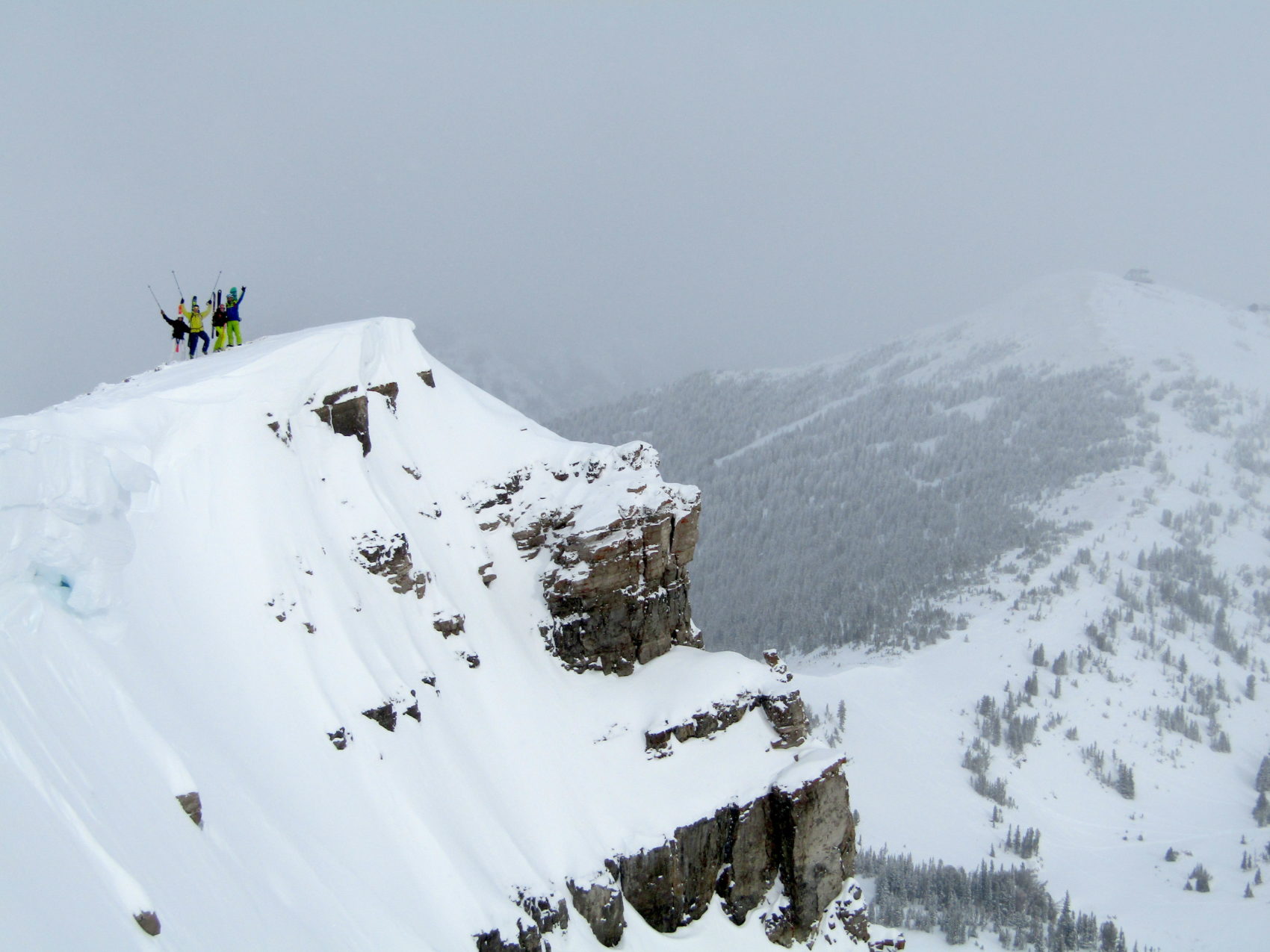 We saw a moose peacefully lazing in the snow on our way out.
We cranked a few more laps off Thunder and Sublette in good snow to end the day.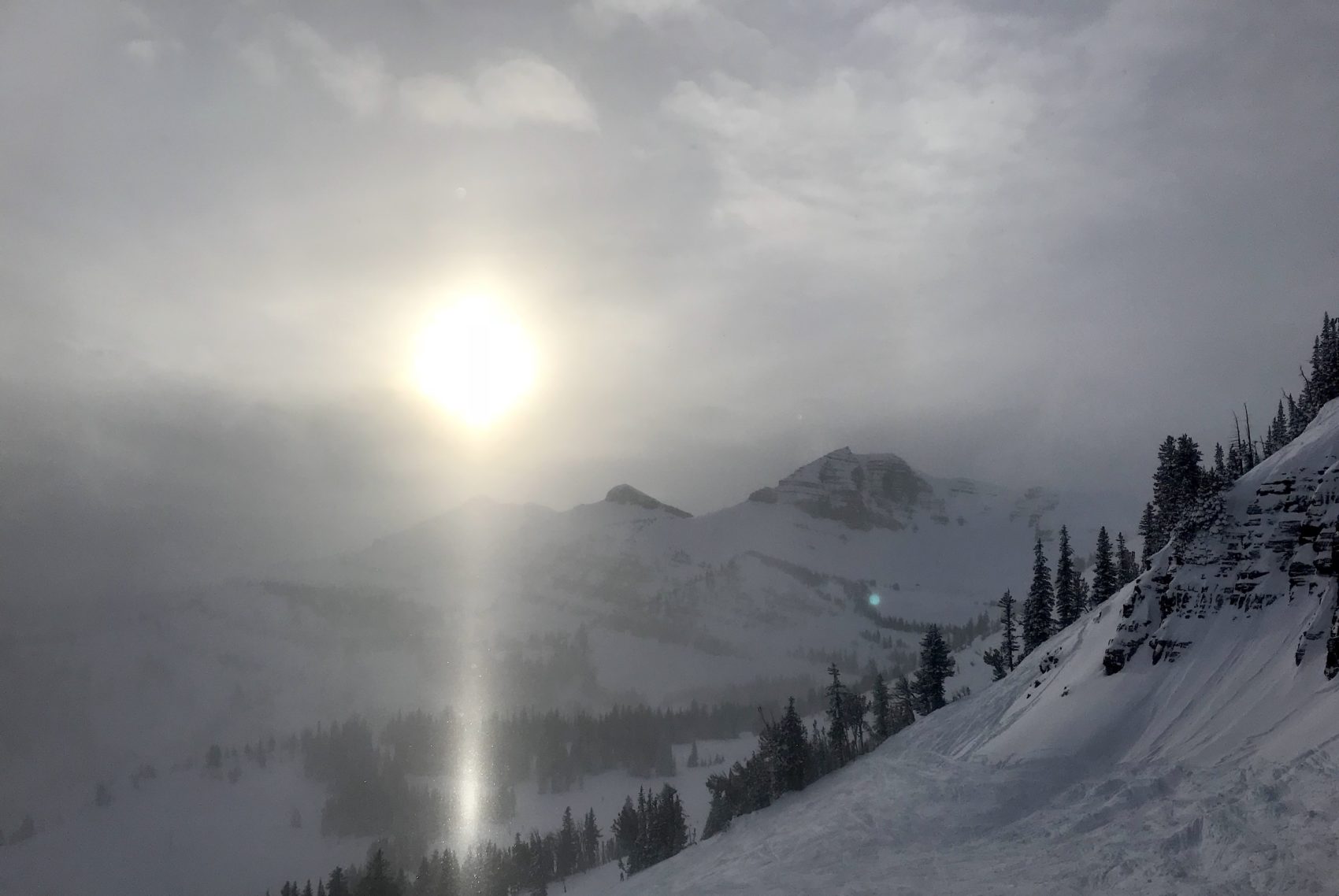 We saw two glittering solar pillars up high.
We finished the day in the Mangy Moose to a Grateful Dead cover band, buffalo wings, local Melvin beers, a gaggle of good friends.
This place is very special.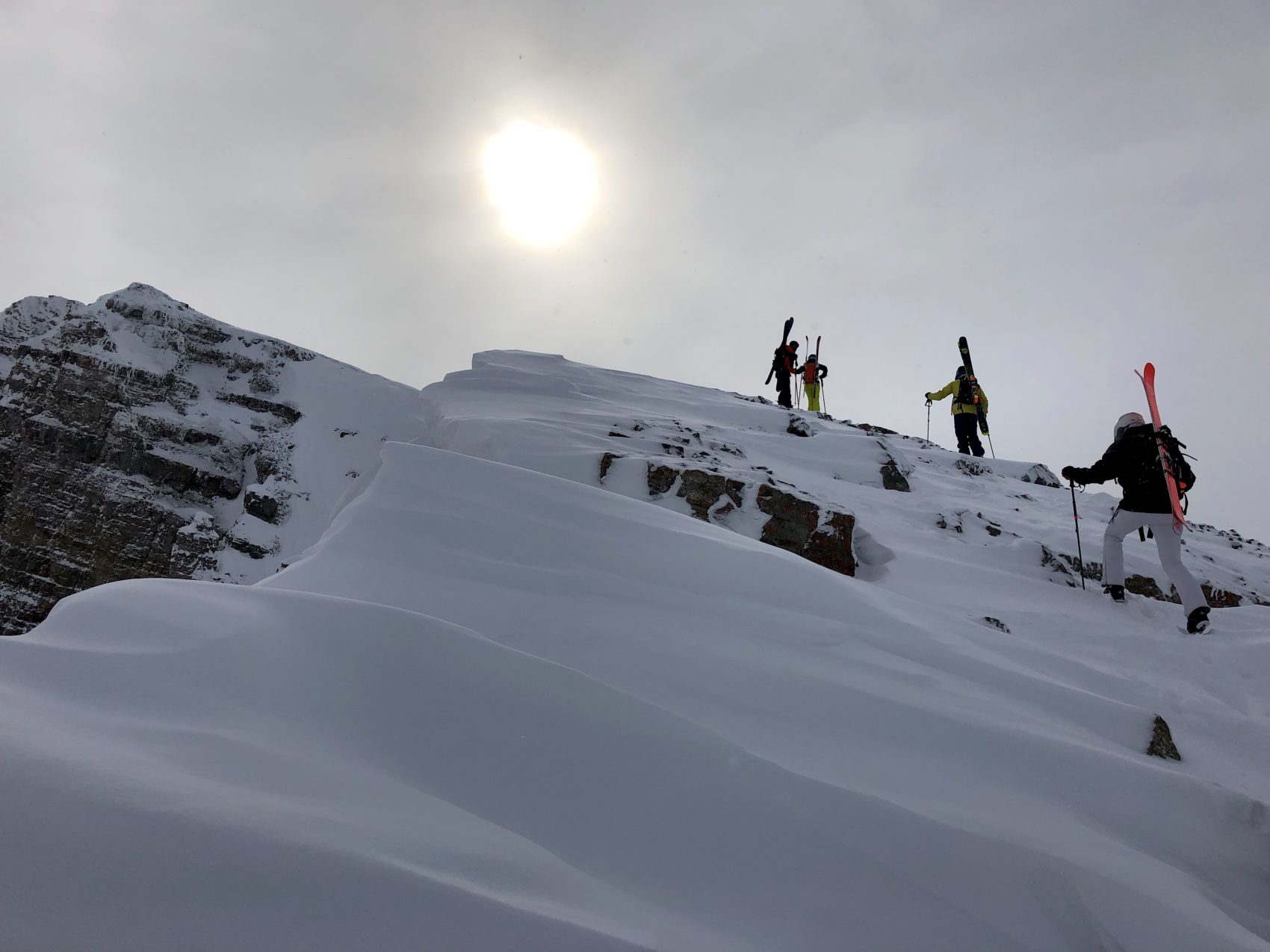 SNOW NUMBERS:
FORECAST:
PHOTOS: