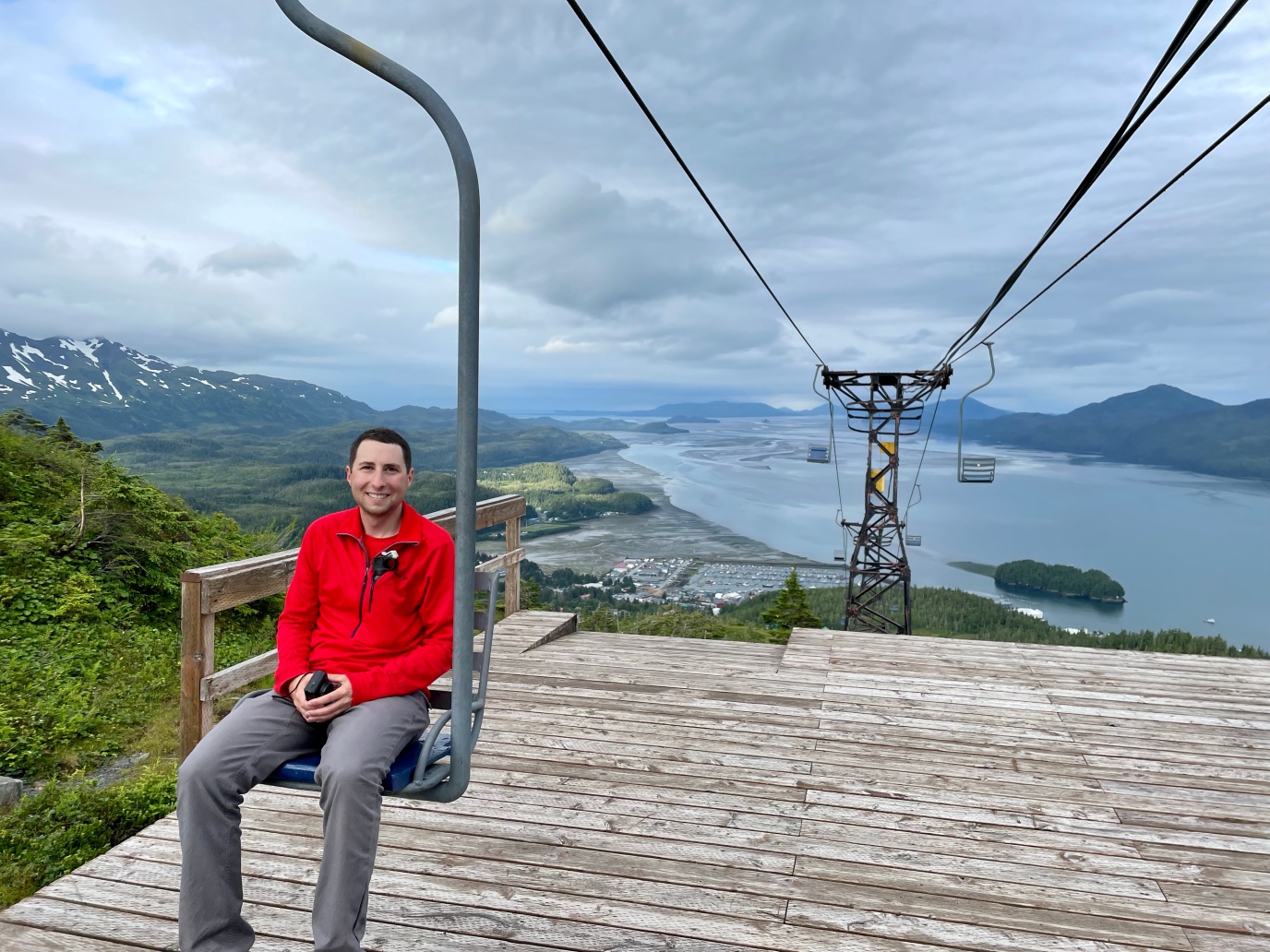 The U.S. has 2,381 chairlifts. If you averaged each chairlift ride at 10 minutes, you'd have spent about 396 hours or 16.5 days riding the lift at the end of it all. One Jackson Hole, Wyoming man has spent more than two decades of his life doing just that.
Lift supervisor at Jackson Hole Mountain Resort Peter Landsman, 32, has visited, photographed, and documented all 2,381 chairlifts in the U.S—which took him 22-years, according to an article shared by The Colorado Sun. The Sun reports that Landsmen fell in love with chairlifts when he was a young child and began documenting them when he was 10-years-old, taking photographs and writing notes about them.
Landsman has ridden and photographed all 2,381 chairlifts at about 480 resorts in the U.S. That includes every chairlift, tram, gondola, magic carpet, and T-bar in the country. He paid for his journey with advertising revenue from a website he started in 2015 called Liftblog.com, where he documents each lift and provides news articles regarding the country's lift industry, according to The Colorado Sun. Every Tuesday, he shares his favorite Instagram photos from around the lift world on his website.
Supervising lift crews at JHMR, Landsman skis 130+ days a year and travels as much as possible to other resorts with interesting lifts.