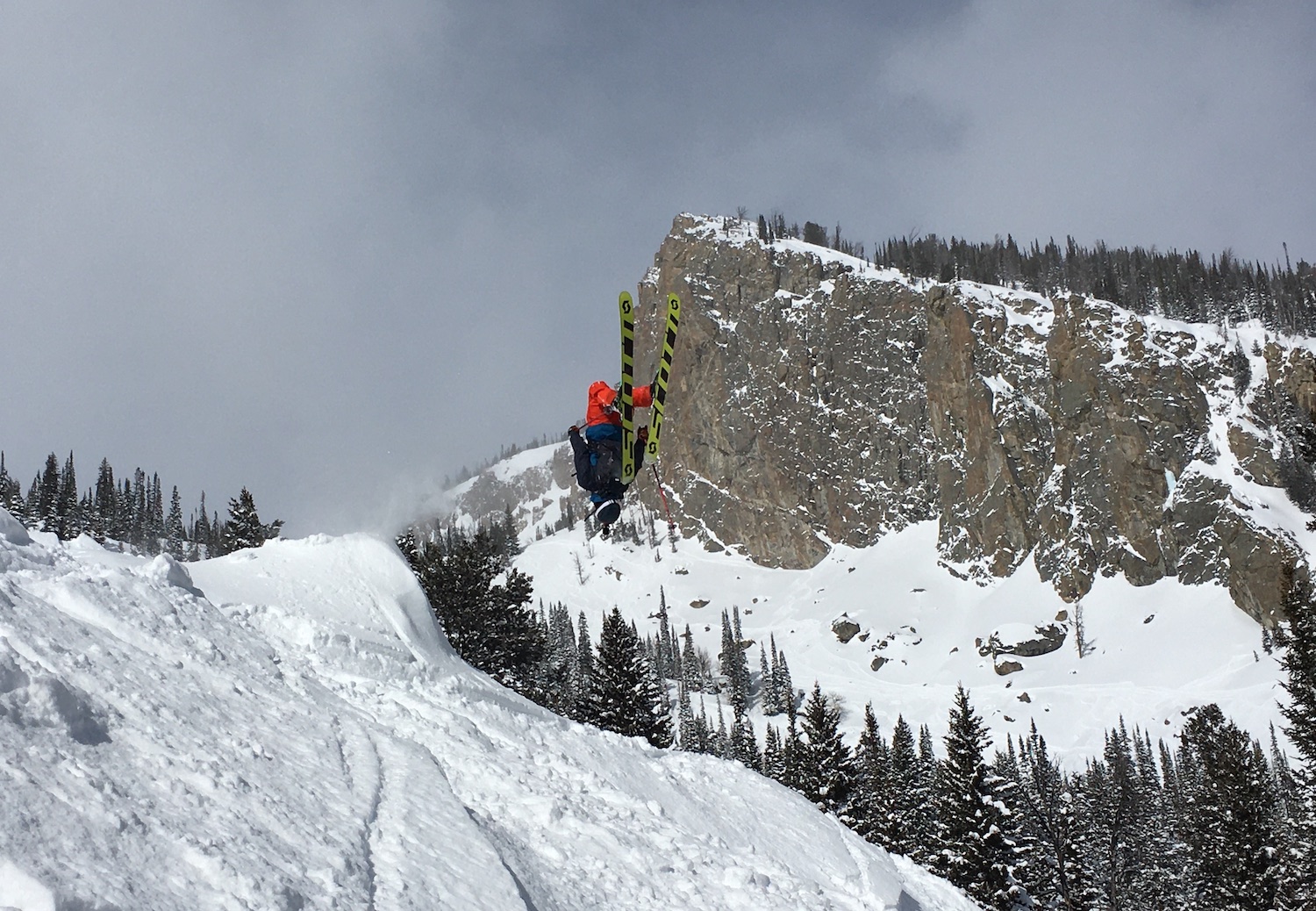 Report from February 17th, 2020
Jackson Hole, WY just recorded 20″ of new snow in the past 24 hours taking them over the 400″ mark to 406″ this season already.
We showed up early today and ripped a few very fun laps off the tram, on Sublette, and down the Hobacks.
The snow was wind pressed and smooth and fast and fun.
The place is steep and long and will make you strong.
Around noon, we headed into the backcountry and the snow was very deep.
Felt about 2+ deep in most spots and was a bit heavy, especially where the wind had gotten to it.
The deep snow made for great landings.
Ben & Sasha guided us from fun jump to fun jump.
We did two laps in the backcountry and it was damn fun.
The morning was sunny and the later afternoon was cloudy today.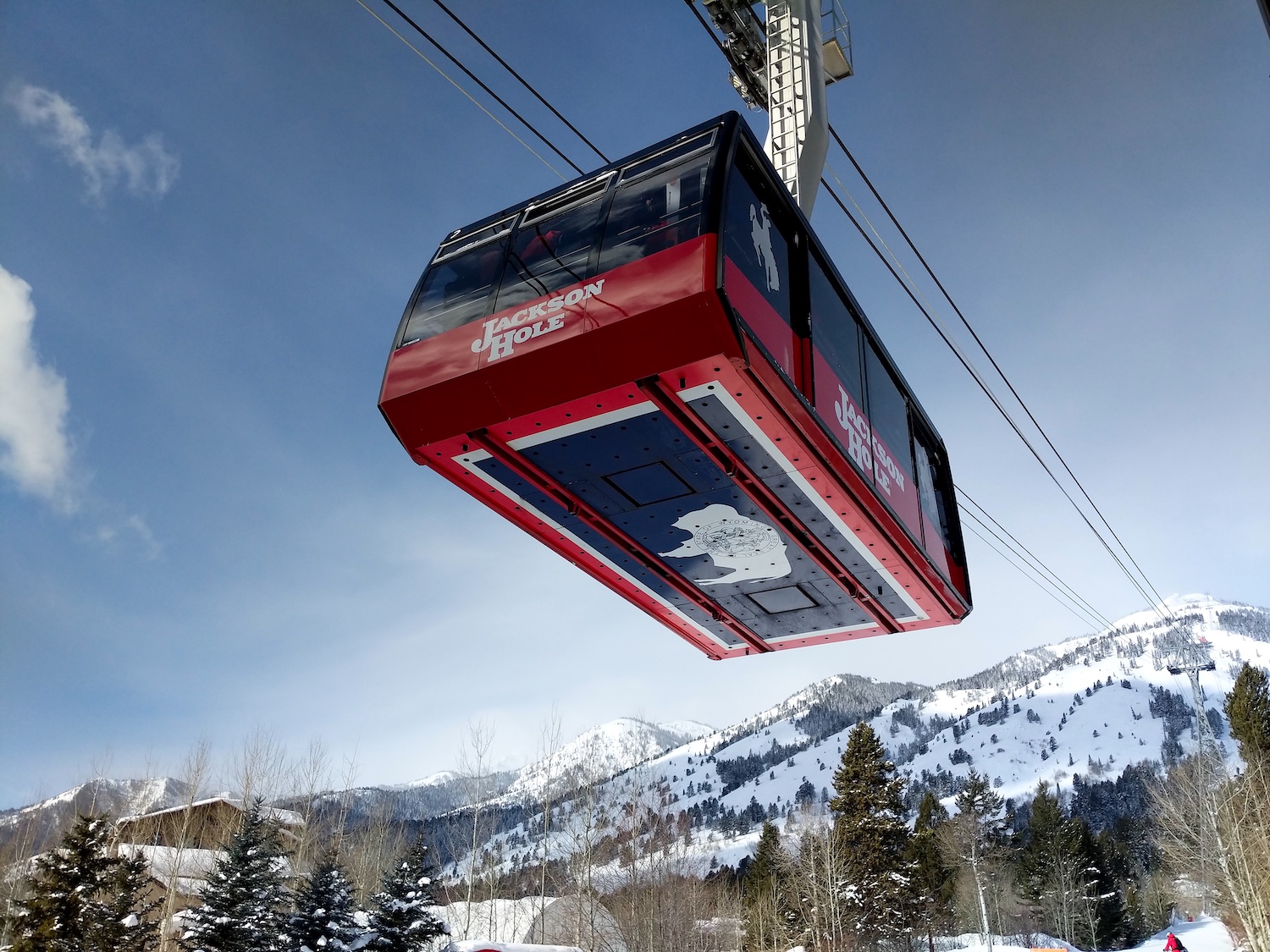 Snow Numbers:
Forecast:
Photos: