Report from March 10th, 2019
Paradise.
Today was a bluebird, sunny day at Jackson Hole, WY.
Which means one can climb high and ski big lines.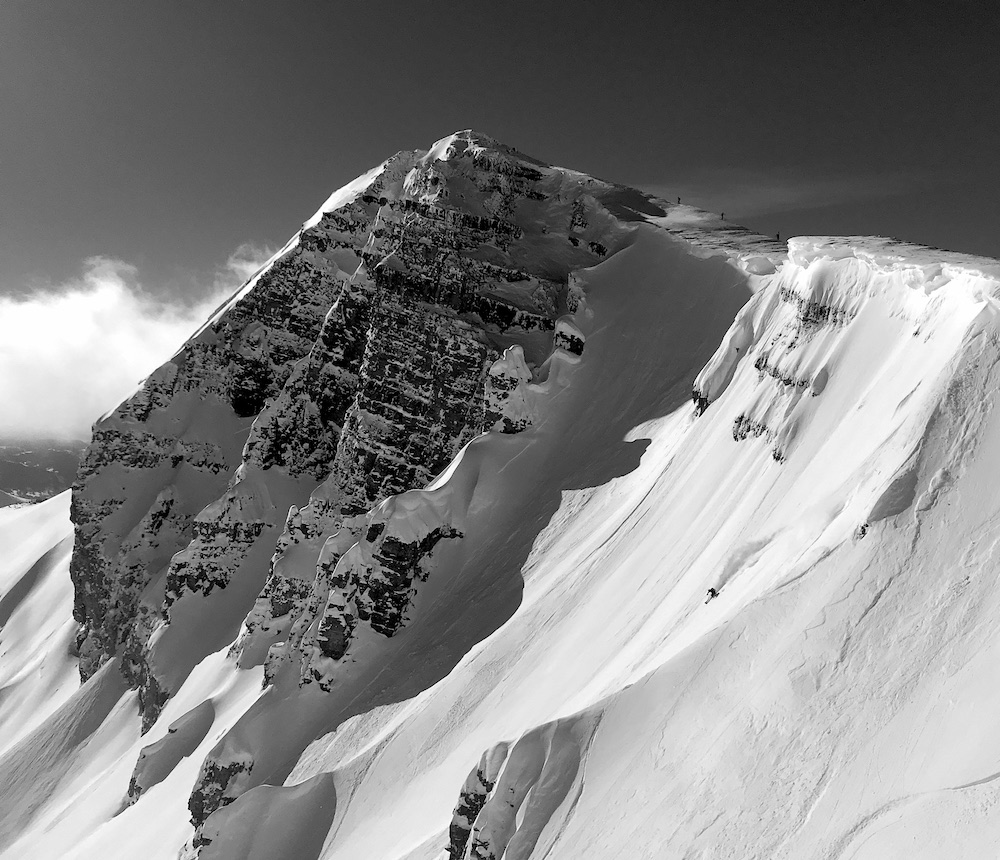 So we did.
I was honored to be with a very strong crew today.
Cody Peak held great, fast snow, incredible views, and straight-forward lines.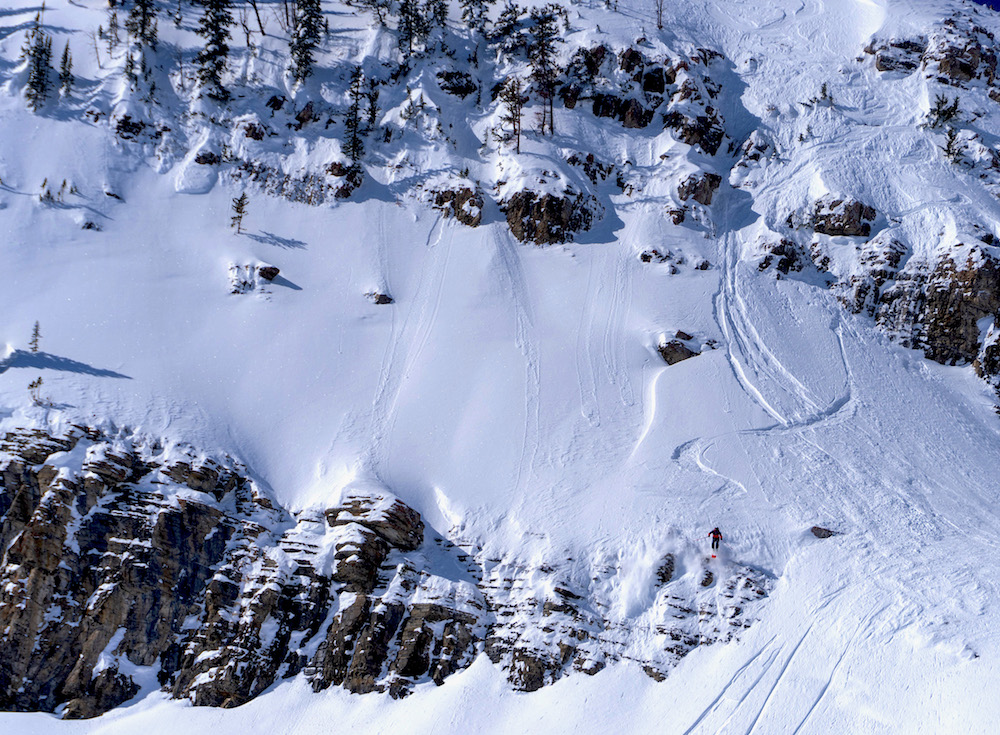 Then we skipped over to "Cowboys & Indians" for a few steep turns and an air or two.
A new line for me and I was stoked.
I gawked at "Smart Bastard" a long while…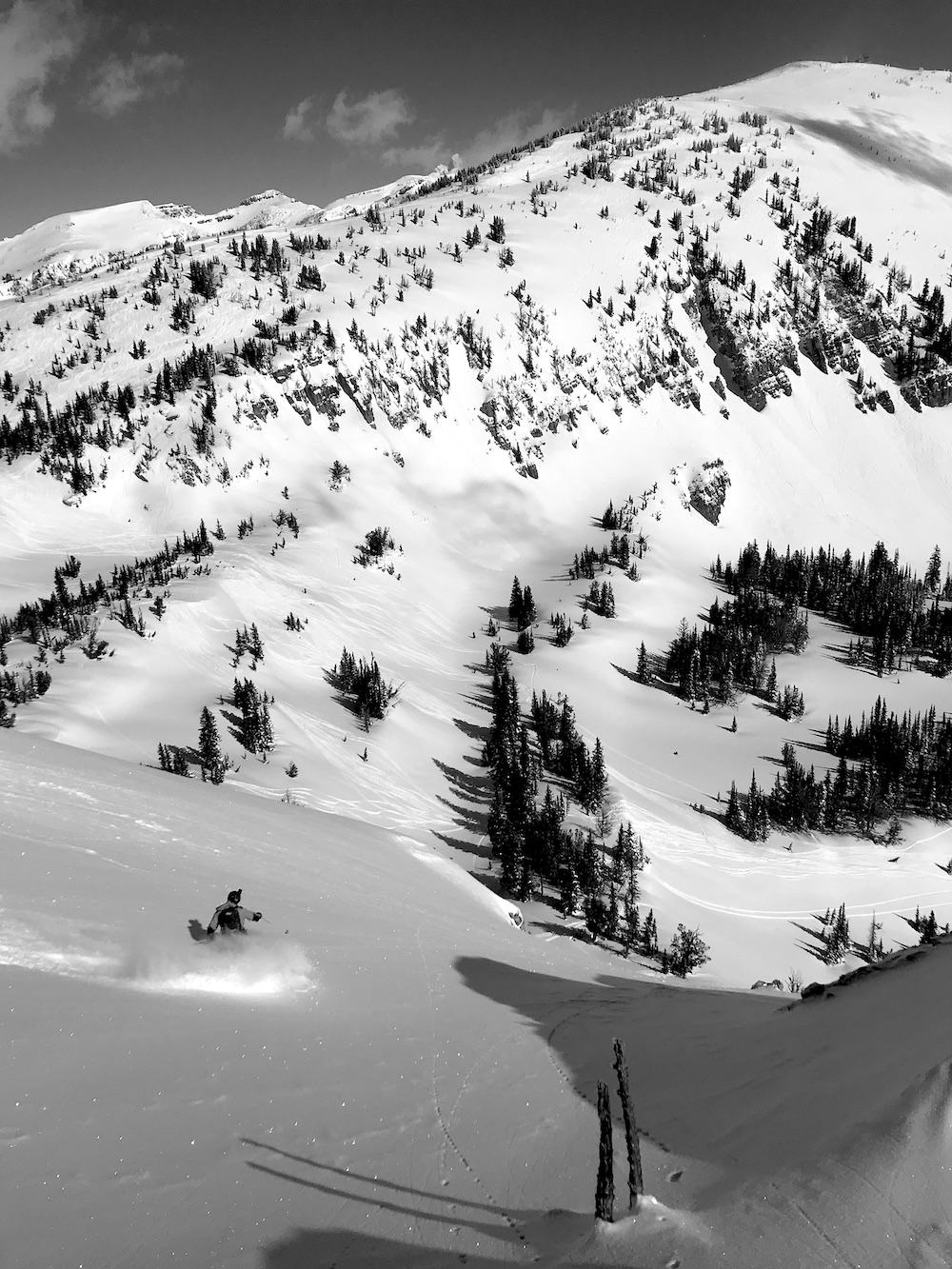 I couldn't quite get my head around it in the current conditions so we moved on.
I'd always wanted to ski "Gothic Couloir" and I was able to slip in there today.
I didn't do it proper from the top, but given the conditions, the slip in was the move, methinks.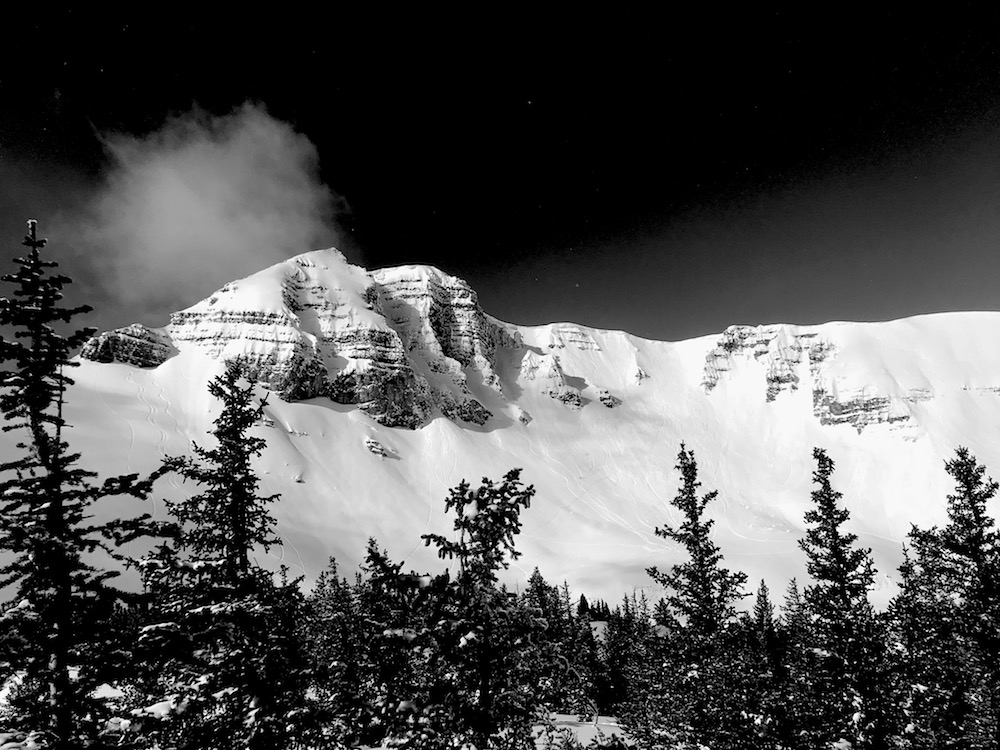 After Gothic and "Mega Gothic" we went for a powder run – except for Sasha.
He went for "The Haunting" and nailed it.
The powder run we skied was truly dreamy.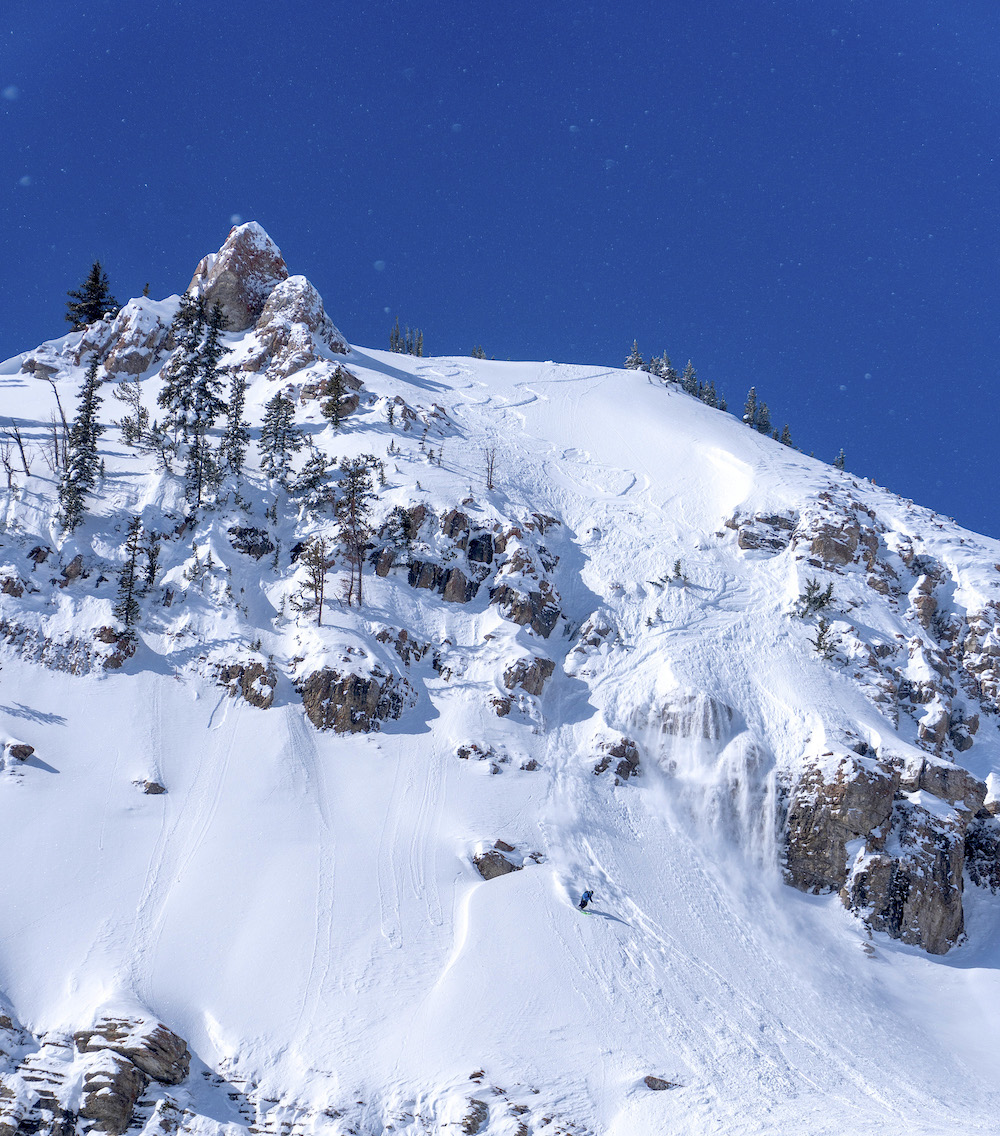 Soft, supple, responsive, perfect powder.
That last run was a great way to end a great day.
That is until we arrived back at the tram to a rockin', live band and Ben bought us a 6-pack of Vitamin R (Rainier beer).
Light beer in the sunshine with good friends at the Jackson Hole tram with a live band?
Paradise.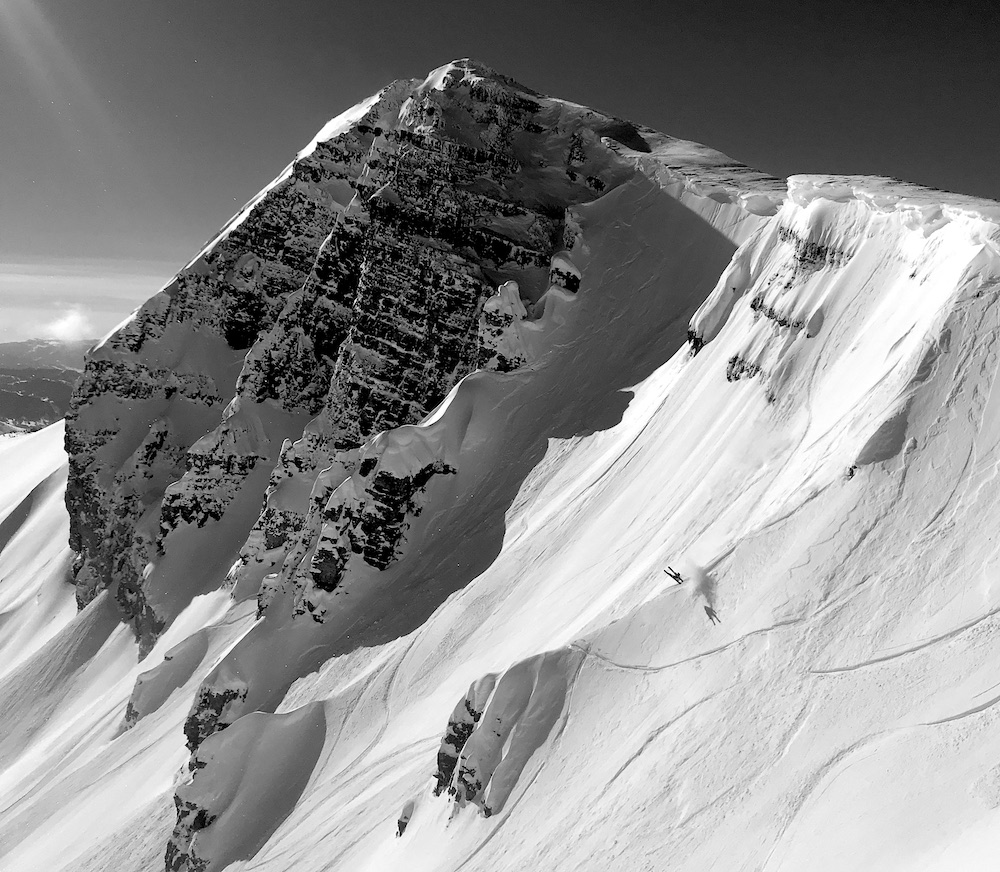 SNOW NUMBERS:
FORECAST:
PHOTOS: