Yesterday was a bluebird day at Jackson Hole Mountain Resort, WY.
Yesterday was the first day that the backcountry gates have been open in 3 days.
The gates were closed the previous 3 days due to high avalanche danger.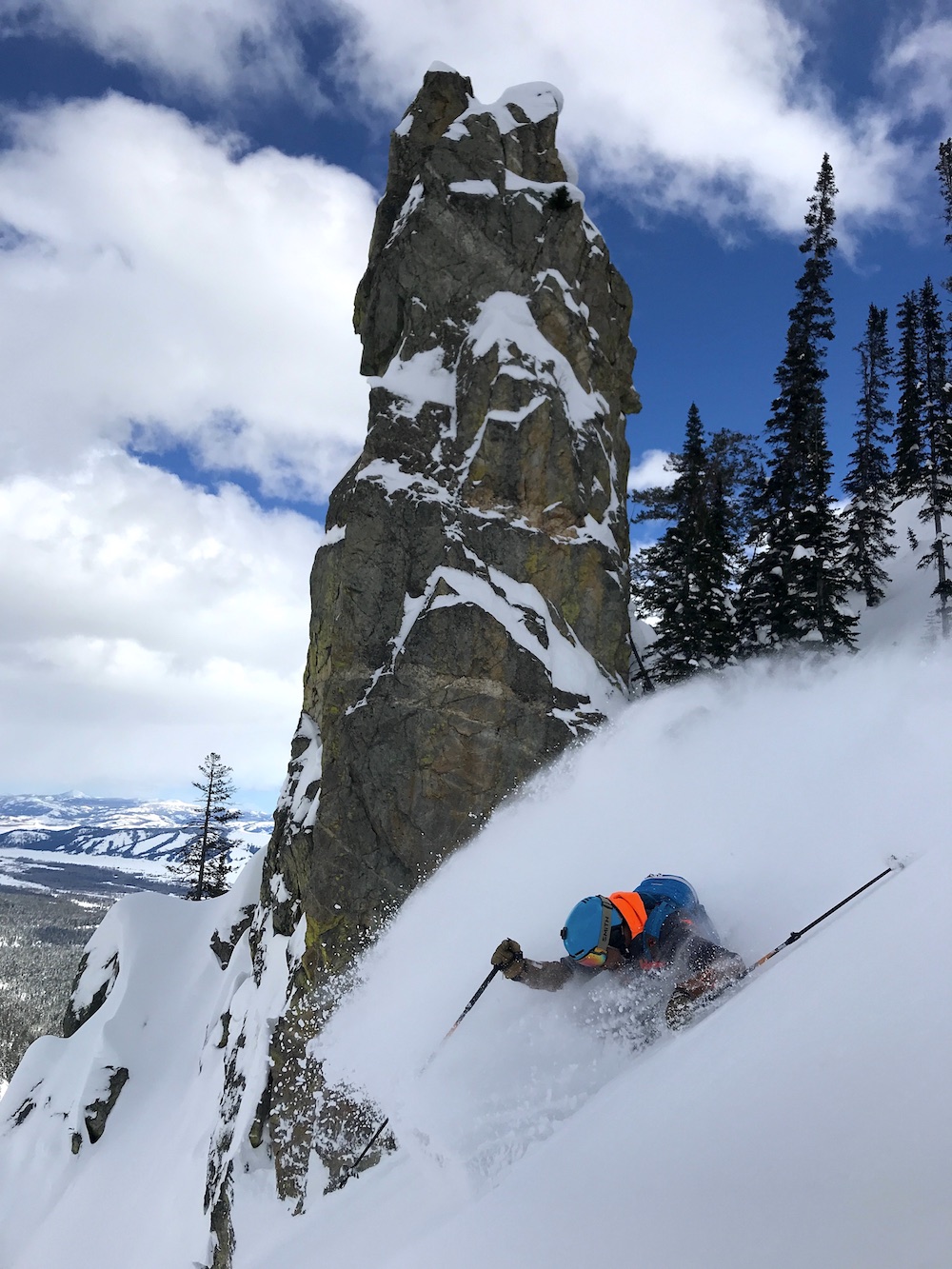 After assessing the danger carefully, we headed out into the backcountry yesterday morning via the first tram.
Conditions were stellar.
We tip-toed, gained confidence, hooted, hollered, then finally threw our heads back and laughed out loud.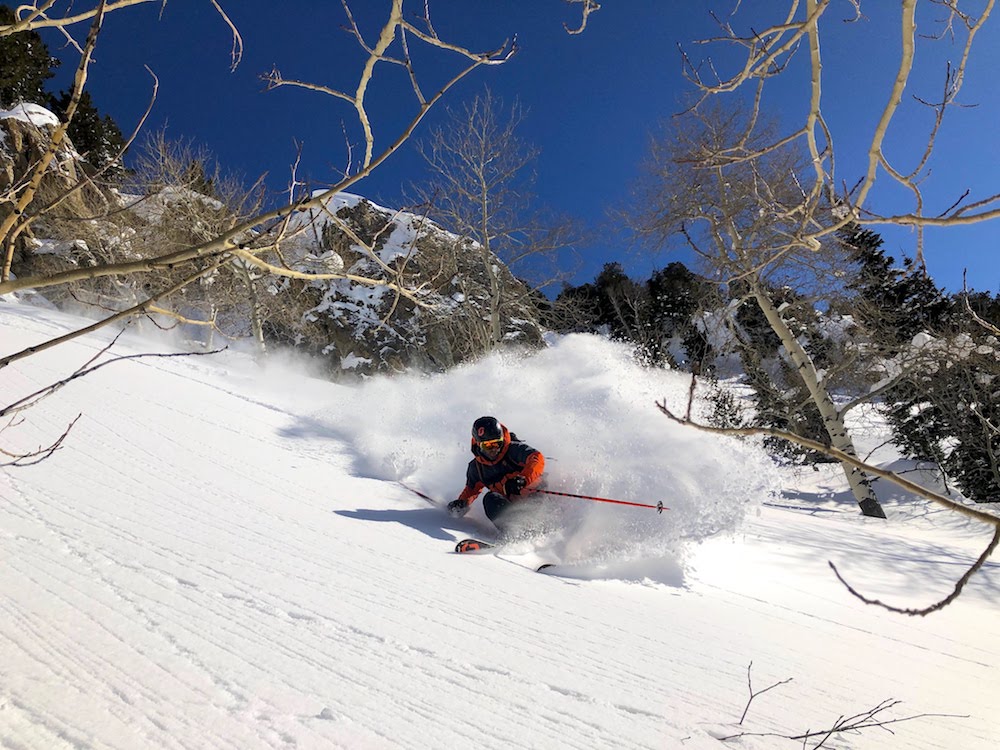 The snow was spectacular.
We skied this way and that.
We popped pillows, slashed open faces, and happily bounced down spines.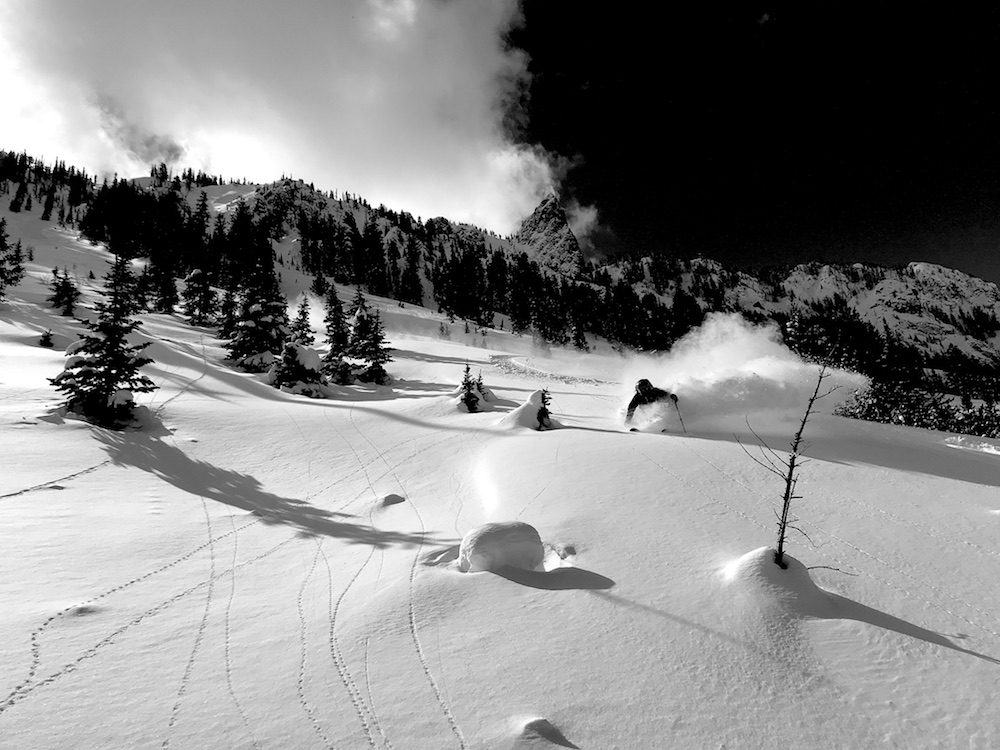 The backcountry gates being closed really made the backcountry smooth and inviting.
Yesterday was a phenomenal day at Jackson Hole.
This places never ceases to simply blow my mind.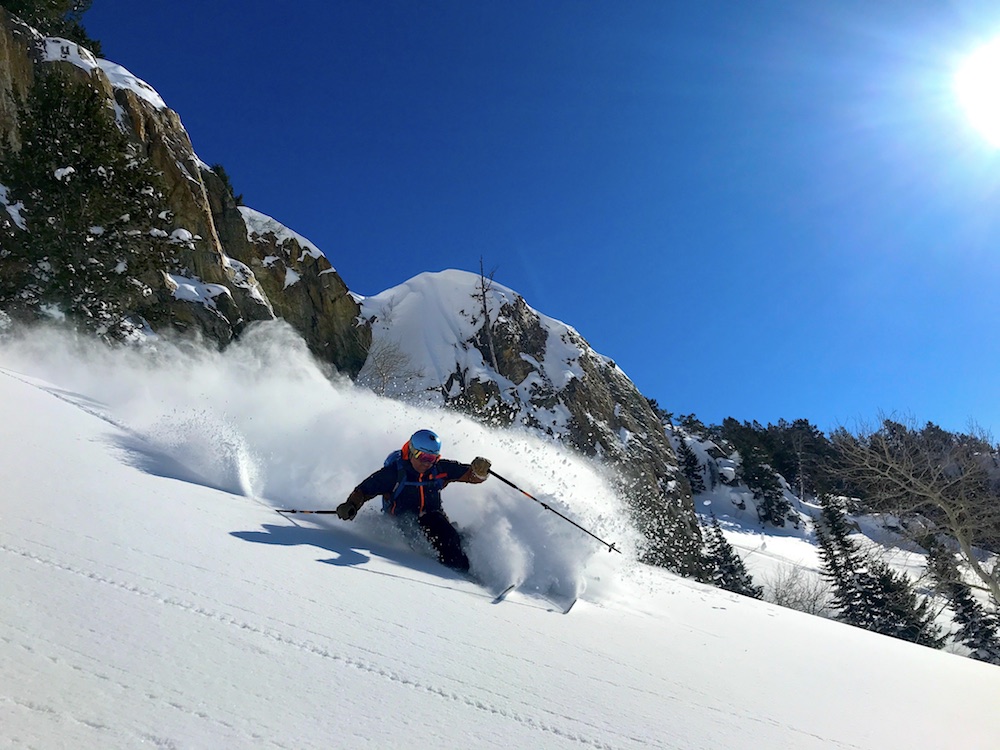 After skiing, I continued by ski vagabond ways and cruised down to Park City, UT to visit good people for the weekend. 
But, I'll be back at Jackson Hole by Monday for more…
Special Thanks to Jamie Blair for being a great ski partner, ski model, and friend.
NOTE:  Please don't ever go into the backcountry anywhere without the proper education, equipment, partner, and a strong plan.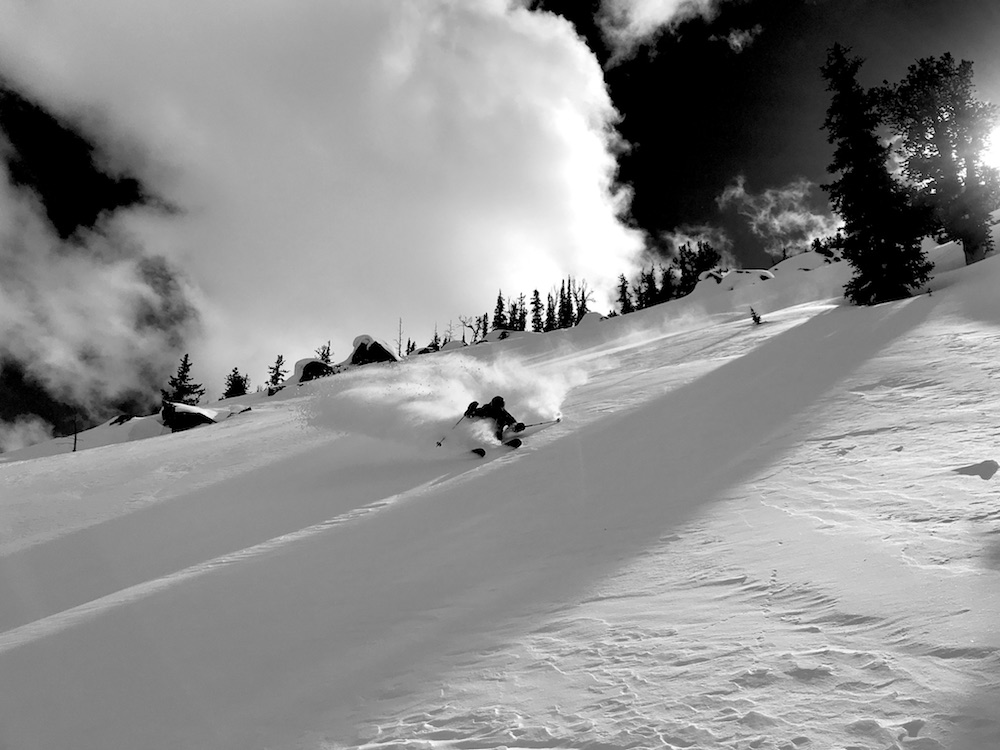 SNOW NUMBERS:
FORECAST:
PHOTOS: