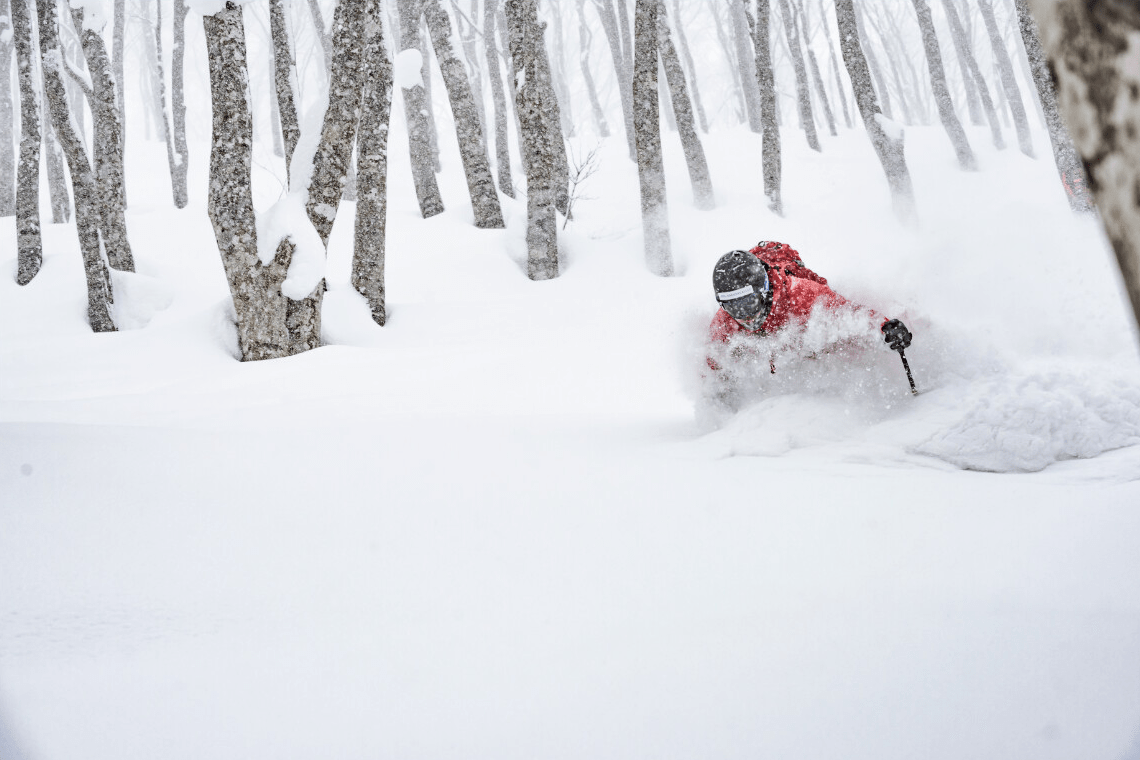 In April 2020, Japan introduced an indefinite travel ban, preventing tourists from 159 countries from visiting. Come next April, however, this may change.
Tokoyo was supposed to host the 2020 Olympic Games but that was postponed a year because of coronavirus. Japan locked itself up from the rest of the world, aiming to ride out the pandemic wave in isolation.
Finally, a conversation has taken place as to when Japan may reopen to the rest of the world. 
The Japan Times has outlined a collection of the proposals that the Japanese government is considering for restarting tourism, starting as soon April 2021 (potentially). 
This is a plan Japan is considering for letting tourists back into the island nation, according to the Japan Times:
Tourists would need to get a negative coronavirus test prior to travel
They'd then need to buy private medical insurance for their time in Japan, and download a contact tracing app
Upon arrival in Japan, another coronavirus test would be required
While there would be no quarantine, travelers would still need to report their health conditions via an app for 14 days
The government would set up health consultation centers for tourists to deal with coronavirus, so there's not too much of a strain on other resources
A plan is expected to be finalized by the Japanese government as soon as Jan. 2021, yet it is still unlikely tourists would be able to enter before April of 2021. Nothing for certain with these proposed plans, either.
"We have to monitor future global infection situations closely," a government source said.
And, unfortunately for us, ski season in Japan wraps up in April — so we'll likely miss it this year. 
Japan Government Considering Lifting Travel Ban for Foreign Tourists in April 2021https://t.co/jYjJd9rkAf pic.twitter.com/44q6bDtRme

— WDW News Today (@WDWNT) October 5, 2020