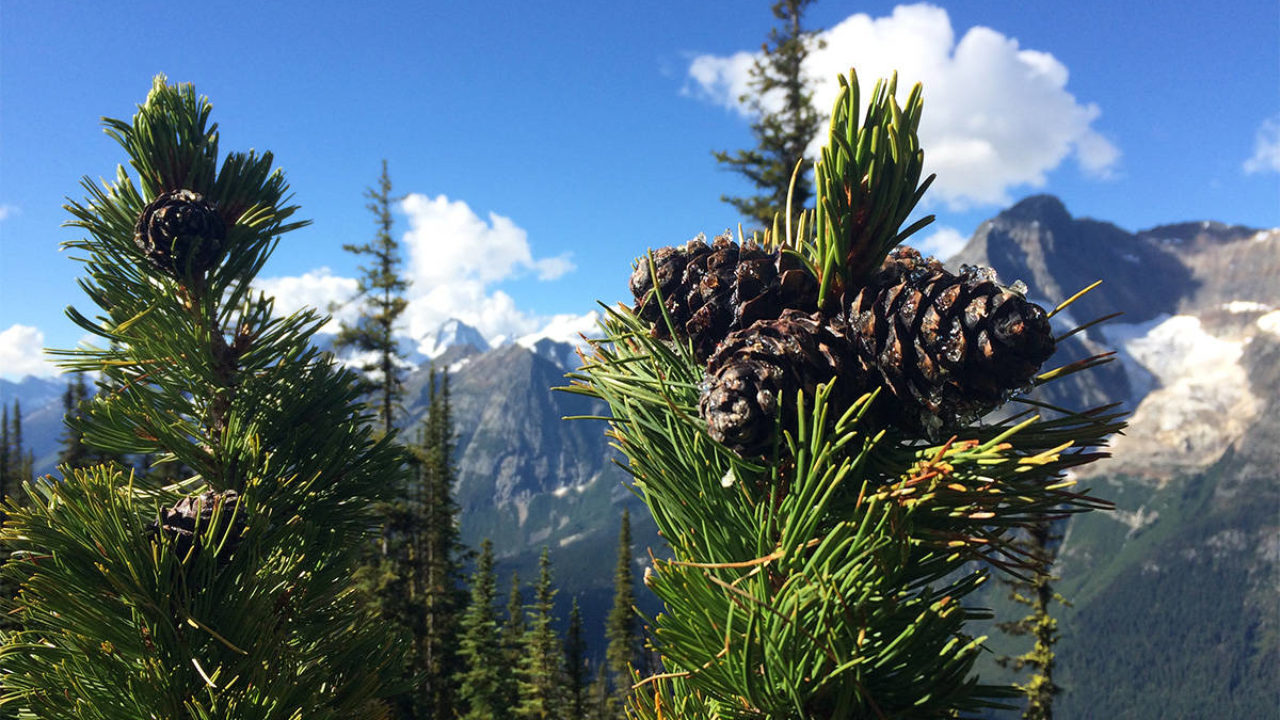 Lake Louise Ski Resort in Alberta pleaded guilty last December to cutting down a stand of endangered trees in 2013. Then, last Friday, July 17, a judge gave an official ruling for the case, issuing the ski resort a hefty fine…
… of $2.1 million.
The Lake Louise Ski Area Ltd. was charged under the Canada National Parks Act after it was found to be responsible for the destruction of 169 trees, including 58 endangered whitebark pine, in August and September 2013. Nearly 30 more trees, growing on property leased from Parks Canada in Banff National Park, were also damaged, according to Calgary News.
Parks Canada didn't learn that the trees had been removed until nearly a year after they had already been cut down. It then became known that between 58 to 66 healthy whitebark pine and 110 healthy spruce, fir, lodgepole pine, and larch trees were cut down so that the resort could add a new ski run to the property.
Lake Lousie Ski Resort eventually pleaded guilty to cutting down the trees, appealing the $2.1 million fine, claiming that it was 'too high,' for the crime committed.
Yet, as of last Friday, a judge upheld the previous decision, and the ski resort will indeed, have to pay the originally set fine.