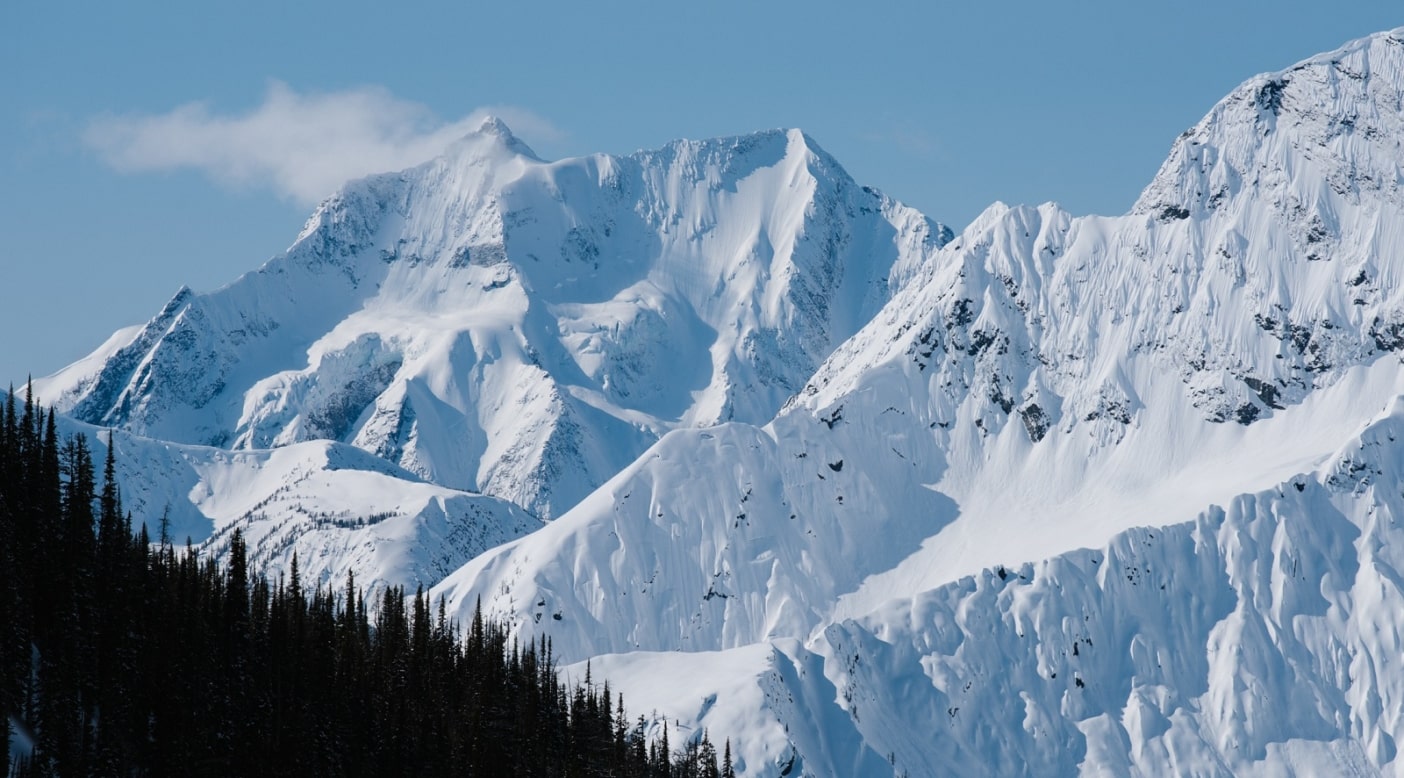 After nearly 30 years a major controversial ski resort plan has finally been shut down for good. Jumbo Glacier, located in south-eastern British Columbia, would have been a year-round resort and the highest-elevation ski area in North American. To many people's delight, the final decision was made on January 18th, 2020 for full termination of the project.
First proposed in 1991, the founders were aiming to build a small village in Jumbo Valley to become a sightseeing destination and provide access to year-round snow sport activities. Over the last 29 years, the proposition has been tangled up in legal battles raising all the way up to the Supreme Court of Canada.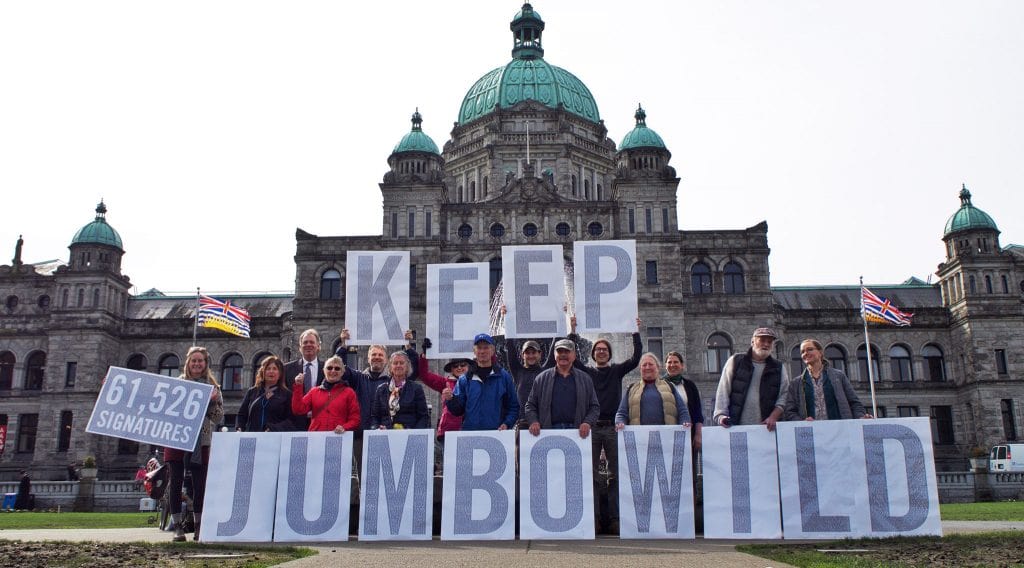 Jumbo Valley is located within the Qat'muk region, a sacred area for the local Ktunaxa First Nations people, as well as a critical grizzly bear habitat corridor. After many battles, the Ktunaxa people, Kootenay people, and supporters from around the world have managed to save the pristine wilderness area. Instead of placing a fancy resort town in the middle of the Purcell Mountains the Ktunaxa Nation and Province of BC are creating an Indigenous Protected and Conservation Area.
The creation of the conservation area will mean the sacred Qat'muk region will be preserved, grizzly bears will be free to roam, and a beautiful natural environment will remain unchanged by humans. The next step will be defining the boundaries of the protected region and determining access. It is predicted that backcountry travels will still be able to enter the Jumbo Glacier area.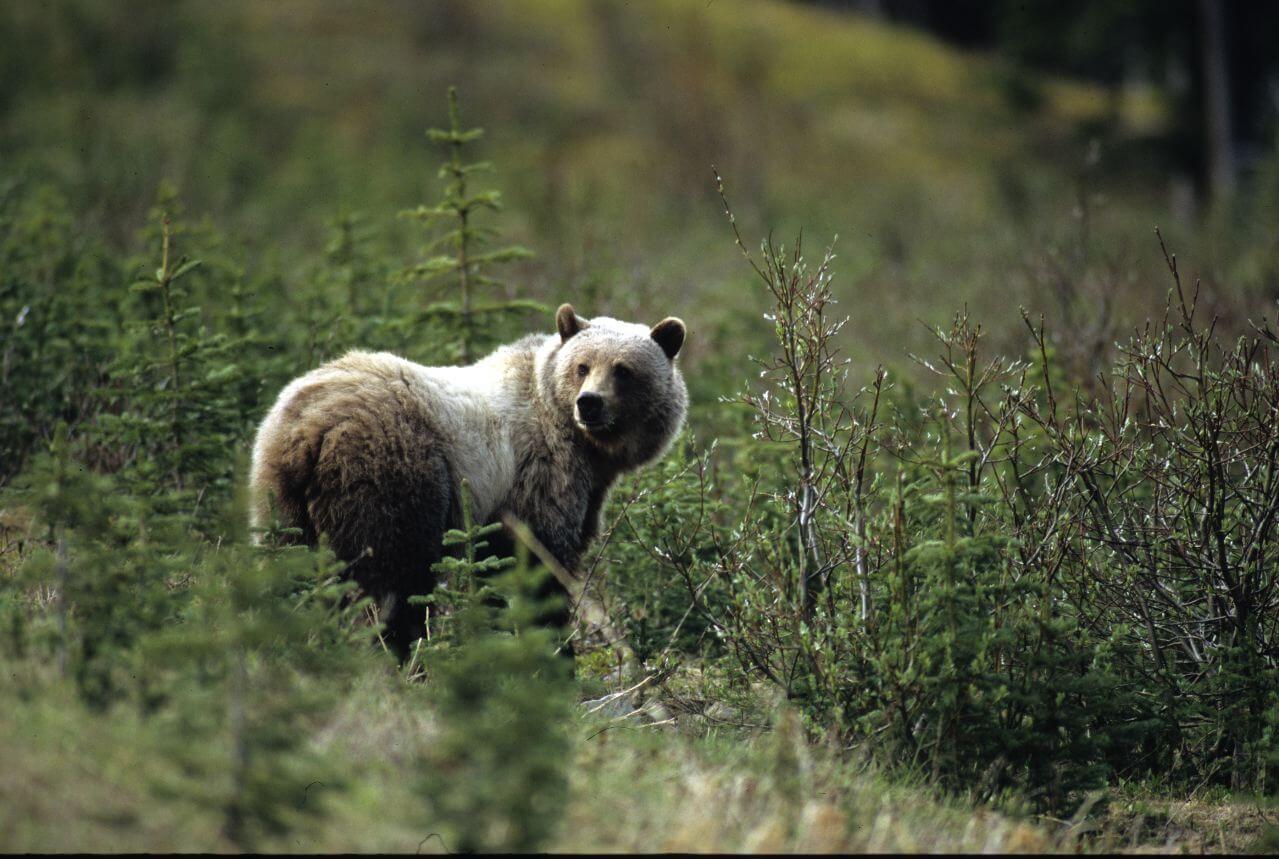 With the help of the Canadian government, the Nature Conservancy of Canada, and multiple private funders, including Patagonia, all of the tenures were bought from the resort development company. This is a major positive step towards the preservation of sacred and wildlands instead of giving in to economic gain.
This outcome is truly wonderful and shows what dedication from a group of people joined by a common belief can achieve.