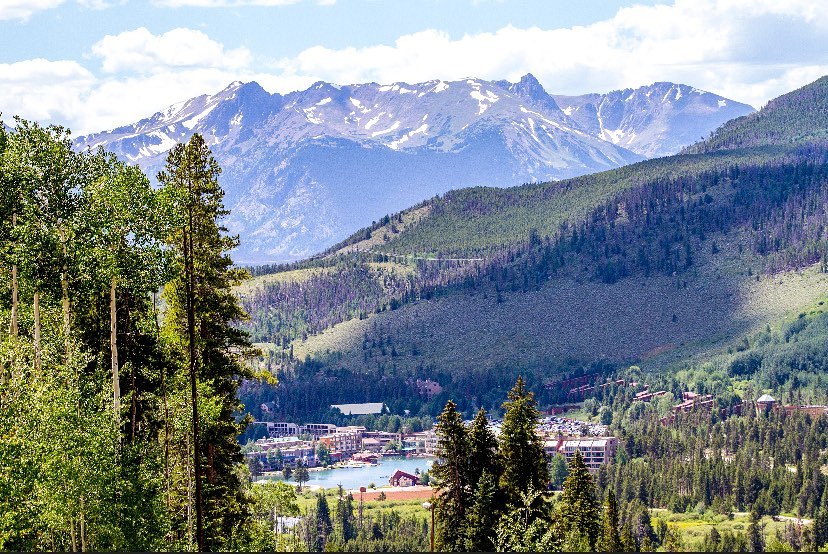 A new grassroots effort has emerged out of the Colorado High Country to turn the area of Keystone into an official town. The petition signing started this week and is now underway. The first person to sign? 96-year-old Bill Bergman, Keystone's forefather and original co-founder.
If they get enough signatures on the petition, the residents will then have the opportunity to vote. With sufficient votes, they could reach their objective, resulting in Keystone becoming the newest approved town in Colorado. 
Since the early days of its inception, Keystone has relied heavily on Summit County for its services. Counties are formed to help enhance the lives of their citizens and can accomplish this in numerous ways, including traffic patrolling and emergency response. Incorporating the community into a municipality would help maintain infrastructure, development, public safety, and transportation. Local governments can provide needed services, including public and mental healthcare, schools, and libraries. They even can support senior citizens and children in need.
Benefits
If the town is formed, residents can vote on town issues and even consider a police force to handle traffic issues. Keystone already faces problems regarding Highway 6, including speeding and weekend warrior ski traffic. They could also put away generated tax dollars to fund future infrastructure. This puts the power back in the people's hands. The locals who live there would get the opportunity to manage future decisions and provide direction for the area surrounding the ski resort. If Keystone became official, their budget could aid in funding topics most ski towns face, including zoning, housing, trails, maintenance, and snow plowing.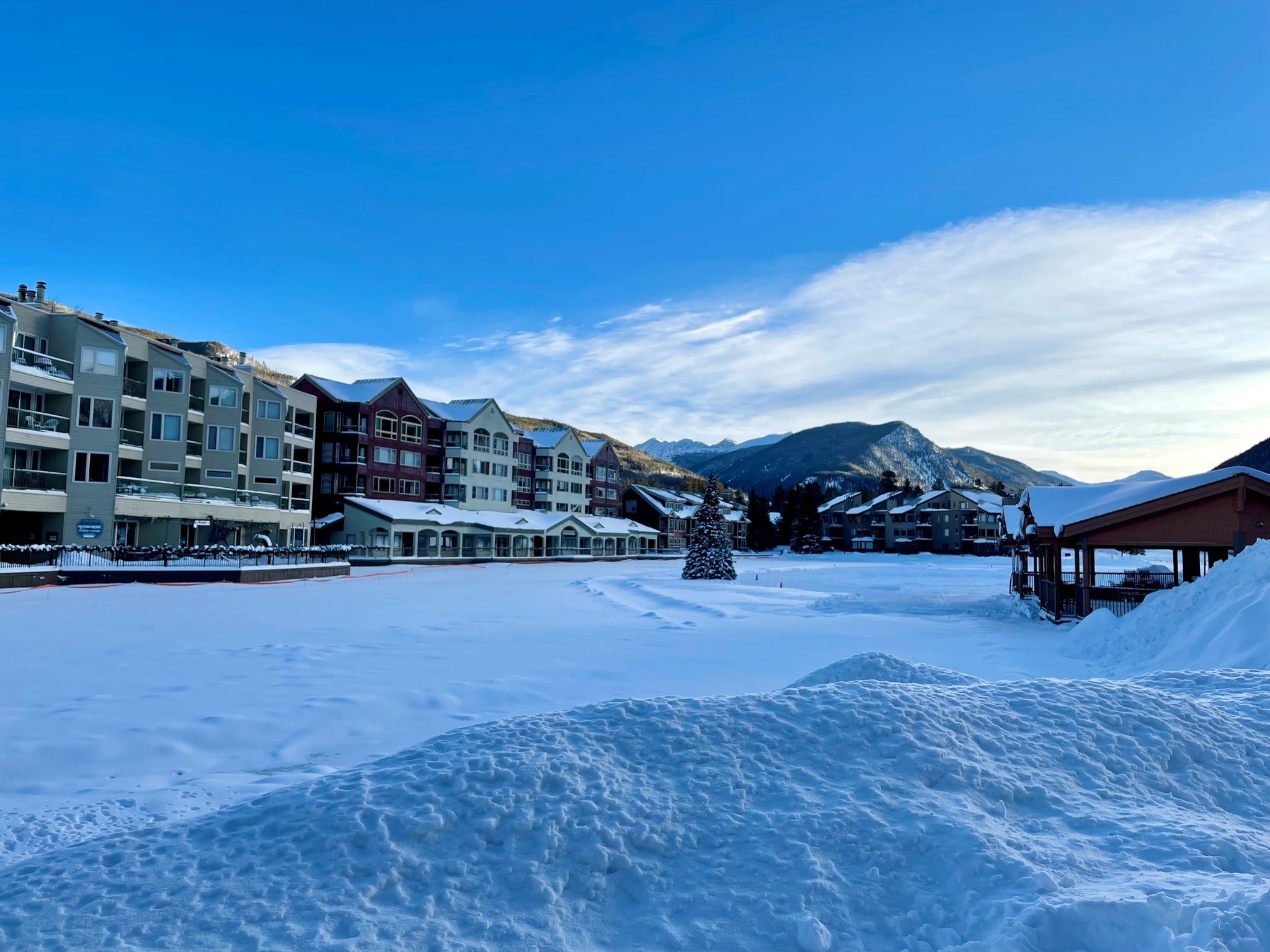 Without Increasing Taxes
The biggest takeaway, according to projections it could all be done tax-free. Instead of going to Summit County, the sales tax generated from Vail Resorts (Keystone Resort) would provide the town with $2.4 million each year. This potential number would help them reach their goals as well as help fund additional projects down the line. 
More Info: Incorporate Keystone Movement