Despite a couple of snow storms in the short-term forecast, Kirkwood Mountain Resort, CA is postponing its opening date to Saturday, Nov. 24, reports the Tahoe Daily Tribune.
The resort had initially planned to open tomorrow, Nov. 21, in time for the Thanksgiving holiday but warm temperatures and zero snowfall have scuppered those plans and delayed the opening day party.
The region is currently preparing for the first winter storm of the season and according to the National Weather Service in Reno 6-12 inches could accumulate above 8,000 feet by Thanksgiving morning.
"While unseasonably warm weather has not made it optimal for recent snowmaking operations, upcoming forecasts over the next 10 days have shifted in our favor, predicting new snowfall and cool nights," Tom Fortune, Kirkwood Mountain's general manager, said in a press release. "Our expert snowmaking team is ready to make snow at every opportunity that weather permits and get the season kicked off right."
Kirkwood plans to open the Outlaw Run on chair 5 for intermediate skiing and riding only, according to the resort. Rope Tow 8, which is for beginners, may also open. The resort will add lifts and terrain as conditions allow.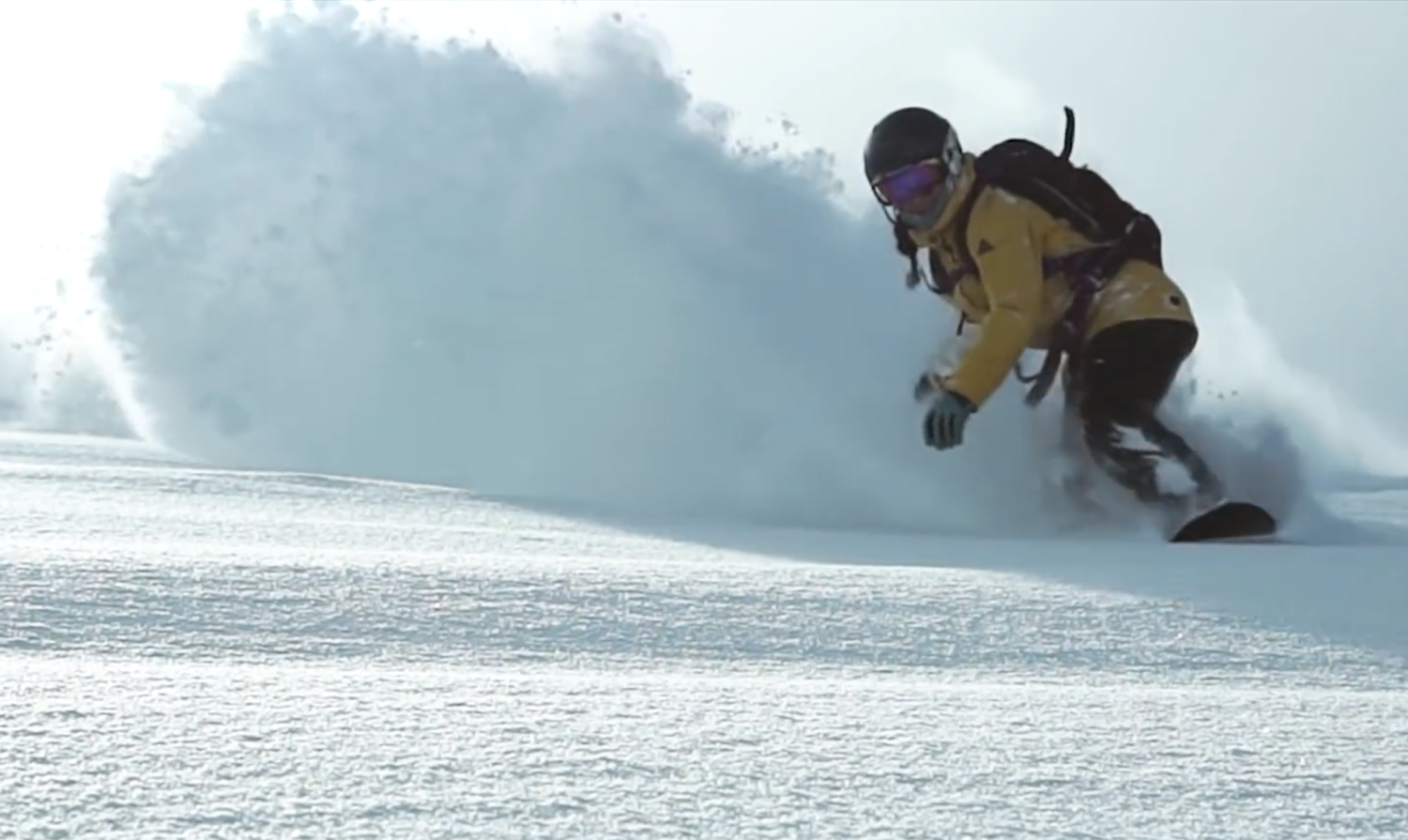 If the current forecast holds true, Kirkwood would be the second South Shore resort to open for the 2018-19 season. Heavenly Mountain Resort, opened for the season Nov. 16. Squaw Valley & Alpine Meadows and Northstar California on the North Shore also opened Nov. 16.
Mt. Rose Ski Tahoe, which fired up the lifts back in October, was the first Lake Tahoe resort to open for the season. It opened more terrain on Nov. 16.
Kirkwood's opening day will feature snack, ski, and ride gear giveaways throughout the day. There also will be live music in Kirkwood Village, where shops and restaurants will be open. Passholders will be treated to free breakfast sandwiches starting at 9 a.m. Saturday.