Report from February 23rd, 2019
This season has been non-stop.
We'd love a rest day, but there's still great powder out there.
Solution?
Mini-spines.
We went for a short walk today back to the mini spines we skied yesterday.
There is just something about skiing spines…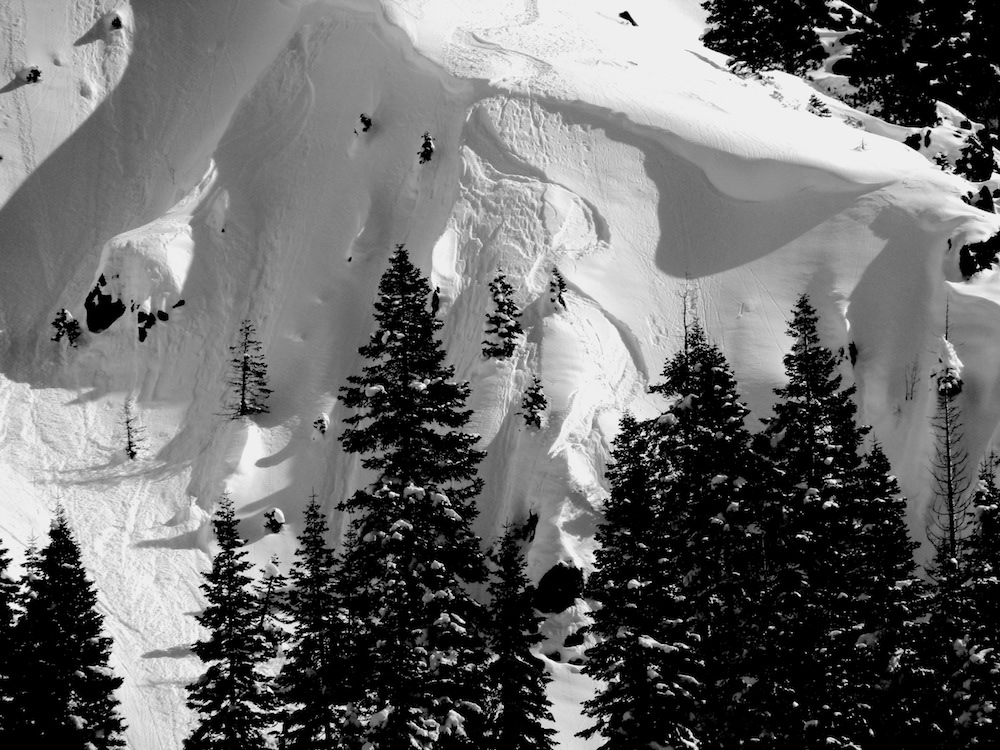 Even if they're tiny, they're so damn fun.
They were damn fun today.
Can't wait for a couple of mellower days before the next cycle hits Tahoe hard again on Monday.
If you're interested in skiing the Tahoe Backcountry, please contact Alpenglow Expeditions for a guide and all the local knowledge.
FORECAST: