Report from February 22, 2019
We went backcountry skiing in Lake Tahoe today, again.
The snow was immaculate, again.
We were exhausted from a big tour yesterday, so we chose something short and simple.
Then, we ended up in a mini-zone that wasn't so simple and it was crazy fun.
A mini-spine to a mini-air to a mini-sluff crossing.
I know this line is tiny, but man it really got me fired up!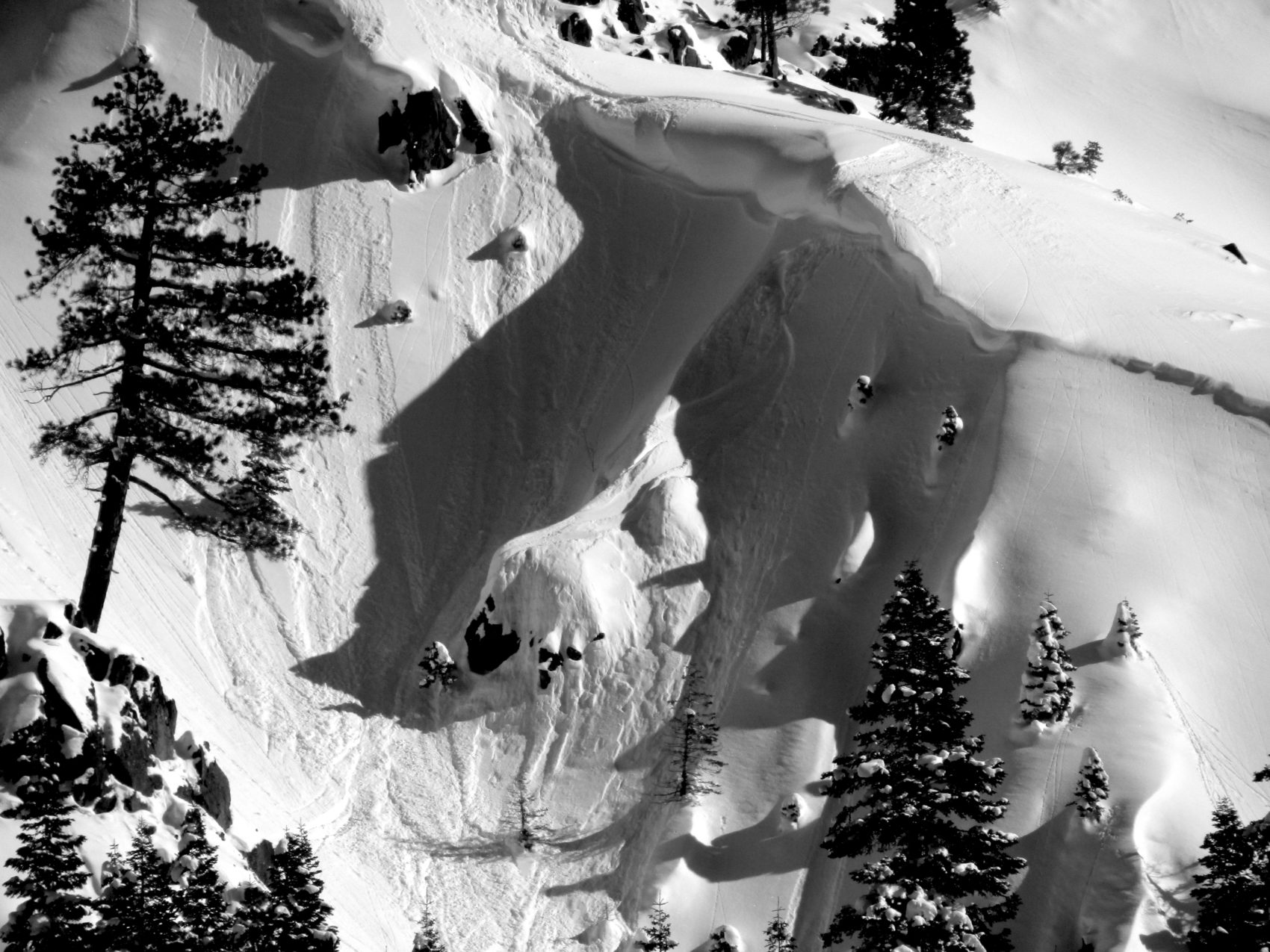 It was just so aesthetic to me.
Can't wait to get back up there and learn this new zone.
The only real change to report is that today was the first day that it has gotten warm in at least a week.
The high temps have been very cold in the high teens and low 20s with nighttime lows in the single digits and sometimes below zero.
The ambient air temperature didn't go above freezing today, but the sun was strong.
After today, we'll all be looking for north facing, more sun-sheltered snow.
If you're interested in skiing the Tahoe Backcountry, please contact Alpenglow Expeditions for a guide and all the local knowledge.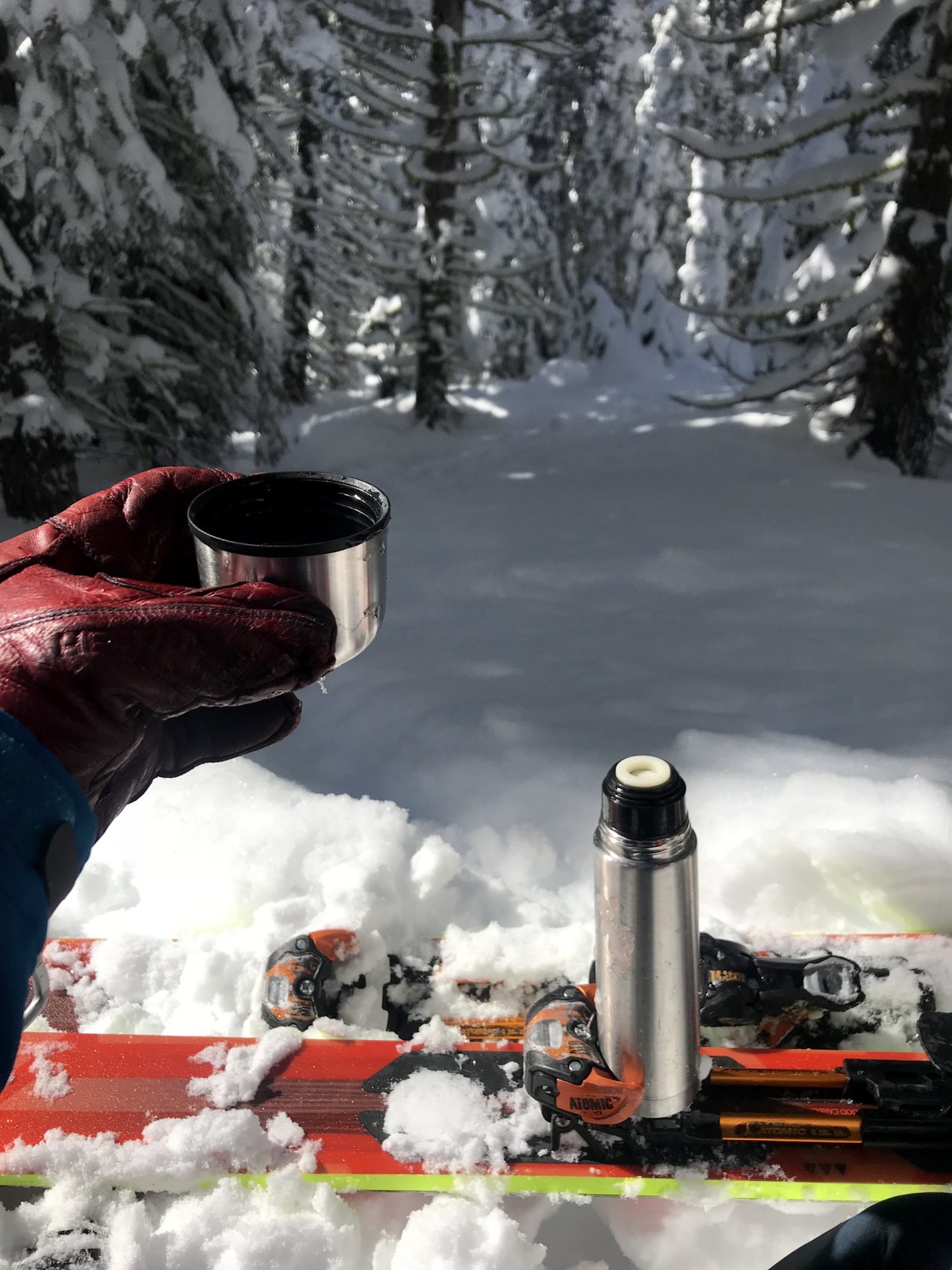 FORECAST: