We went hiking and skiing in the Tahoe backcountry yesterday.
The new storm was just rolling in.
The wind was ripping up top and it built whilst we were out there.
The snow was still terrific.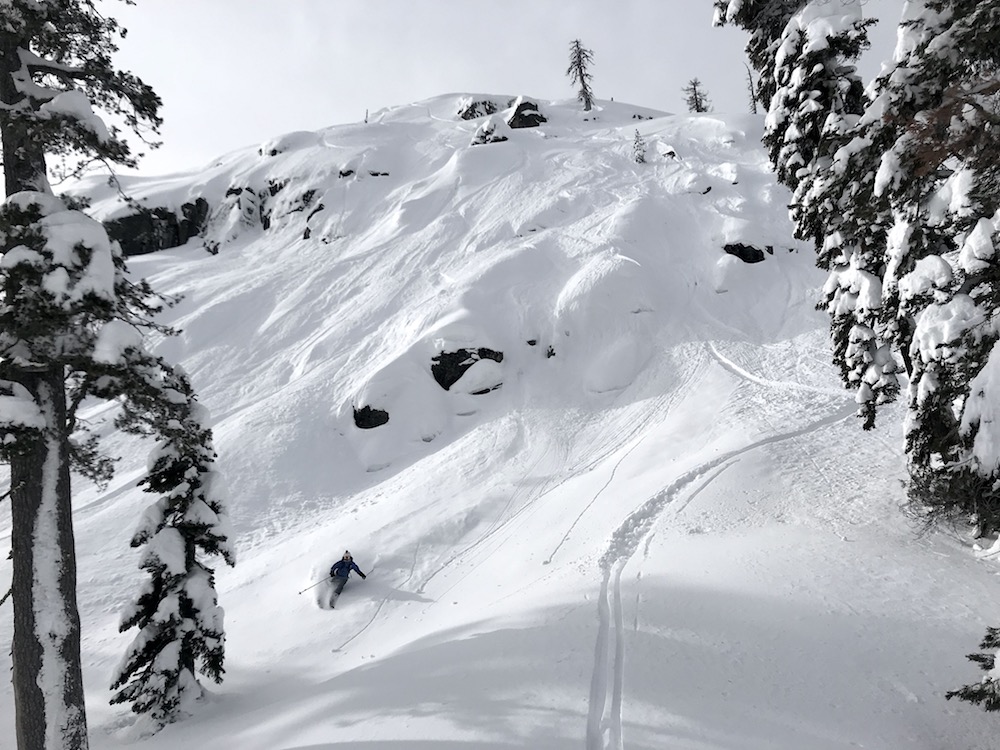 After two stellar runs, we hit the road directly to Jackson Hole, WY to avoid the coming rain in Tahoe.
12 hours later, we arrived in Jackson at midnight.
Today was a phenomenal day at Jackson Hole…
If you're interested in skiing the Tahoe Backcountry, please contact Alpenglow Expeditions for a guide and all the local knowledge.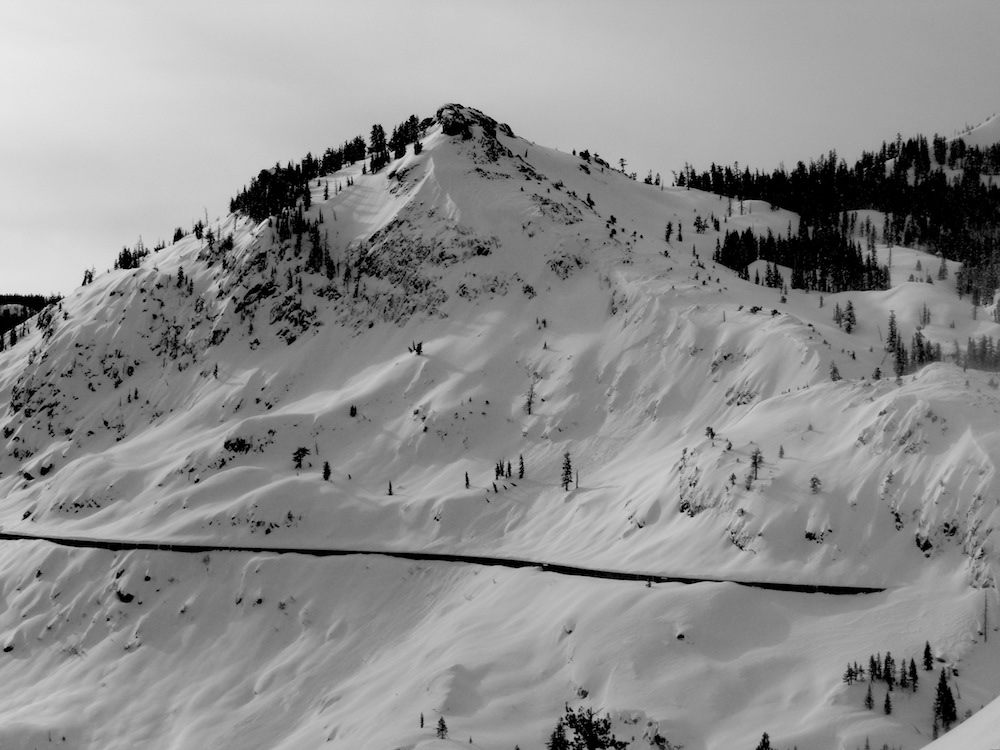 FORECAST:
PHOTOS: