The beautiful mansion from Francis Ford Coppola's Oscar-winning film, The Godfather II, has now been listed as for sale. Only a measly $5.5M and it could be all yours.
The Lake Tahoe home is located in Homewood, California on the west shore. The official listing can be viewed here.
Here's some history on the home provided by Curbed San Francisco: 
The sprawling property provided the backdrop to many scenes in the 1974 Oscar-winning movie, including the first communion celebration for Anthony Corleone, as well as (spoiler alert) Fredo's death as the behest of his brother, mafia don Michael Corleone.

In 1935, industrialist Henry Kaiser (father of modern shipbuilding) built the 15-acre lakefront compound on Lake Tahoe's west shore. According to the realtor, a crew of 300 men worked eight-hour shifts around the clock to build Fleur de Lac (translating into "flower of the lake" and named for Kaiser's favorite hydroplane) in order to fulfill Kaiser's goal of completing the estate in just 30 days. A seemingly unfathomable feat in today's red tape-saddled times.
Photos of the home: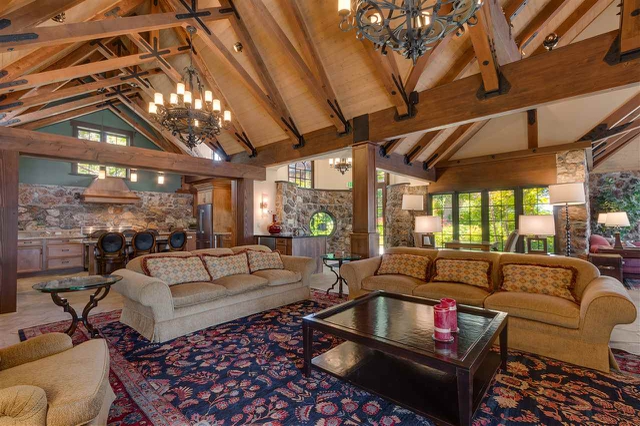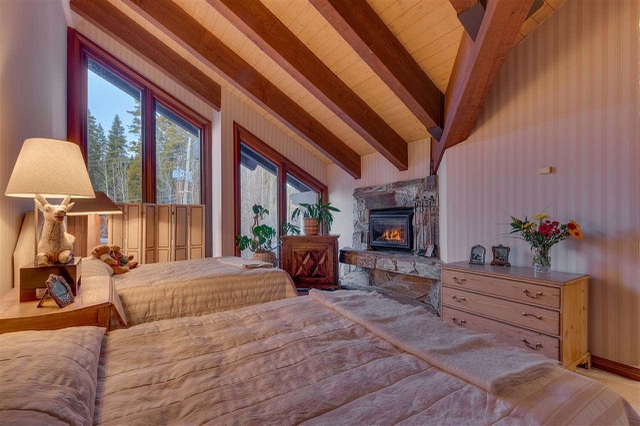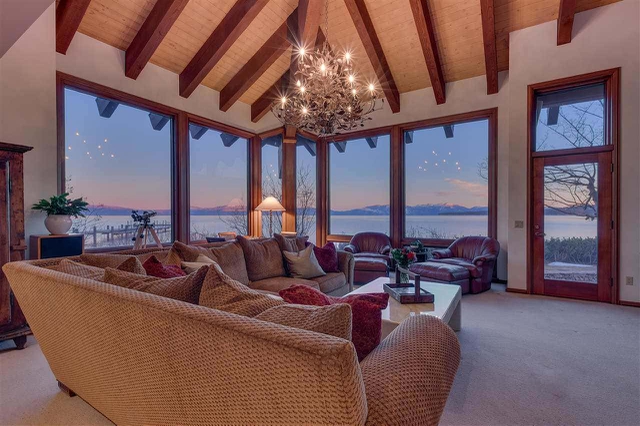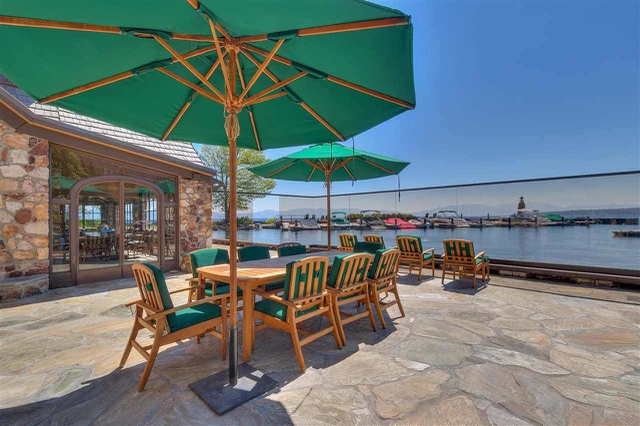 And then here's the scene where the brilliant Lake Tahoe estate appears in The Godfather II: